Step Into Time:
Jumpin' Jazz & Bathtub Gin 1923
TimeLine's biggest fundraising event of the year!
---

Saturday, March 25, 2023
6:00 pm – 10:30 pm
The Ritz-Carlton
160 East Pearson Street | Chicago
CELEBRATE TIMELINE'S UNIQUE MISSION by stepping back 100 years for a dazzling evening that raises funds vital to our work. By 1923, "The Roaring Twenties" were already earning their famous nickname. Speakeasies were the place to let loose. Women had swapped their corsets for beads and the right to vote. And historic discovery and magical entertainment were thriving with the opening of King Tut's tomb and the founding of Disney Brothers Cartoon Studio. It's a year that offers a perfect backdrop for TimeLine's biggest party of the year as we all dare to make our dreams come true.
Ticket sales are now closed.
If you would like to purchase a ticket, please contact
Chelsea Smith at (773) 281-8463 x116 or chelsea@timelinetheatre.com.
Unable to attend Step Into Time, but still want to show your support?
DRESS TO IMPRESS:
Cocktail attire. Top hats and tails welcomed. Or let the era inspire you!
All net proceeds support the mission and programs of TimeLine Theatre
---
---

STEP INTO TIME CO-CHAIRS
Diane and Richard G. Weinberg
Lead Sponsors

Bill and Penny Obenshain
Diane and Richard G. Weinberg
Gold Sponsors


Christine Albright and Larry Gill
Maridee Quanbeck
Silver Sponsors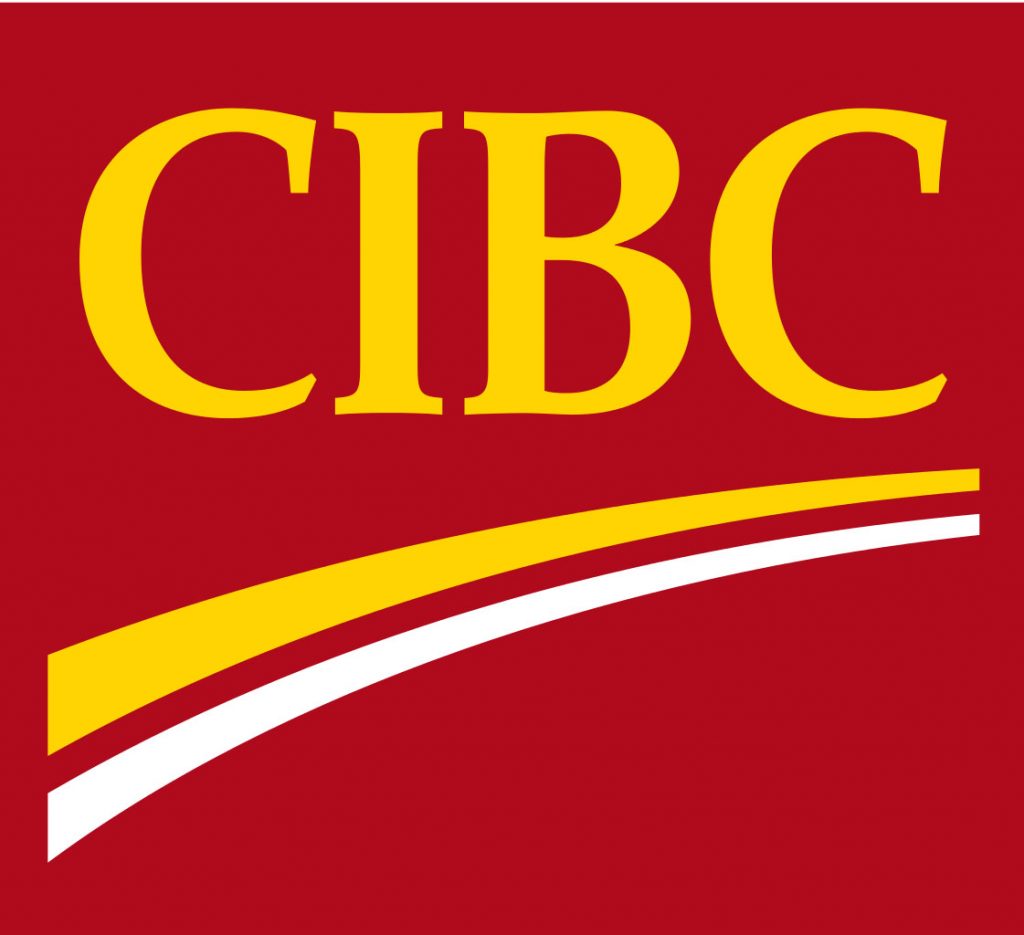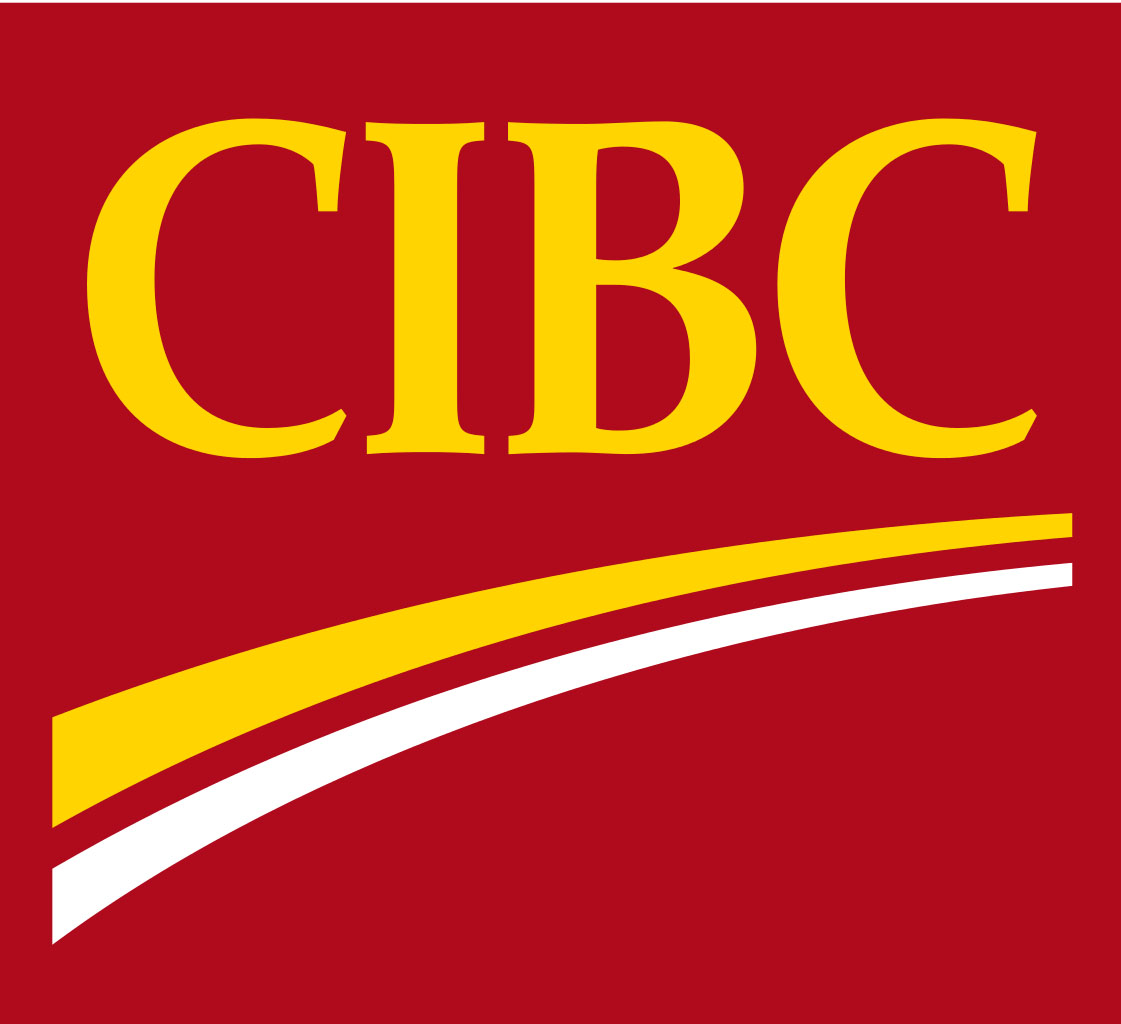 Susan A. Payne
Debra Siegel and Robert Altman
Van Dam Charitable Foundation
Bronze Sponsors
Bulley & Andrews
Philip Cable and Jennifer Siegenthaler
JoAnne Dobrick
Katten Munchin Rosenman LLP
Kathryn and Michael Kennedy
Stephanie B. and Gerald A. Smith
John and Eileen Sterling
Anne and Rich Stockton
Turtle Wax
Constance and Hugh Williams
Cocktail Sponsors
Gil and Kate Arias
Décor Sponsors
Jack and Sandy Guthman
Details as of 3/20/23

---
Save
Save
Save
Save
Save
Save
Save
Save
Save
Save
Save