Our 2019-2020 Season

---
As we look ahead to our 23rd Season, TimeLine is on a wave of incredible excitement. With the announcement of the purchase of property for our future home in Uptown, our commitment to creating powerful, inspiring, and conversation-starting productions is stronger than ever. That is why we couldn't be more thrilled to announce that the first show of our upcoming 2019-2020 season will be J.T. Rogers' 2017 Tony Award winner for Best Play, Oslo, directed by Associate Artistic Director Nick Bowling and presented at Broadway In Chicago's Broadway Playhouse at Water Tower Place, 175 E. Chestnut St. in downtown Chicago.

Knowing that the play's epic story demanded a larger canvas than TimeLine's current home, we are delighted to present it at the Broadway Playhouse in our largest production to date. What a beautiful pairing once again of J.T. and director Nick Bowling for a history-making TimeLine production. – Artistic Director PJ Powers
The final three shows of our 23rd season, to be presented at our current home at 615 W. Wellington Avenue, are still to be announced—but patrons can purchase 2019-2020 4-Admission FlexPasses now.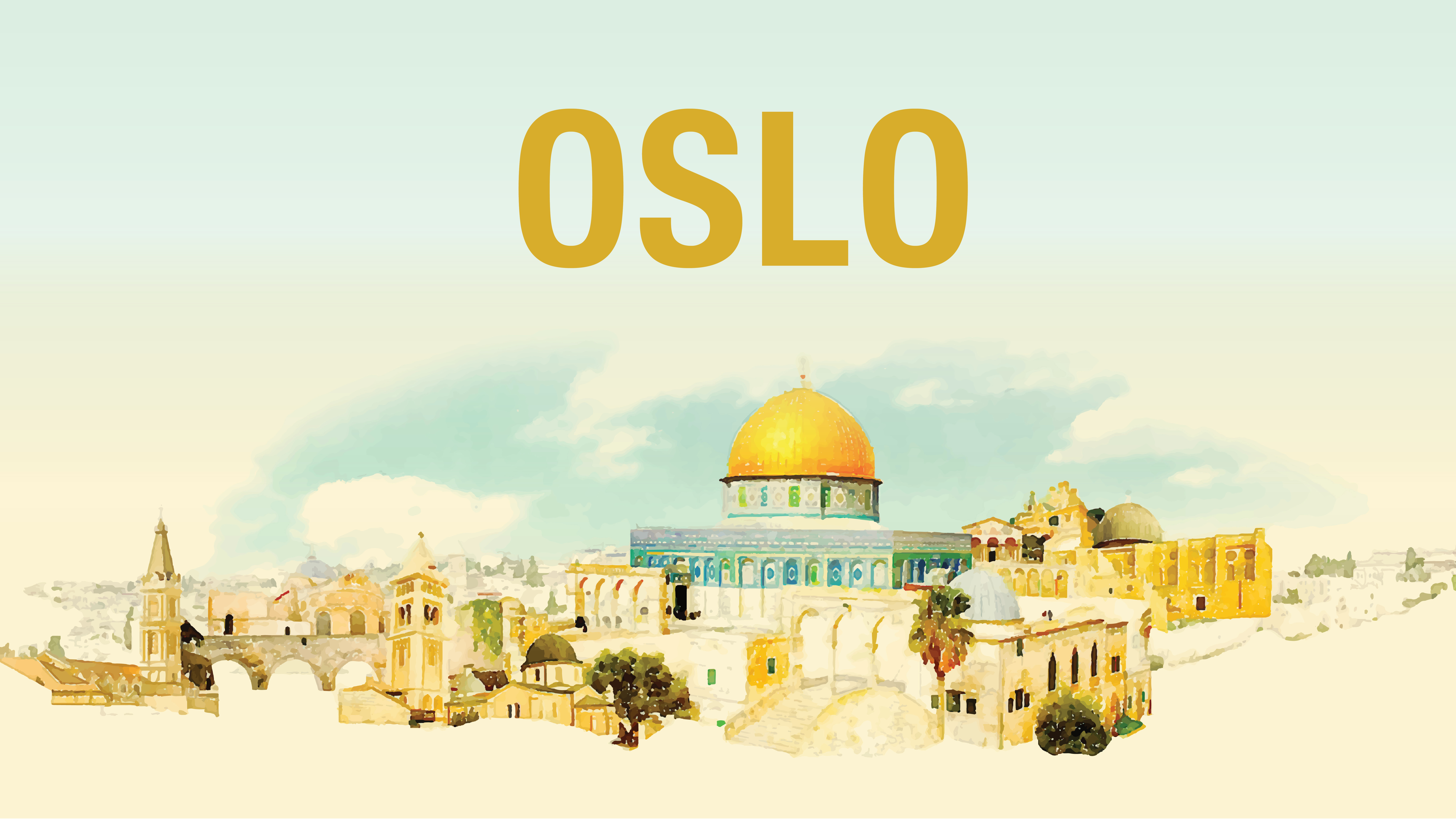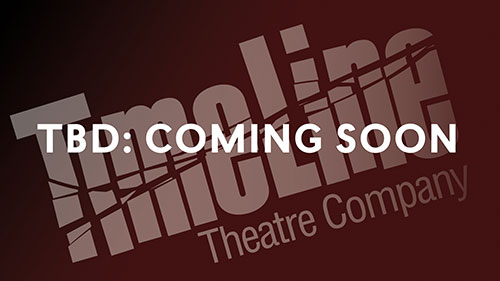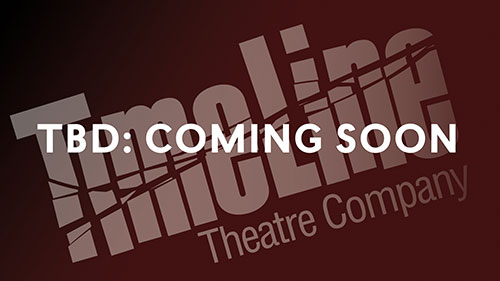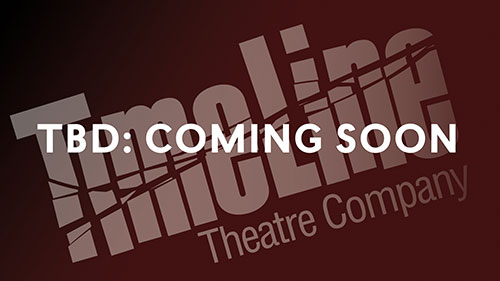 Click for more information about each play:
---

A remarkable story about the unlikely friendships, quiet heroics, and sheer determination that pushed two foes to reach something neither thought truly possible—peace.
When the Israeli prime minister and the chairman of the Palestine Liberation Organization shook hands on the White House lawn in 1993, the world had no idea what it took to orchestrate that momentous occasion. Behind the scenes, a Norwegian diplomat and her social scientist husband hatched an intricate, top secret, and sometimes comical scheme to gather an unexpected assortment of players at an idyllic estate just outside Oslo. Far from any international glare, mortal enemies were able to face each other not as adversaries, but as fellow human beings.
J.T. Rogers' Oslo is a humorous, surprising, and inspiring true story about the people inside politics, and the incredible progress that is possible when we focus on what makes us human—together.
"We are thrilled to further our relationship with J.T. Rogers, who has been a tremendous champion of TimeLine's work for many years," TimeLine Artistic Director PJ Powers said. "Following our 2013 production of his play Blood and Gifts, we were eager to follow wherever J.T. went next since his writing so beautifully aligns with TimeLine's exploration of today's issues through the lens of the past. Oslo blew us away just as it did audiences in New York and London, and we began a quest to premiere it in Chicago. What a beautiful pairing once again of J.T. and director Nick Bowling for a history-making TimeLine production."
TimeLine literally tore down a wall in their theater so they could stage my last play Blood and Gifts. And what a fine staging it was. I'm thrilled to be able to collaborate again with this splendid group of artists. – J.T. Rogers
TimeLine's Chicago production of Oslo is its Midwest premiere. It premiered in fall 2016 in a sold-out run at New York's Lincoln Center and opened on Broadway in April 2017. It then played at London's Royal National Theatre in September 2017 before transferring to the West End in October 2017.
Oslo received the 2017 Tony Award for Best Play, as well as New York Critics, Outer Critics, Drama Desk, Drama League, Lucille Lortel, and Obie awards—a sweep of the 2016-17 New York awards season—and was nominated for the Olivier and Evening Standard awards.
This "riveting political thriller" (Associated Press) is "fast-paced and quick-witted" (The Independent) and "a disarmingly funny masterpiece" (Huffington Post). The Washington Post raved that "its account of intractable foes finding common ground is irresistible and, ultimately, deeply moving," and the New York Daily News wrote that Oslo is "smart, touching and spiked with spy-novel tension and wry humor." Variety called it "gripping, compelling, and compulsively watchable," and The New York Times declared that it is "the stuff of crackling theater."
PLEASE NOTE: The Broadway Playhouse has reserved seating. TimeLine FlexPass Subscribers will be encouraged to choose dates for this production by July 1, 2019 in order to secure best available seating prior to tickets going on sale to the general public. Accessible seating requests will be accepted when you select a date. If you have any questions, please do not hesitate to contact the TimeLine Box Office for assistance.

Save
Save
Save
Save