Institutional Giving
Corporate, Foundation, and Government support is critical to TimeLine's ongoing success. We are proud to partner with these institutions to engage Chicago audiences with provocative stories rooted in history and relevant to society today.
For more information about institutional giving opportunities, please contact Development Manager Lydia Swift at (773) 281-8463 x26 or lydia@timelinetheatre.com.
---
TimeLine is proud to recognize these corporations, foundations and government entities that generously support our general operations and Living History Education Program. This list recognizes donations and pledges received April 13, 2015 through April 13, 2016: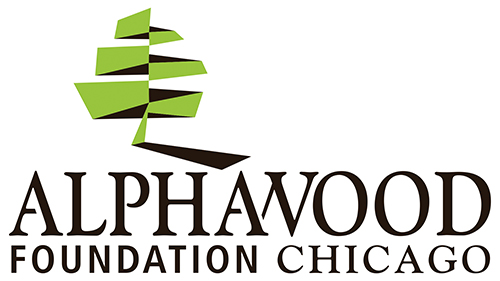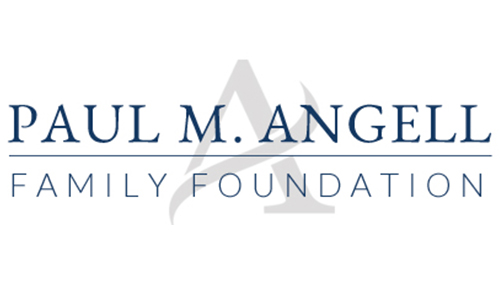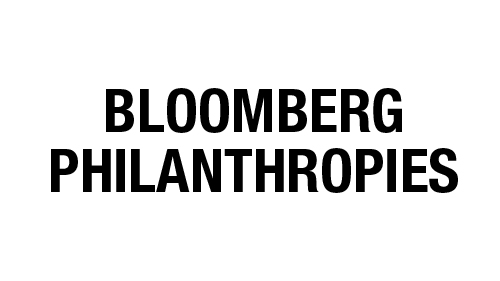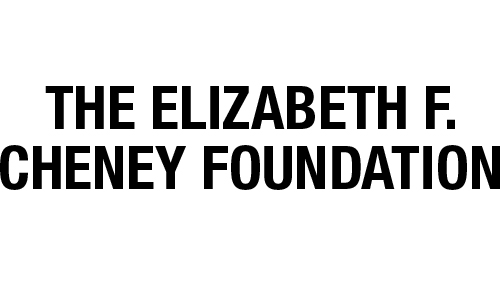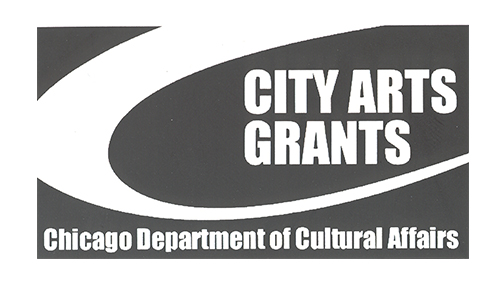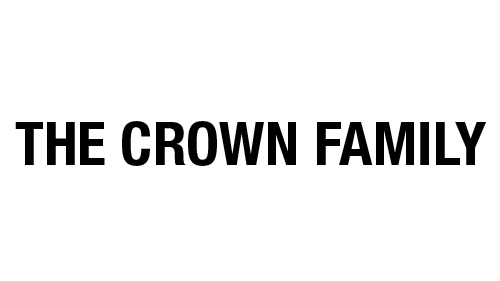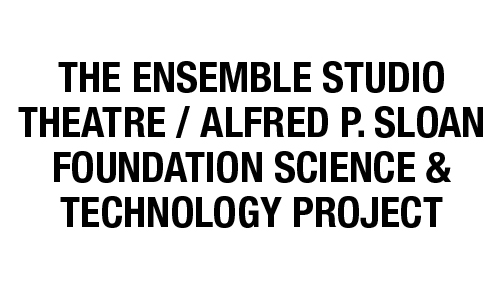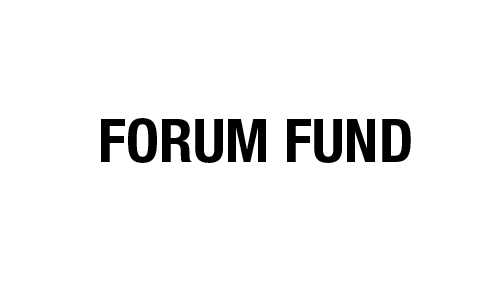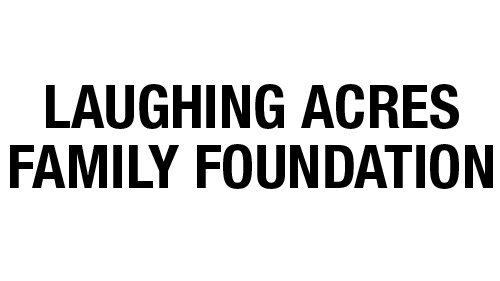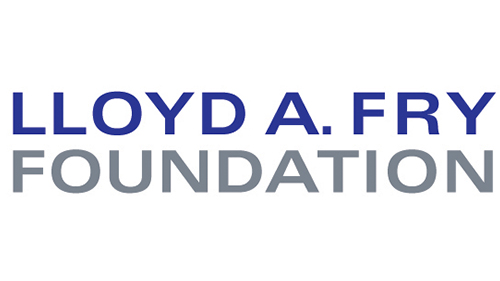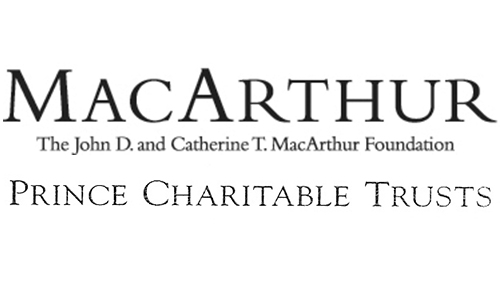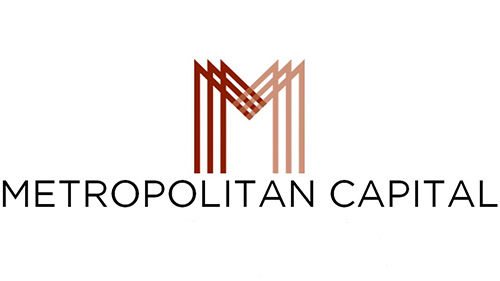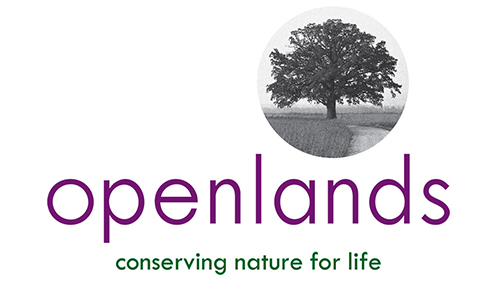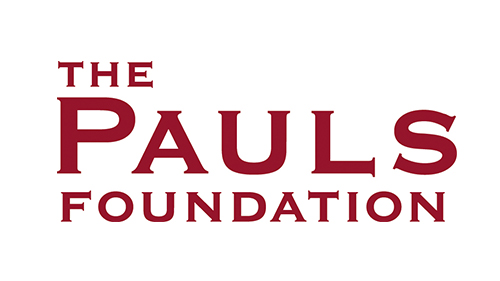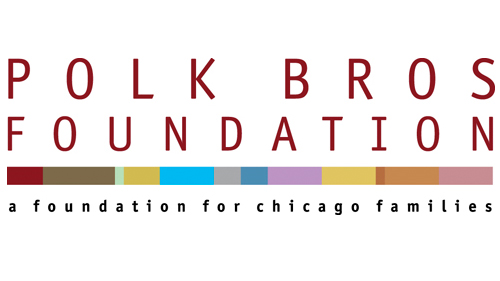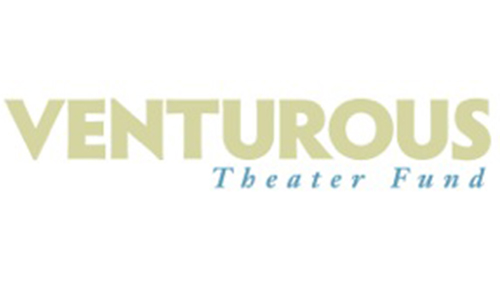 $75,000 and above
Bloomberg Philanthropies
$40,000 – $74,999
MacArthur Fund for Arts and Culture at Prince
$30,000 – $39,999
Alphawood Foundation
Paul M. Angell Family Foundation
The Pauls Foundation
Polk Bros. Foundation
The Shubert Foundation
$20,000 – $29,999
The Crown Family
Forum Fund
Lloyd A. Fry Foundation
$10,000 – $19,999
City of Chicago: This project is partially supported by a CityArts grant from the City of Chicago Department of Cultural Affairs and Special Events
Laughing Acres Family Foundation
Openlands
Venturous Theater Fund of Tides Foundation
$5,000 – $9,999
The Elizabeth F. Cheney Foundation
The Ensemble Studio Theatre / Alfred P. Sloan Foundation Science & Technology Project
Metropolitan Capital
$1,000 – $4,999
Abe and Ida Cooper Foundation
Irving Harris Foundation
JS Charitable Trust
Negaunee Foundation
Prince Charitable Trusts
Up to $999
Actors' Equity Foundation Inc.
Employer Matching Gifts
These companies have matched their employee's contributions:
Allstate
Bank of America
GE Foundation
JLL Community Connections
John D. and Catherine T. MacArthur Foundation
Robert R. McCormick Foundation
Northern Trust
Nuveen Investment Holdings
Polk Bros. Foundation
The Saints: Volunteers for the Performing Arts
Save
Save
Save
Save
Save
Save
Save
Save