Living History Education Program
Go behind-the-scenes with students, teaching artists, and CPS teachers for a look at TimeLine's Living History Education Program:
---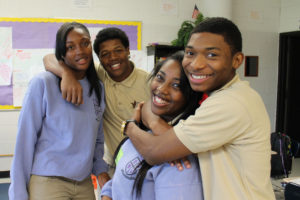 Founded in 2006, TimeLine's Living History Education Program brings that mission to Chicago Public Schools, working with students on creative exercises related to historically inspired stories on TimeLine's stage and elsewhere in literature.
Living History is an arts integration residency that is closely in tune with the mission of TimeLine. The curriculum is designed to teach theatre skills while fostering the capacity to think creatively, to make connections, and to provide new ways of understanding history and the world around us. Over six to 13 sessions, students explore connections between history, art and their own lives, developing critical thinking and communication skills.
Since its inception, more than 7,600 students have actively explored history through Living History. TimeLine currently partners with nine schools to present the program.
---
Major supporters of Living History include: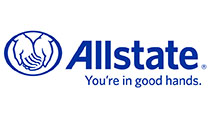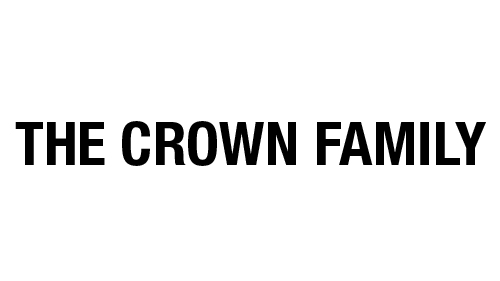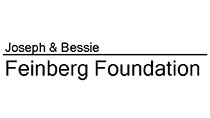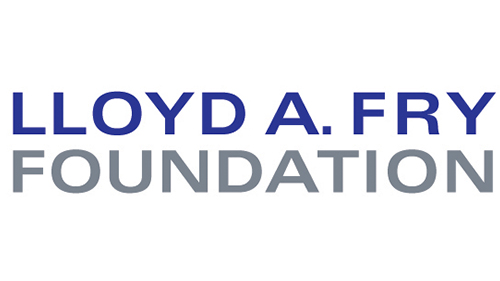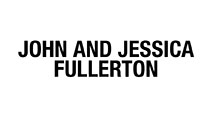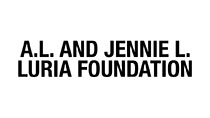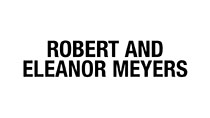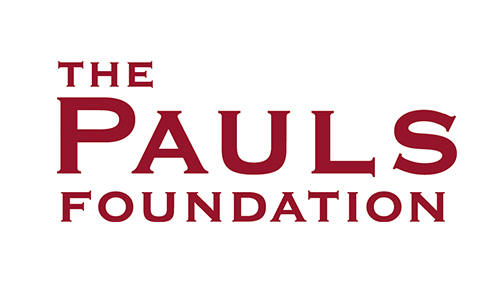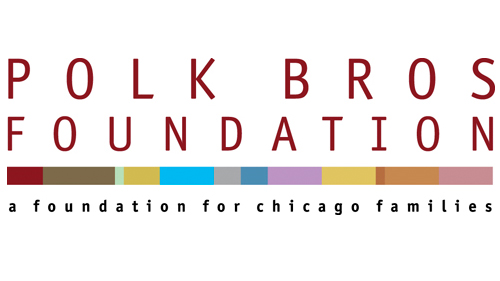 as well as the donors to TimeLine's Annual Fund
and Step Into Time gala.
TimeLine South is sponsored by Anita Samen and David Follmer in memory of their son, Daniel Samen Follmer.
---
More about Living History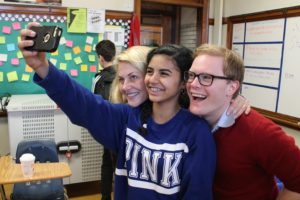 TimeLine Theatre's mission has always had an educational component, evident in our Backstory magazine, production study guides, dramaturgical lobby displays, Sunday Scholars Series and post-show discussions, driven by TimeLine's belief that live performance can intimately connect people and illuminate ideas.
Adding to those programs, after several years of planning and discussion, TimeLine launched the Living History Education Program in the fall of 2006 with a pilot program in the history department of Carl Schurz High School.
During Living History residencies, TimeLine teaching artists and classroom teachers collaborate on lesson plans that illuminate the themes of the play and their connection to each classroom curriculum. Students work on several scenes from a TimeLine production and are provided with a study guide. They experience visits from the production's actors and dramaturg and attend a student matinee of the play that includes a post-show discussion with the cast.
Through TimeLine's program, students can become engaged in exploring connections between history, art and their own lives.
In surveys, 79 percent of students who responded said that the TimeLine residency affected how they thought about history or a different period in time. The students' engagement and experiences are best expressed in their own words:
"Working on a dramatic text opened my eyes … I now view with questions rather than opinions."

"It made me feel that I was part of that moment in history. As if I was experiencing it firsthand. It made me understand it better."

"It made me more curious about the world."

"History isn't just the past, it's the present also because the things we did in the past follow us throughout the present."
The critical thinking that students display in these reflections indicates that TimeLine's mission is relevant and vital for our next generation of leaders, artists and thinkers.
---
TimeLine South
And in 2018, Living History launched a new program, TimeLine South—a unique arts program that provides teens a safe space for self-expression, creativity, and ensemble building on the south side of Chicago. Offered free of charge for six weeks during the summer, TimeLine South promotes leadership in the arts and teaches teens that theatre can also be a vehicle for social justice.
If you would like further information about the Living History Education Program, please contact Program Director Juliet Hart at juliet@timelinetheatre.com.
Save
Save
Save
Save