Juliet Hart
Director of Living History Education Program
JULIET HART is a founding Company Member of TimeLine, where she has appeared in OSLO, A DISAPPEARING NUMBER, THE APPLE FAMILY PLAYS: THAT HOPEY CHANGEY THING and SORRY (Jeff Award nomination – Ensemble), 33 VARIATIONS (Jeff Award – Production, Play, Midsize), TO MASTER THE ART, ALL MY SONS, WEEKEND, HARMLESS, MARTIN FUREY'S SHOT, IT'S ALL TRUE (Jeff Award nomination – Supporting Actress), and many others.
Other Chicago credits include work with Chicago Shakespeare, Prop Thtr, Zebra Crossing and Collaboraction. Recent television credits include CHICAGO FIRE and PROVEN INNOCENT. Film credits include ONE YEAR LATER, written and directed by Chicago's own Lucia Mauro.
Juliet joyfully serves as Director of TimeLine's Living History Education Program, where she finds inspiration every day working with CPS students and teachers.
She holds an MFA degree in Acting from The Theatre School at DePaul University and is represented by Gray Talent Group.
Member of Actors' Equity Association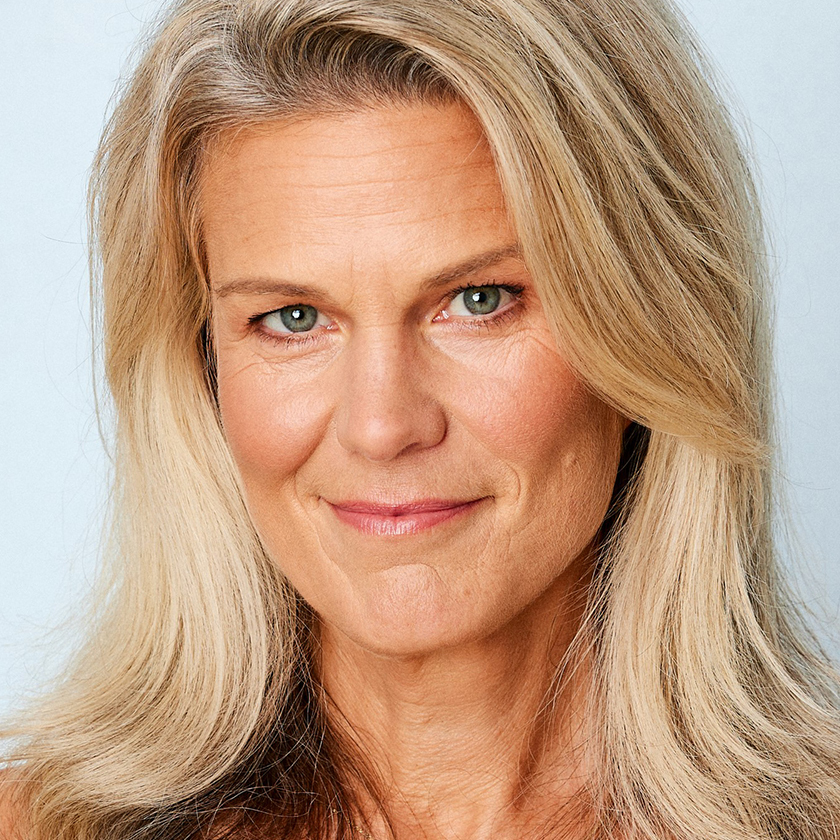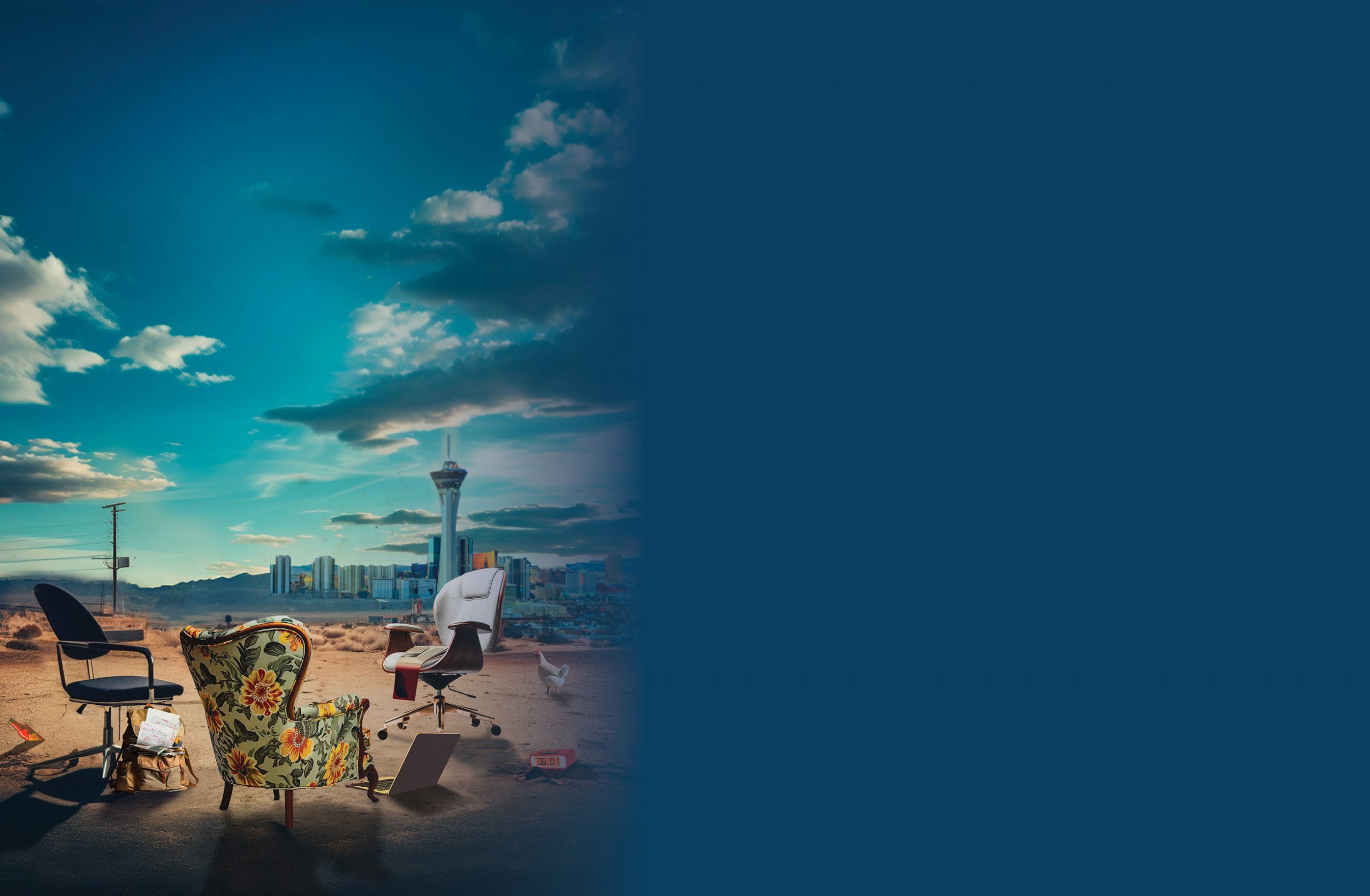 The Lifespan of a Fact
November 1 – December 23, 2023
Buy Tickets
Read More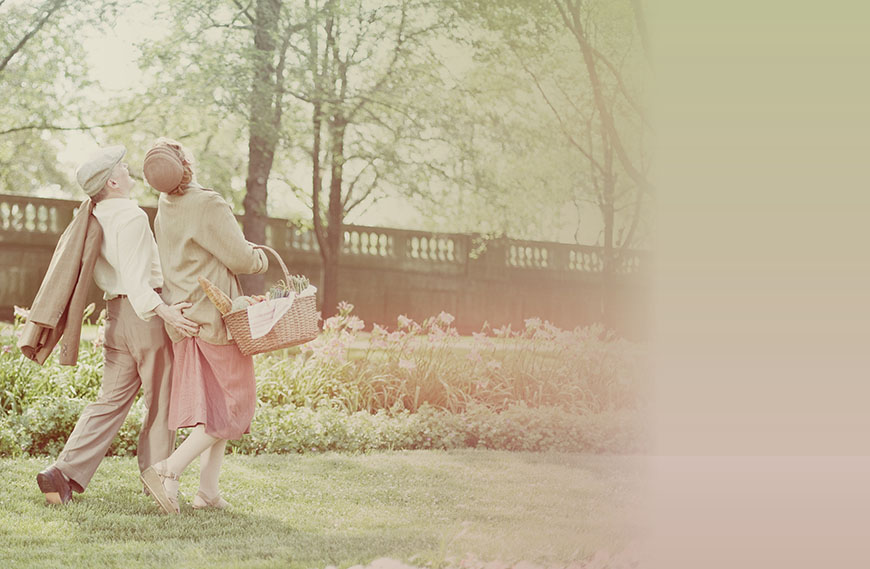 To Master the Art (Remote Viewing)
May 12 - June 7, 2020 (remote viewing)
Read More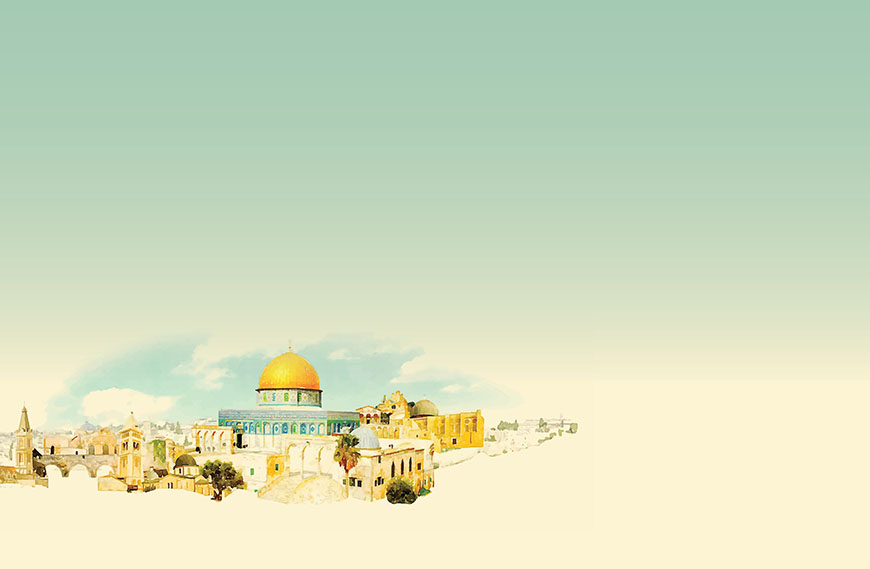 Oslo
September 10 - October 20, 2019
Read More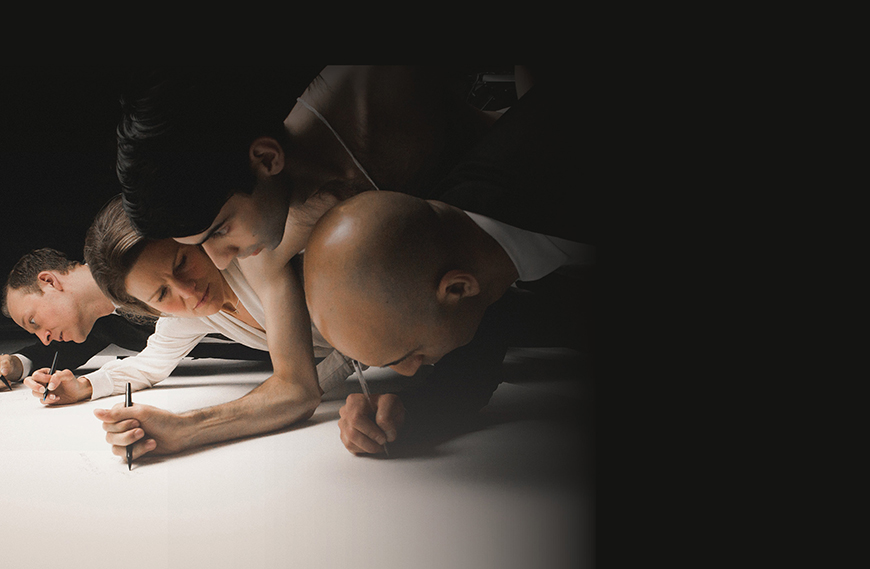 A Disappearing Number
Jan 11, 2017 - Apr 9, 2017
Read More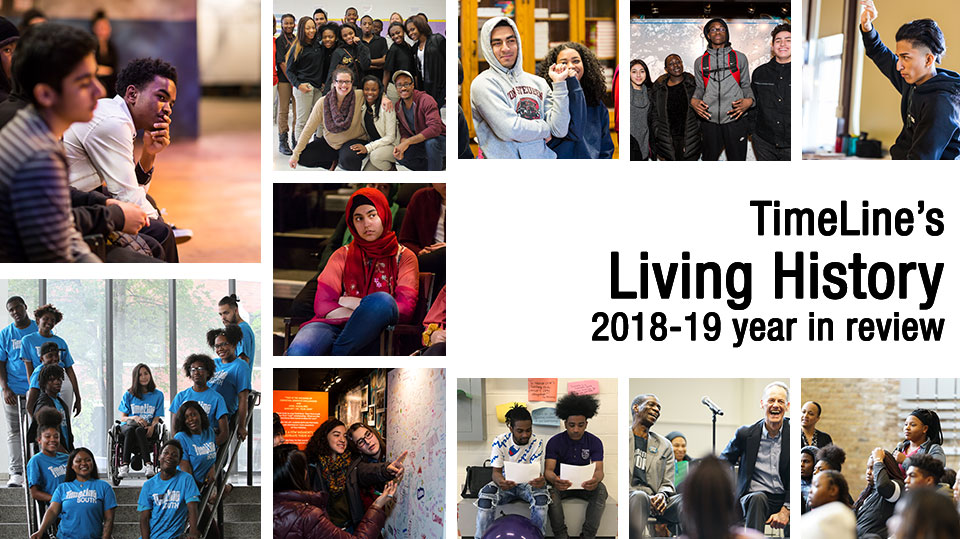 Living History: Year in review
Read More