Beyond the 'Line: RELENTLESS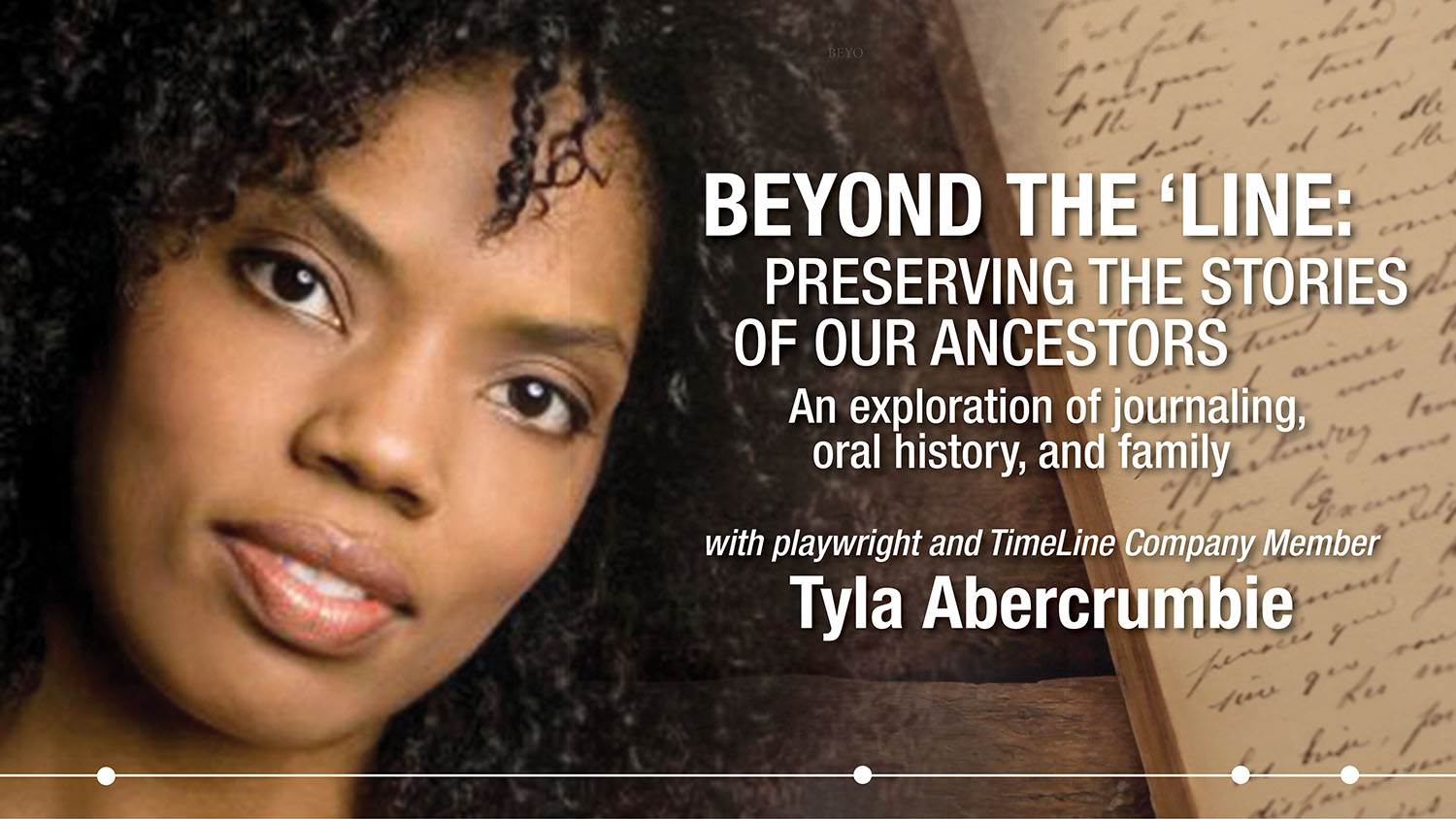 ---
Monday, September 28 & Monday, October 5
6:00 – 7:30 pm
with Relentless playwright and TimeLine Company Member Tyla Abercrumbie

All class sessions will take place virtually via Zoom video conference

In Relentless, when sisters Janet and Annelle suffer the sudden death of their mother, they are thrust into an examination of what her life has been and what theirs is to become as women, affluent and Black in 1919 America. Today, the call to advance social justice amid the COVID-19 pandemic has opened up opportunities for all of us to explore truths we may have avoided or not thought to investigate with our family and friends. This two-session class will explore the art of journal writing and the principles, practices, and importance of oral history—inviting participants to unearth meaningful reflections on how the world today mirrors significant historical events from our lives.
Cost: $40 (inclusive of fees)
Current TimeLine Subscribers receive a discount (please email the Box Office to inquire), and a limited number of scholarships are available. If you or someone you know would benefit from a scholarship, please click here.
---
CURRICULUM
BEFORE CLASS 1: Upon registration, participants will be encouraged to identify one person who will consent to be interviewed—ideally someone from within your family. You could also choose an acquaintance outside of your family. Choose someone who would be willing to share a significant life experience and have it documented for future generations.
CLASS SESSION 1: Class members will learn about the role of journal writing and family history in the play Relentless, including hearing excerpts from journal entries described in the play. Principles and practices of journal writing and oral history gathering will be taught. And participants will share about who they have chosen to interview and what they hope to learn from their conversations. Participants will leave this class session with clear goals as well as instructions and sample questions to help guide the assignment.
BETWEEN CLASS SESSIONS: Participants will conduct their interview and write a journal entry documenting and reflecting on the information gathered.
CLASS SESSION 2: Participants will spend time sharing about the experience of their interviews, including lessons learned about what worked well or what could have been approached differently. Five volunteers will be invited to read aloud an excerpt from their journal entries for discussion amongst the group. Participants will leave this course with a greater appreciation of journaling our oral history and tools to continue this work for themselves and their family going forward.
SUGGESTED SUPPLIES:
A paper journal
Favorite pen(s) and/or pencil(s)
A recorder (smartphone or similar device) (optional)
If you have further questions, please inquire via info@timelinetheatre.com.
---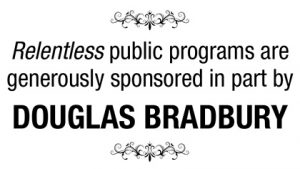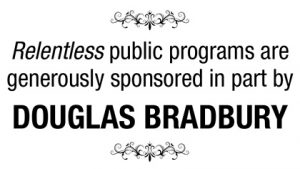 Save