TimeLine South's THE BEREAVED :: Explore
On this page, learn more about the 2023 TimeLine South Ensemble and find resources related to their world premiere play The Bereaved: Learning to Let Go.
---
MEET THE ENSEMBLE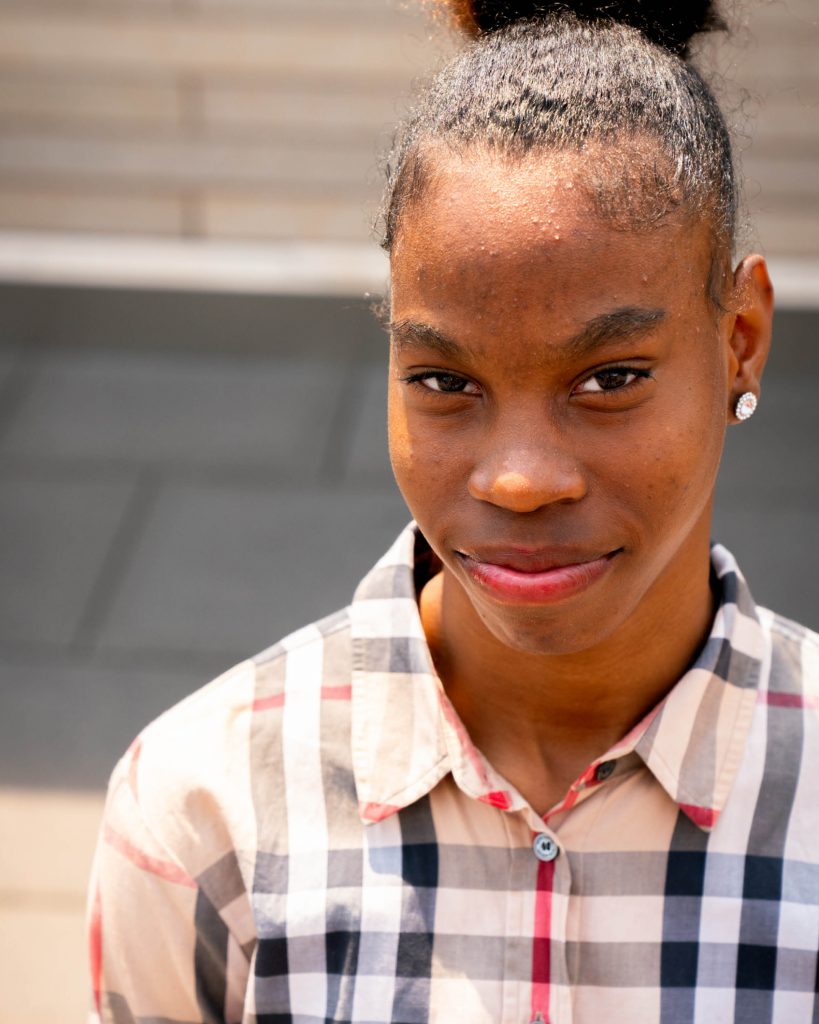 Jimmia Arnold
Hey, my name is Jimmia. I am a Senior at Hirsch High School. I like to listen to music, go shopping and be outside. I joined this program because I would like to have the experience of acting.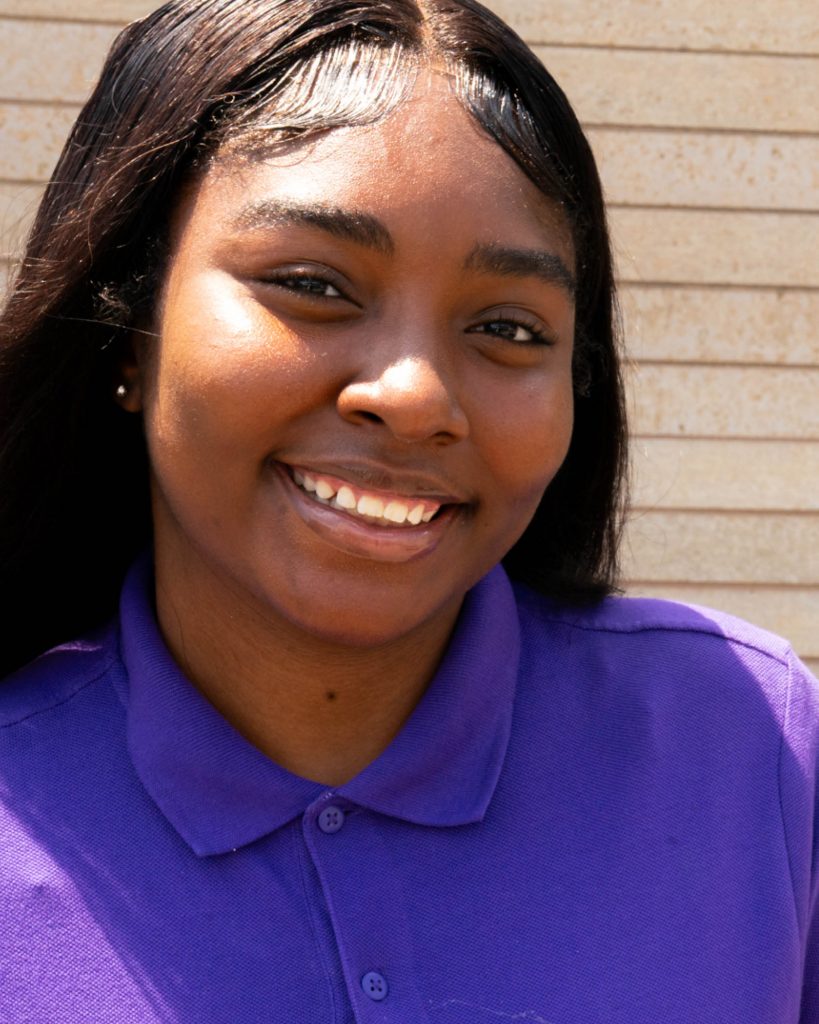 Sa'Niya Clayborn
Sa'Niya will be a senior at DRW College Prep this year! She enjoys playing sports, doing hair as well as taking on the theatre programs her school has to offer. She is so thrilled to be able to help showcase an incredibly overlooked topic.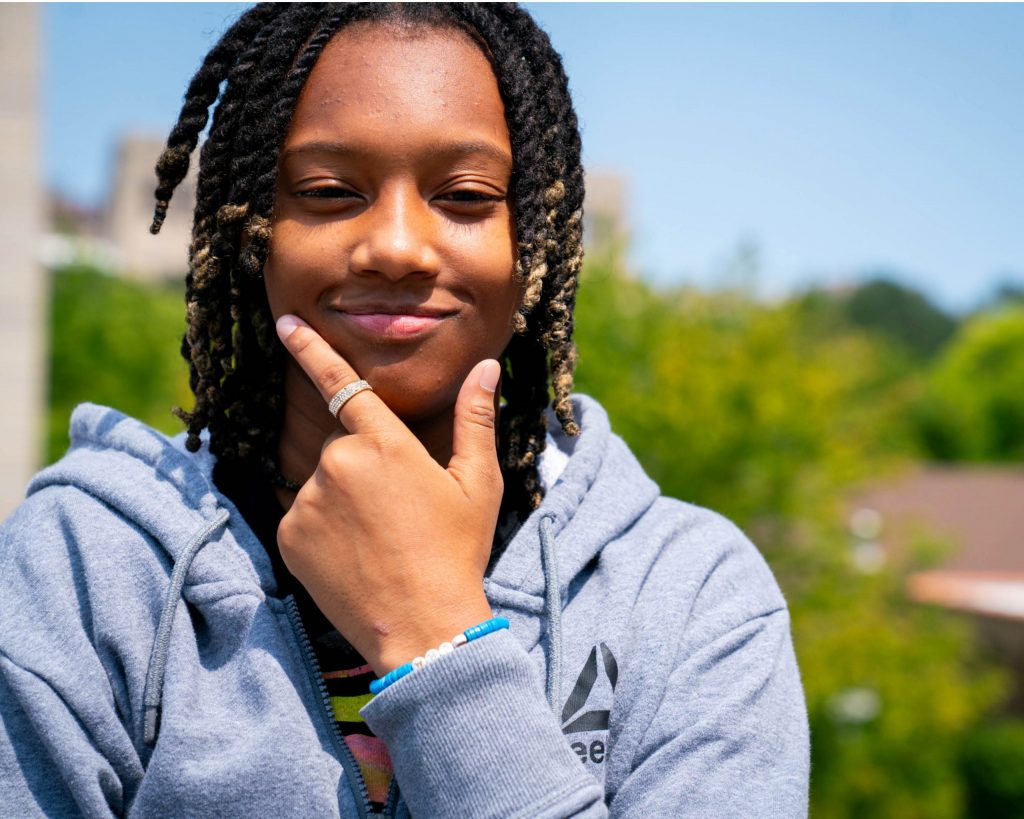 Kimora Gearring
Hey – I'm Kimora Gearring going into my Sophomore Year. This is my second year in TimeLine South. What I like to do for fun is to play basketball or Flag Football.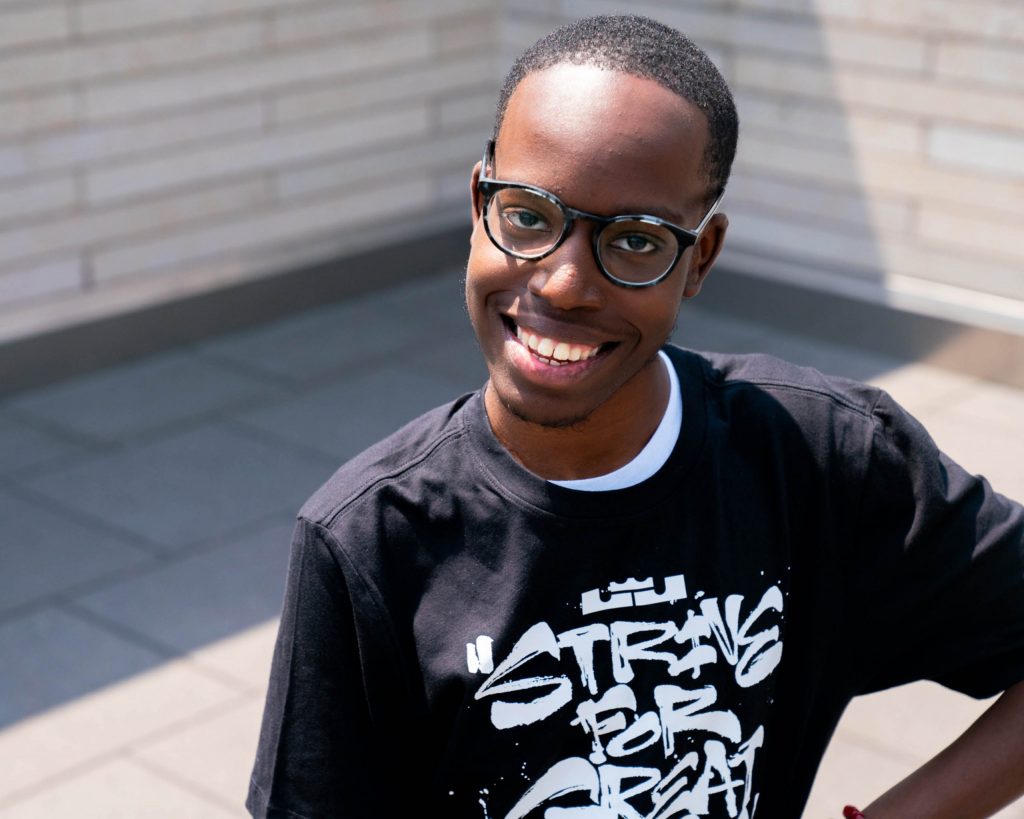 Jahleel Honorable
My name is Jahleel Honorable. I go to DRW College Prep, or Donald R. Wilson College Prep. I am awesome at helping people. I hope y'all enjoy yourselves … feel y'all feelings.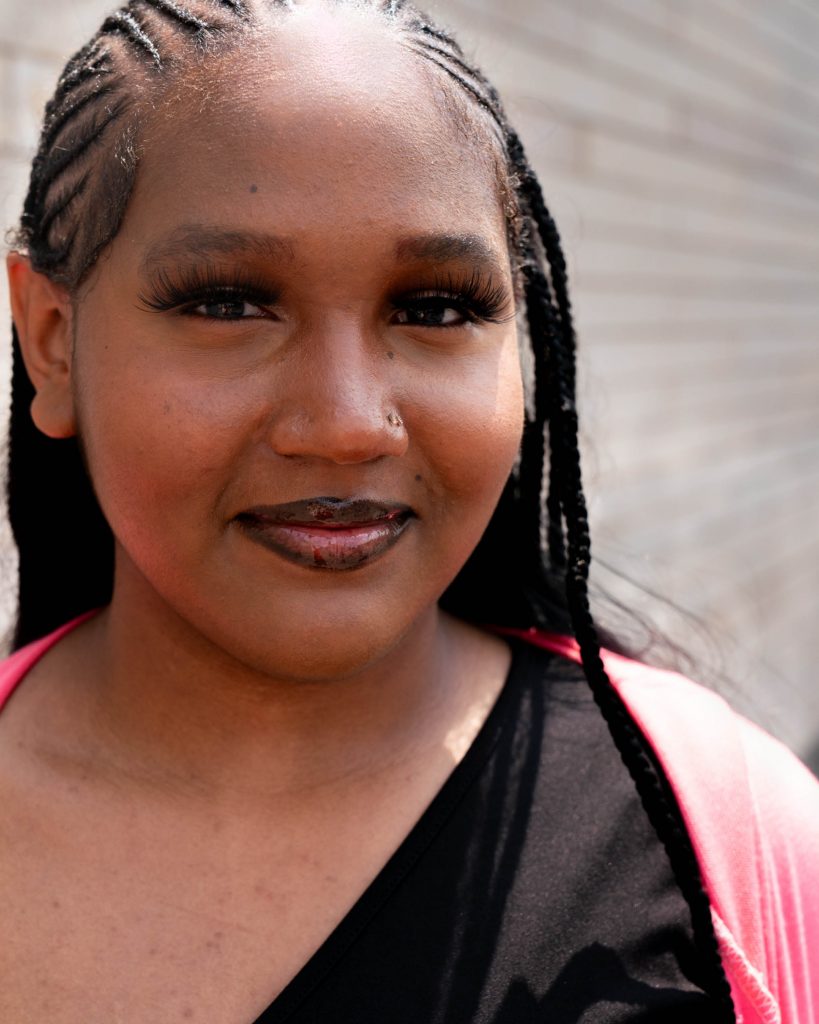 Iyanna Hood
My name is Iyanna and I go to DRW as a Senior. I am a cheerleader and I do other sports and activities. I have a twin and we are both Aquarius. I'm going to school for business and my biggest dream is to be a big singer.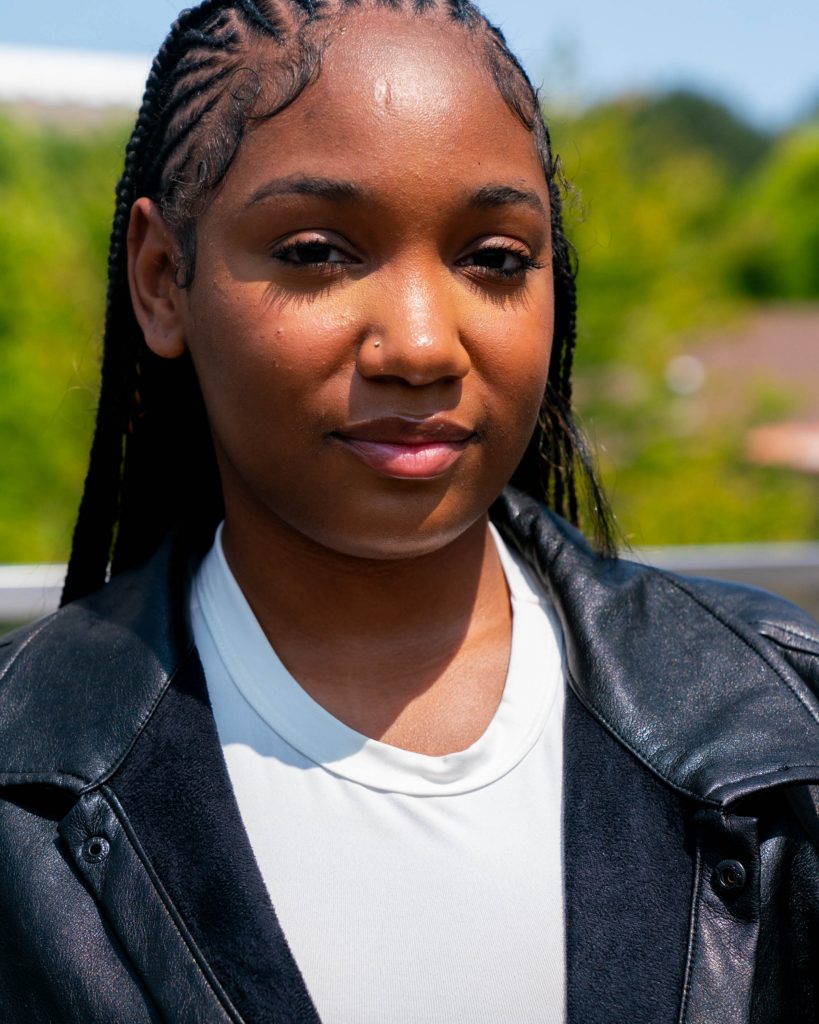 Paris Hood
My name is Paris Hood. I am a senior at DRW College Prep and I do a lot of sports and enjoy the theater programs.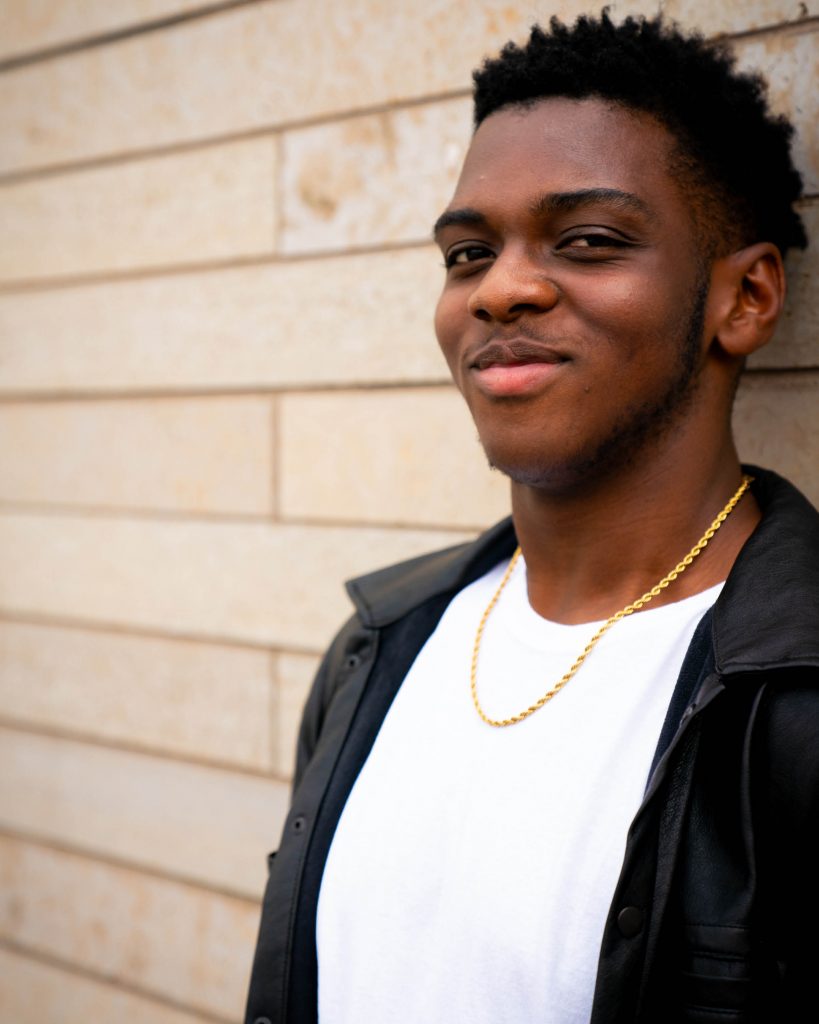 Brooks Lansana
Brooks is a Senior at Bennett Day School and lives in Chicago, Illinois. He is passionate about writing, engineering, and acting. He has also had experience performing theater and poetry.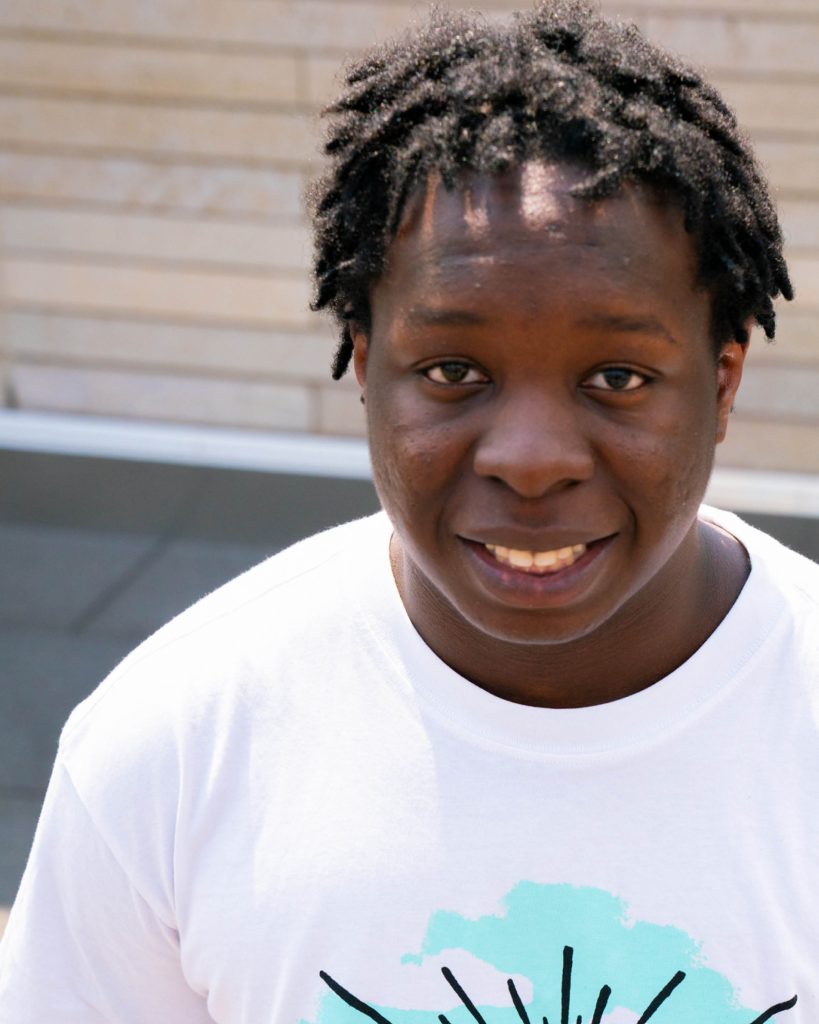 Renoll Meekins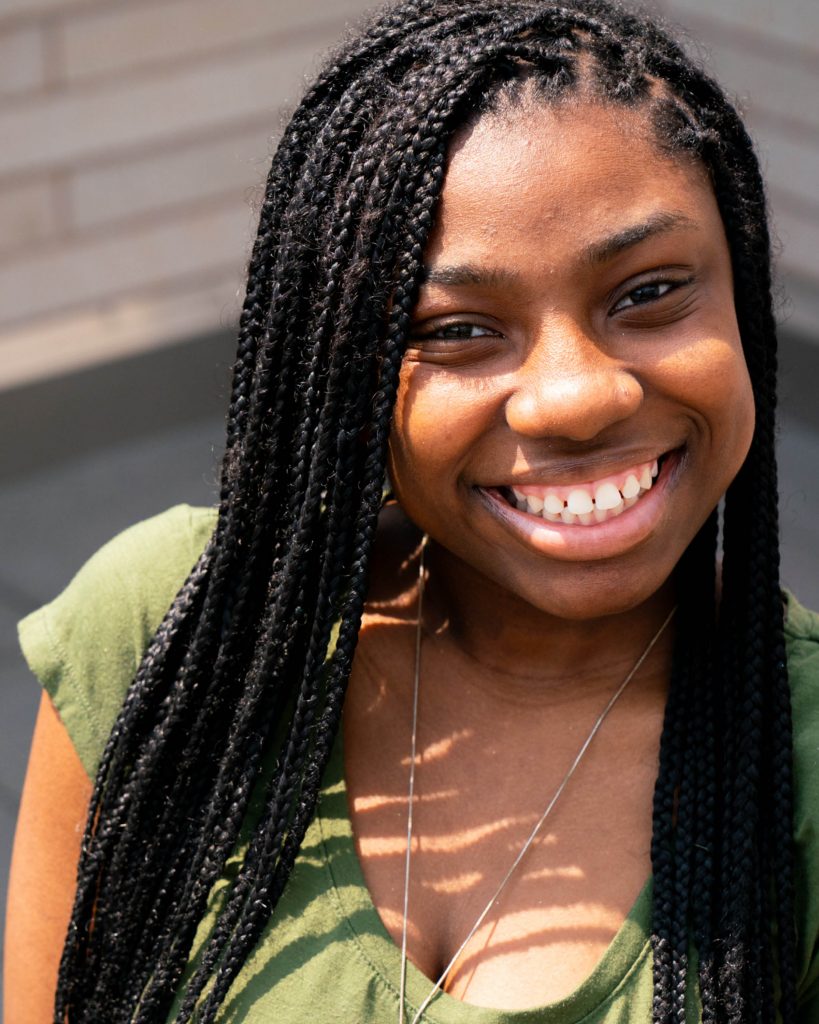 Dejauia Moody
Hi my name is Dejauia. I go to the school called DRW Noble Prep on the West Side. I'm a person that loves to dance. Fun fact: I was self taught. I'm a 17-year-old junior that loves math. Something crazy about me is I love to eat. I will try any and everything.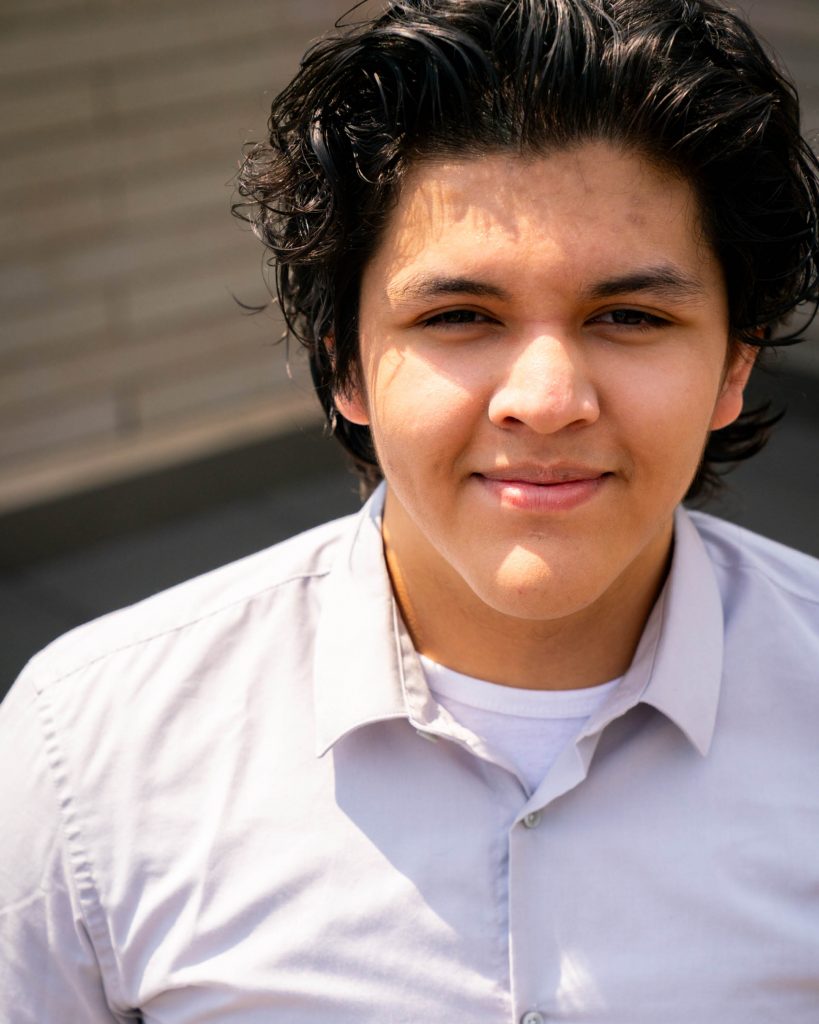 Brian Segura
Brian is a singer, dancer, and passionate to act, wanting to be a better actor with every opportunity he is able to get.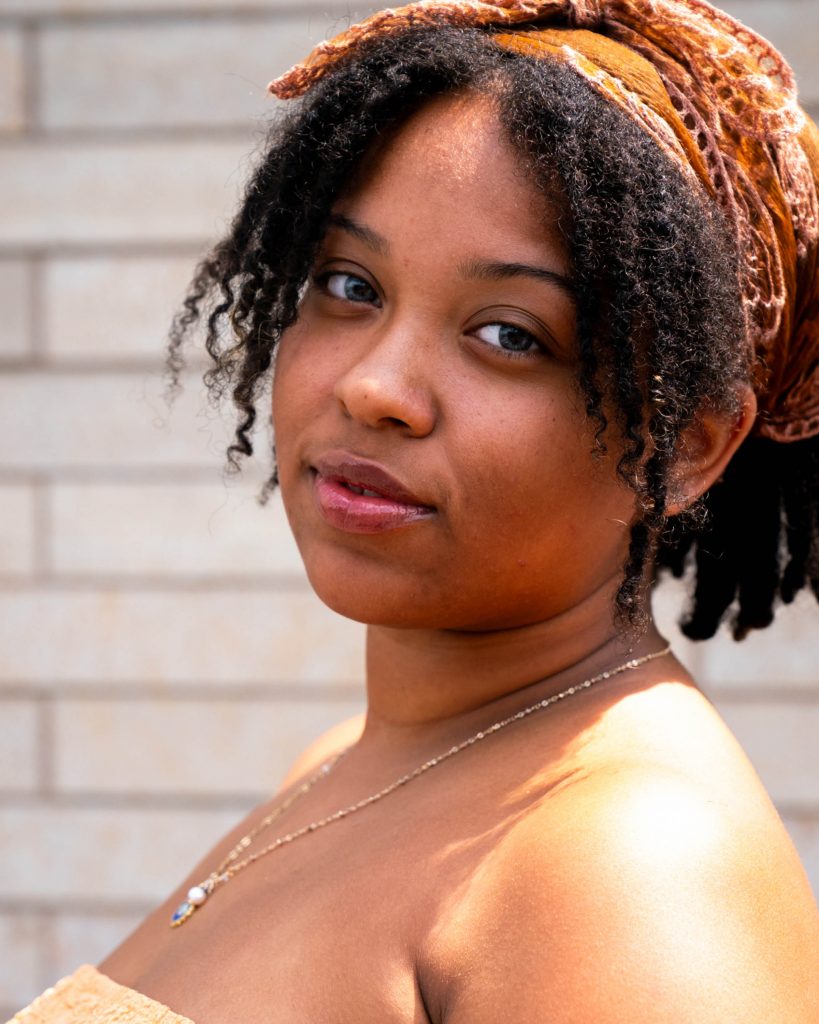 Makalah Simpson
Makalah has worked with TimeLine for the past four years at TimeLine South as an actor, playwright, and choreographer throughout their experience there. Most recently, Makalah was seen at TimeLine as the Student Debater in What the Constitution Means to Me. Makalah is an aspiring veterinarian with a passion for healing and art, and has also traveled to various states to speak out against systematic oppression, participating and speaking at conventions like NCTE and AERA. They would like to thank their mother for her unwavering support, Guadalupe and Steve Ramirez for their unwavering love, and all of their friends for their unwavering laughs!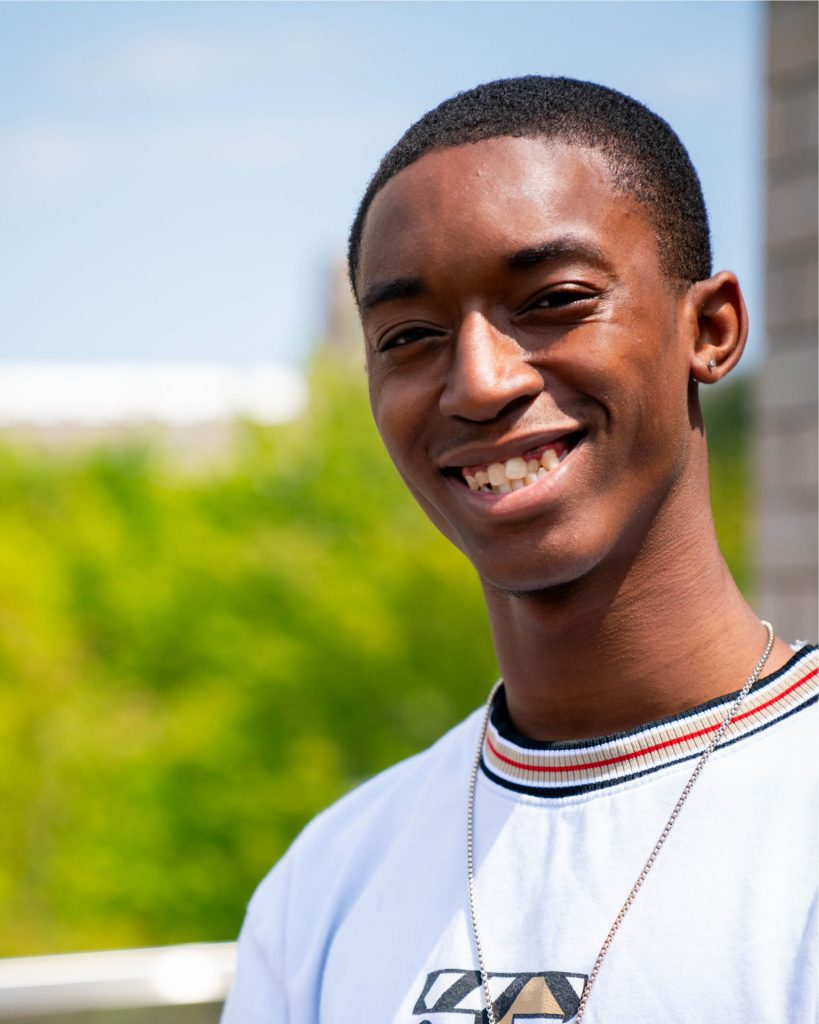 Quentin Webster

Aakya White
Hi, my name is Aakya White. I'm 15 years old and I'm in my Sophomore year of high school. I go to DRW College Prep. I really like baking and cooking. But I'm really passionate about singing. I'm really excited to present to you what me and my whole group worked hard on.

---
THE STAGES OF GRIEF