FIRST DRAFT: Playwrights Collective Festival 2021


---
This FIRST DRAFT: Playwrights Collective Festival, was the culmination of the 2020-21 two year new-play incubator program offering residency to Chicago-based emerging and established writers, and took place December 3 – 12, 2021, at Theater Wit, 1229 W. Belmont Avenue in Chicago, with FREE public readings of new plays by Playwrights Collective members Dolores Díaz, Kristin Idaszak, Osiris Khepera and David Rhee.
---
Click for more information about each playwright and play:
---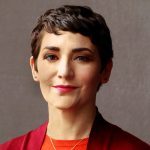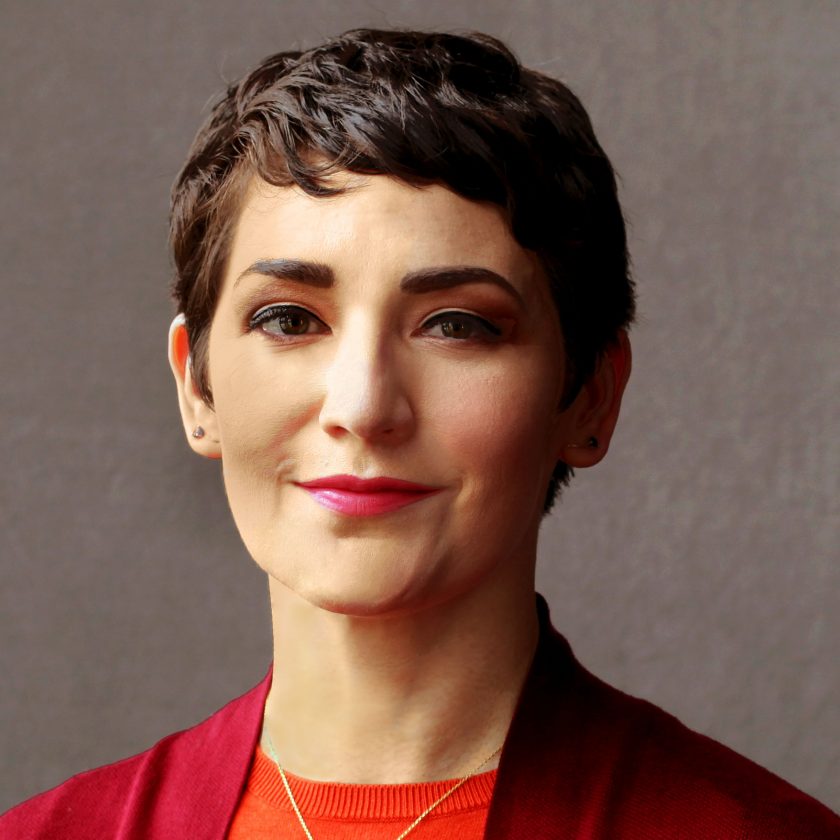 Saturday, December 4 at 8pm
Saturday, December 11 at 2pm

Black Sunday
by Dolores Díaz
directed by Sandra Marquez
When coyotes kill off Ma's chickens, it sets off a series of disasters in 1930s Texas in the days leading up to an infamous dust storm—the titular event known as Black Sunday. An ecological horror that explores the conflicts surrounding climate change, race, and gender.
---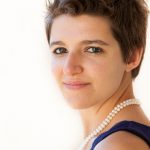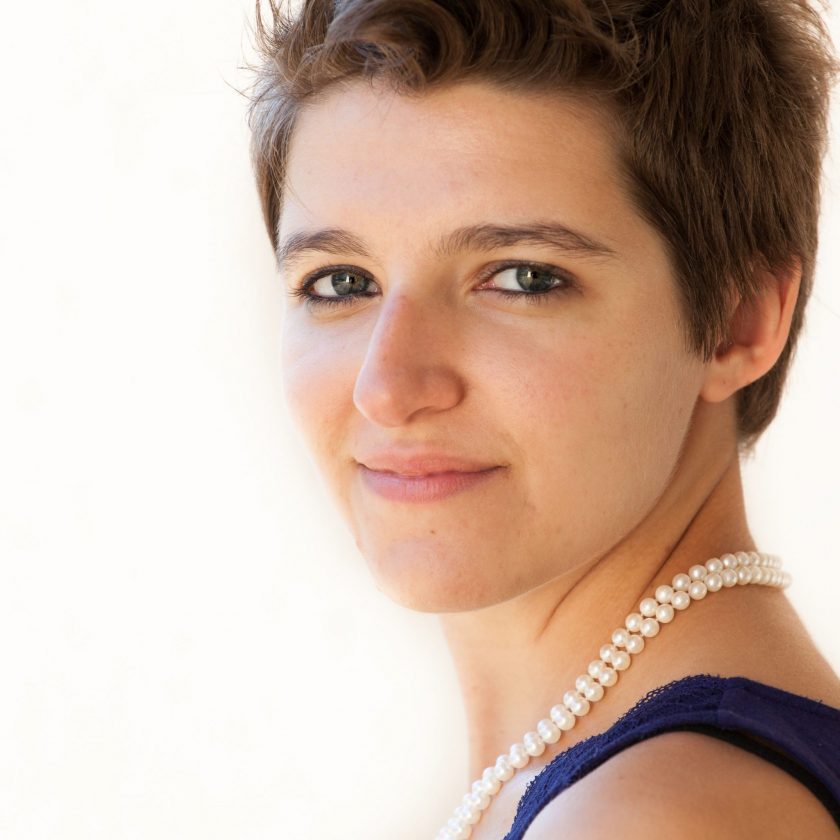 Saturday, December 4 at 2pm
Friday, December 10 at 8pm

Revenge of the Holy Virgin Martyrs as Told by Hrotsvit of Gandersheim and Her Time Traveling Amanuensis
by Kristin Idaszak
directed by Regina Victor
Escaping from a toxic work environment and a predatory boss, Jordan takes an impromptu vacation—and accidentally travels back in time to the 10th century. Mistaken for a thief by the canny women who live in a medieval abbey, she joins their efforts to protect themselves from a lecherous local lord and becomes the assistant to Hrotsvit, the first female playwright in the Western canon. A feminist farce about rape culture, faith, and a world without the male gaze.
---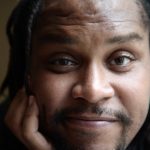 Sunday, December 5 at 2pm
Saturday, December 11 at 8pm
The Five
by Osiris Khepera
directed by Regina Taylor
In this Afrofuturistic dark comedy, five Black Male Witches enter a seemingly innocuous warehouse in Mobile, Alabama after responding to a mysterious invitation. Upon arrival, they are greeted solely by a glass of red wine and a finely crafted wooden table. Their learning curve is steep, and the fate of time rests in the balance of their choices, even though they may be the last ones to find out what's at stake.
---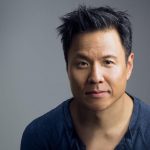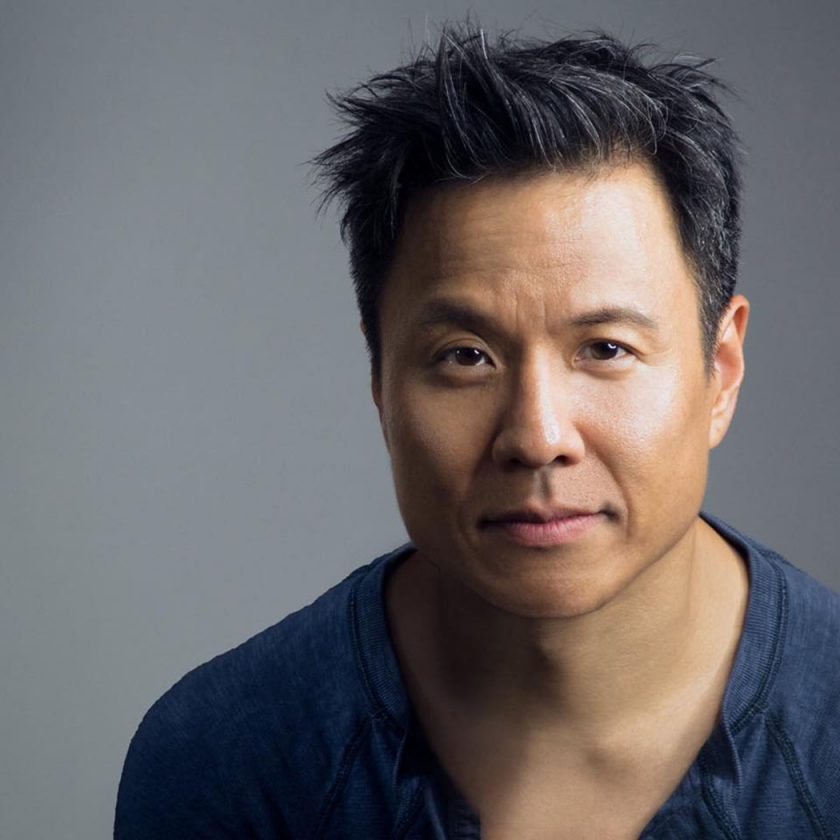 Friday, December 3 at 8pm
Sunday, December 12 at 2pm
the feet of God
by David Rhee
directed by Lavina Jadhwani
An Asian American theatre company is forced to confront the history of Asians in America when they put on a controversial play. With the backlash of the pandemic on their heels, the theatre company must decide to keep the status quo or find their voice and shake up the established norms of Asians in America.
---
LOCATION AND SEATING
FIRST DRAFT performances will take place at Theater Wit, 1229 W. Belmont Ave., Chicago. Theater Wit is located one-half block west of the corner of Belmont and Racine in Chicago's Lakeview East neighborhood. The theater is accessible via the CTA El stop at Belmont (Red/Brown/Purple lines). CTA bus #77-Belmont stops at Racine. Parking is available in a lot across the street for $8 and there is also limited free and metered street parking nearby. Theater Wit is accessible to wheelchair users and visitors who need to avoid stairs.
Seating for FIRST DRAFT will be general admission, choose-your-own-seat, but please inform the TimeLine Box Office if you require accessible seating at the time of reservation, so that we can reserve you seats that fit your needs.
---
HEALTH AND SAFETY
Alongside a coalition of more than 70 performing arts venues and producers across Chicagoland, TimeLine has agreed to ensure COVID-19 vaccination and mask requirements for audiences, artists, and staff attending FIRST DRAFT, Relentless, and The Chinese Lady at Theater Wit. In general, current protocols require that patrons be masked and fully vaccinated with an FDA-authorized vaccine, or provide proof of a negative COVID-19 test, in order to attend. These protocols are subject to change as the pandemic evolves. For the most current information about TimeLine's COVID-19 safety protocols, visit timelinetheatre.com/health-and-safety.
---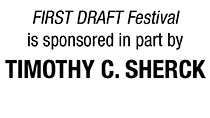 Save
Save
Save
Save