FIRST DRAFT: Playwrights Collective Festival
A festival of four FREE readings showcasing the work of the 2016-2018 TimeLine Playwrights Collective
---


---
The inaugural "FIRST DRAFT: Playwrights Collective Festival," the culmination of our latest two-year new-play incubator program offering residency to Chicago-based emerging and established writers, took place December 1 – 3, 2018, at TimeLine's home at 615 W. Wellington Avenue in Chicago, with FREE public readings of new plays by Playwrights Collective members Tyla Abercrumbie, Will Allan, Maureen Gallagher, and Calamity West.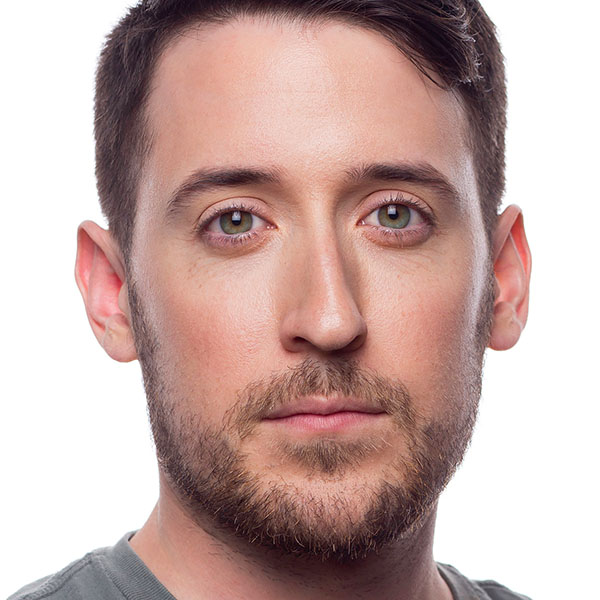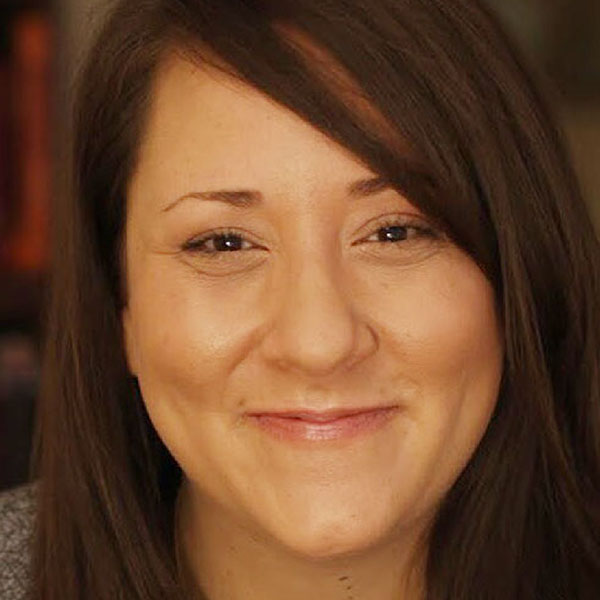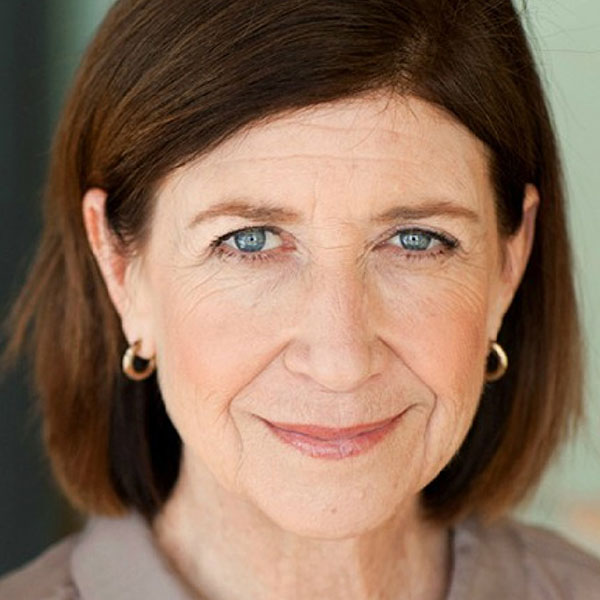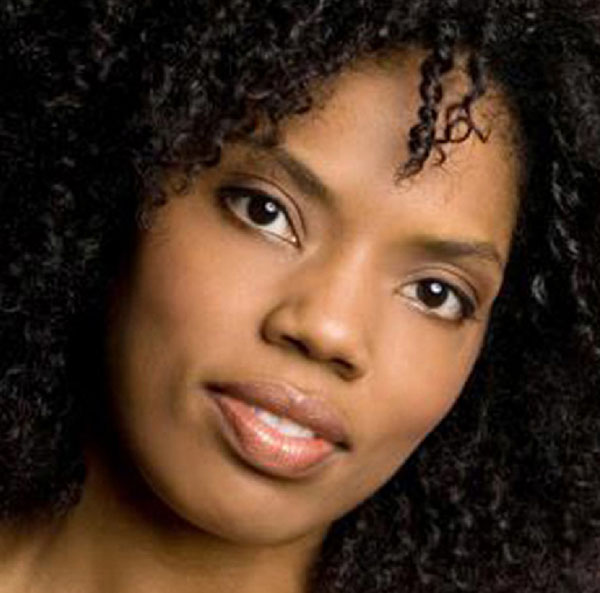 Click for more information about each playwright and play:
---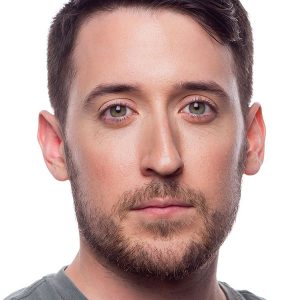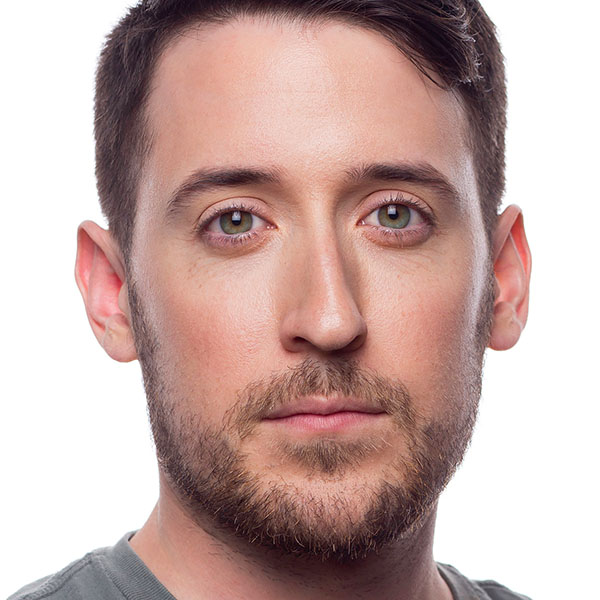 Saturday, December 1, 2018 at 11 a.m.
CAMPAIGNS, INC.
by Will Allan
directed by Nick Bowling
In 1934, famous novelist Upton Sinclair was all but guaranteed to become the first Democratic governor of the state of California—until a young, unknown couple formed the first political consulting firm in U.S. history in order to take him down. Clem Whitaker and Leone Baxter methodically constructed one of the most spectacular, star-studded smear campaigns ever and, in many respects, became the founders of "fake news."
The cast included Amy Carpenter, Bryce Gangel, Francis Guinan, Terry Hamilton, Juliet Hart, Anish Jethmalani, Phillip Earl Johnson, Travis Knight, and Mark Ulrich.
---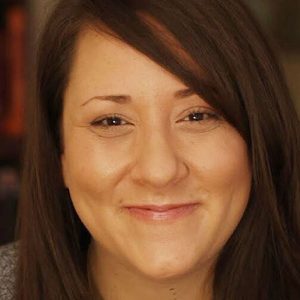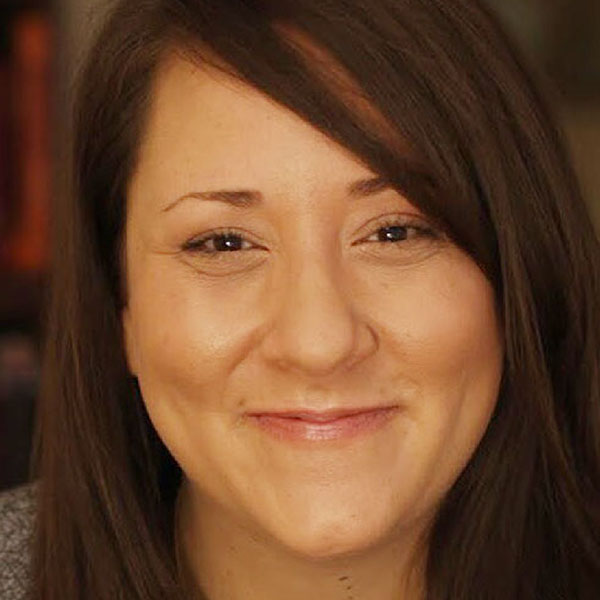 Saturday, December 1, 2018 at 8 p.m.
GREETINGS FROM MOSCOW! A LOVE STORY
by Calamity West
directed by Elly Green
Chronicling the brief courtship and marriage of actor Olga Knipper and playwright Anton Chekhov, GREETINGS FROM MOSCOW! is a love story for the ages. A fantasy set against the backdrop of a rising Moscow art scene in the 20th century and the sprawling vacuum of rural Russia, this play is a love letter to the dreamers, the lovers, and the magic of life and death.
The cast included Harry Belden, Sydney Charles, Cruz Gonzalez-Cadel, Susaan Jamshidi, Niko Kourtis, Kelli Simpkins, and Samuel Taylor.
---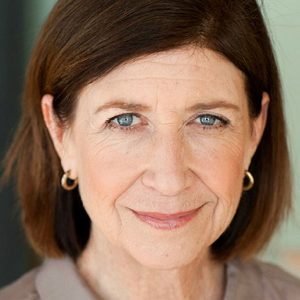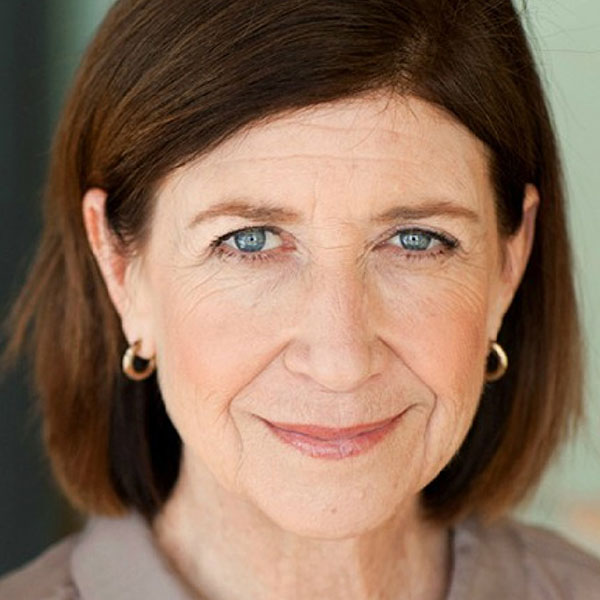 Sunday, December 2, 2018 at 6:30 p.m.
KENT STATE JACKSON STATE
by Maureen Gallagher
directed by Wardell Julius Clark
On May 4, 1970, four college students were killed and nine were wounded at Kent State University. That shocking event was immortalized in song, a Pulitzer Prize-winning photograph, and extensive coverage. Eleven days later, two students were killed and as many as 20 were wounded at a peaceful protest at Jackson State College. Few people around the country heard about it then or know about it now. This play is a personal story about the six students who died and their loved ones, and the coming together of the two schools in a solidarity which continues to this day. Their history raises questions about how and for what we are willing to rise up today.

The cast included Sam Boeck, Sydney Charles, Richard Costes, Charles Andrew Gardner, Kayla Raelle Holder, James Leaming, and Ayssette Muñoz.
---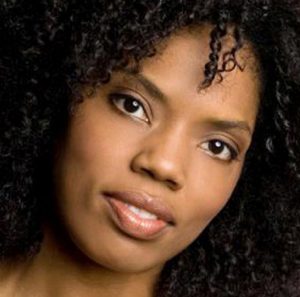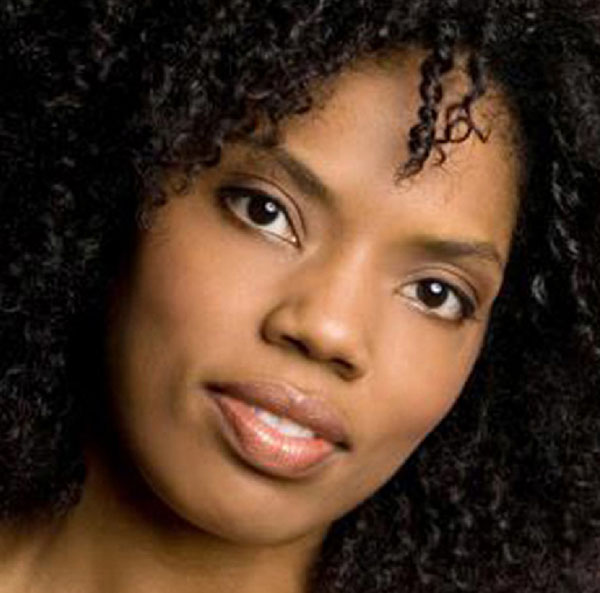 Two sisters return to their childhood home in Philadelphia in 1918. Annelle is a happy socialite desperate to keep safe the illusion of a perfect life with her husband Dr. Marcus Stanton. Janet is a single, professional nurse, determined to change history and propel black women into power. When they selfishly finger through the pages of their late mother's diaries, it lands them at the foothills of a woman they never really knew and a legacy whose truths are chillingly, explosively RELENTLESS
.
The cast included Adia Alli, Ayanna Bakari, Chanell Bell, Aaron Todd Douglas, Tiffany Renee Johnson, Kelvin Roston Jr., and Maggie Scrantom.
---
FIRST DRAFT 2018 was sponsored in part by Timothy C. Sherck
Save
Save
Save
Save