Beth Lacke
Beth Lacke returned to TimeLine Theatre to appear in FROST /NIXON, where she previously played Hennie in AWAKE AND SING!. She has also worked at Steppenwolf Theatre, Victory Gardens Theater, Collaboraction and European Repertory Theatre among other Chicago theaters. Beth has had the good fortune to work on various television projects while living in Los Angeles, but is so grateful to PJ and Lou Contey for the opportunity to return.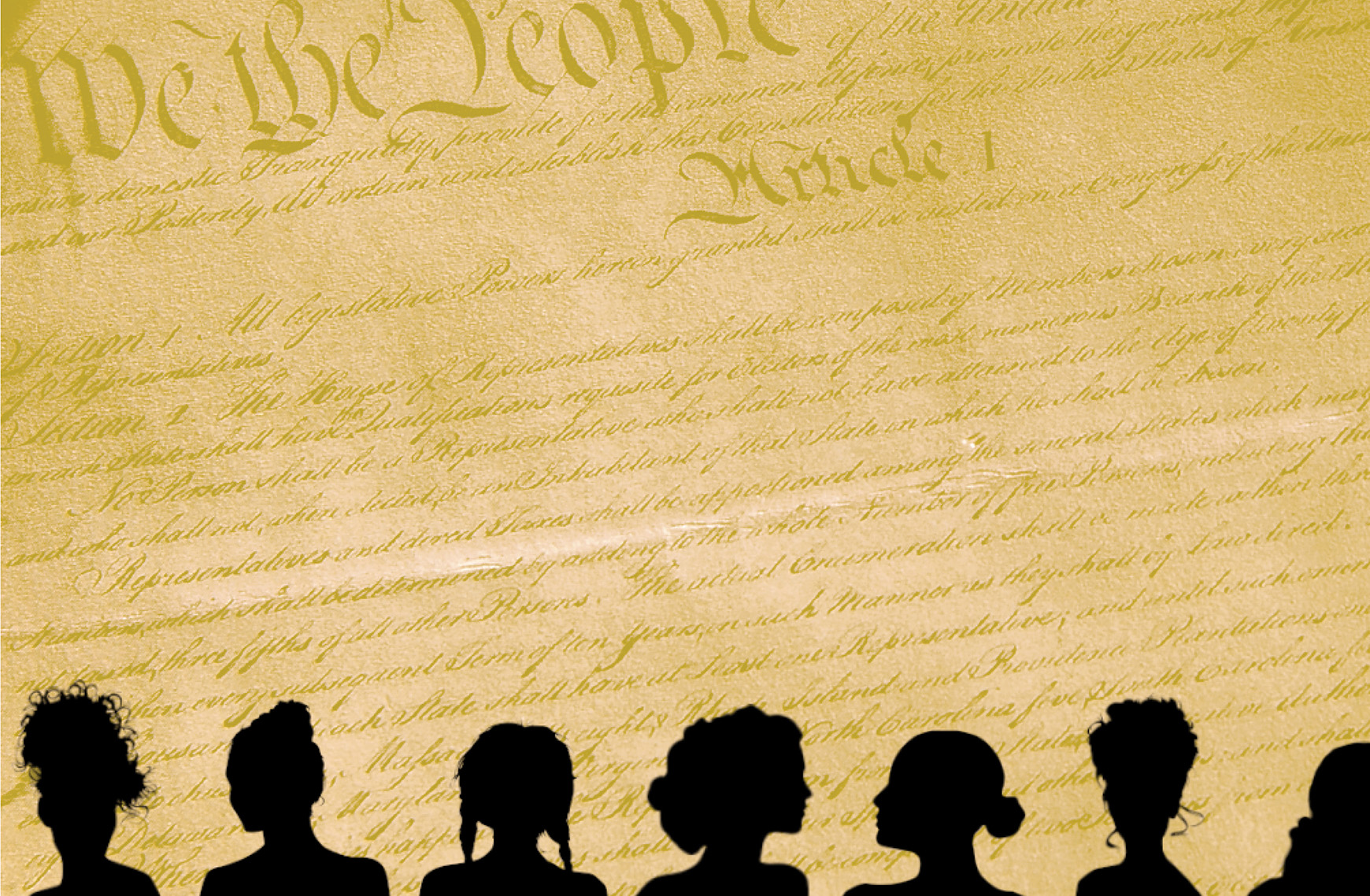 What the Constitution Means to Me
May 18 – July 2 (Previews 5/10 – 5/17)
Buy Tickets
Read More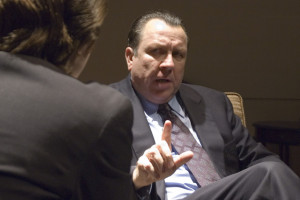 Frost / Nixon
Aug 17, 2010 - Oct 10, 2010
Read More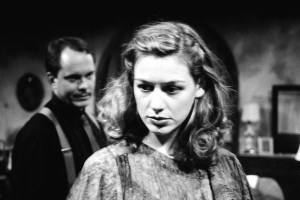 Awake and Sing!
Oct 8, 2002 - Nov 17, 2002
Read More