Step Into Time: Chicago 1997
TimeLine's biggest fundraising event of the year RETURNED!
And this time, we celebrated 25!
Got a minute? Here's a quick recap video of a night full joy, inspiration, and nostalgia:
---
Watch Step Into Time: Chicago 1997 (Virtual Edition), featuring a hilarious "Drunk History" video looking back at TimeLine's origins, a powerful poem written and performed by Living History alum Rachel C. Romero, a peek at TimeLine's future new home in Uptown, and much more.
---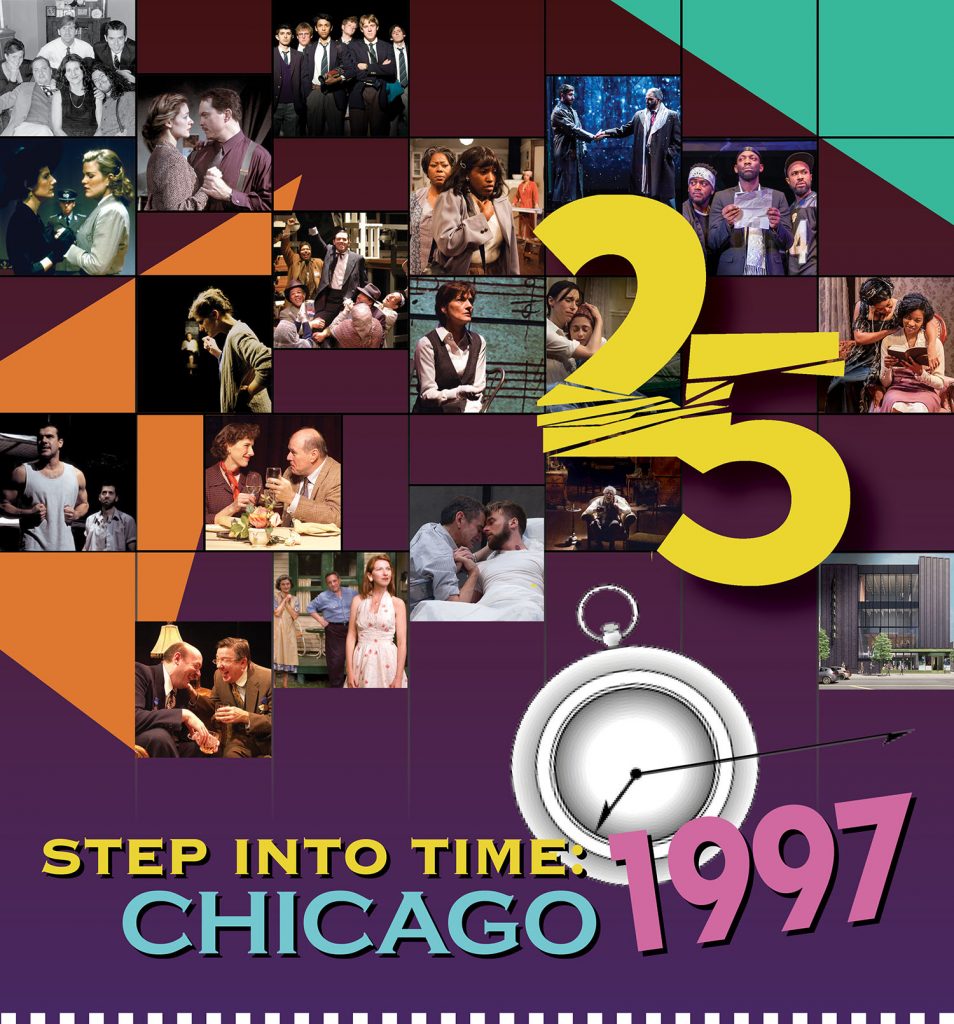 Friday, March 11, 2022
6:00 pm – 10:30 pm
The Ritz-Carlton
160 East Pearson Street | Chicago
Celebrate TimeLine's milestone anniversary by stepping back 25 years for an unforgettable evening that raises funds vital to our work. We'll return in-person to the Ritz-Carlton to look back at that not-that-long-ago (but wow-so-long-ago) time when six founders each threw $50 into a hat to launch a new venture called TimeLine. Join us for an elegant evening of cocktails, dinner, and special entertainment created exclusively for this anniversary event and culminating in a 1990s dance party.
Help us celebrate the moment that put TimeLine Theatre on Chicago's theatrical map, and the indelible memories that have defined 25 years (and counting!) of making history.
Dress: Cocktail attire, or let the era inspire you!
All net proceeds support the mission and programs of TimeLine Theatre.
---
You can still make a donation in honor of Step Into Time!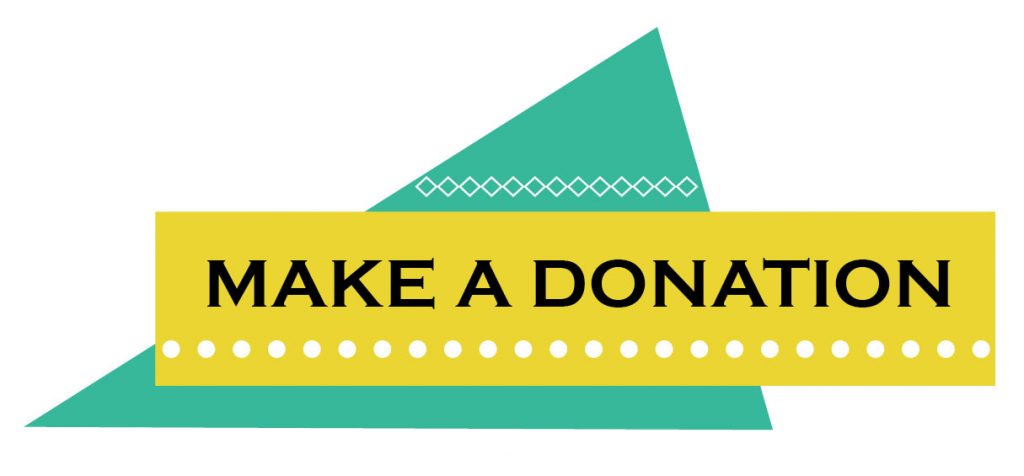 ---

Step Into Time Co-Chairs
Diane and Richard G. Weinberg
Lead Sponsors
Joseph and Bessie Feinberg Foundation
Bill and Penny Obenshain
Diane and Richard G. Weinberg
Gold Sponsors
Christine Albright and Larry Gill
Broadway In Chicago
Maridee Quanbeck
John Sirek and Colleen Loughlin
Silver Sponsors
CIBC
Joan Colmar and Mitchell Sabshon
Susan A. Payne
Debbie Siegel and Bob Altman
Lolita Sereleas, Cian O'Mahony, Anne and Richard Stockton
Anne Voshel
Bronze Sponsors
Michelle Boone
Bulley & Andrews
Philip Cable and Jennifer Siegenthaler
JoAnne Dobrick
Brian and Marcella Douce
Rick and Dawn Gray
Sondra Healy
Alvin and Elizabeth Katz
Kathryn and Michael Kennedy
John and Eileen Sterling
Thomas and Renée Zipprich
Details as of 3/11/22
---
Save
Save
Save
Save
Save
Save
Save
Save
Save
Save
Save