TimeLine South 2020: The Ensemble
It is relevant. It is necessary.
It is urgent. Because it is now.
It is what they are experiencing right now, that they want to talk about.
— Tiffany Fulson, TimeLine South Program Director, on the Ensemble's finale presentation, FULMINATION
DALENCIA BROWN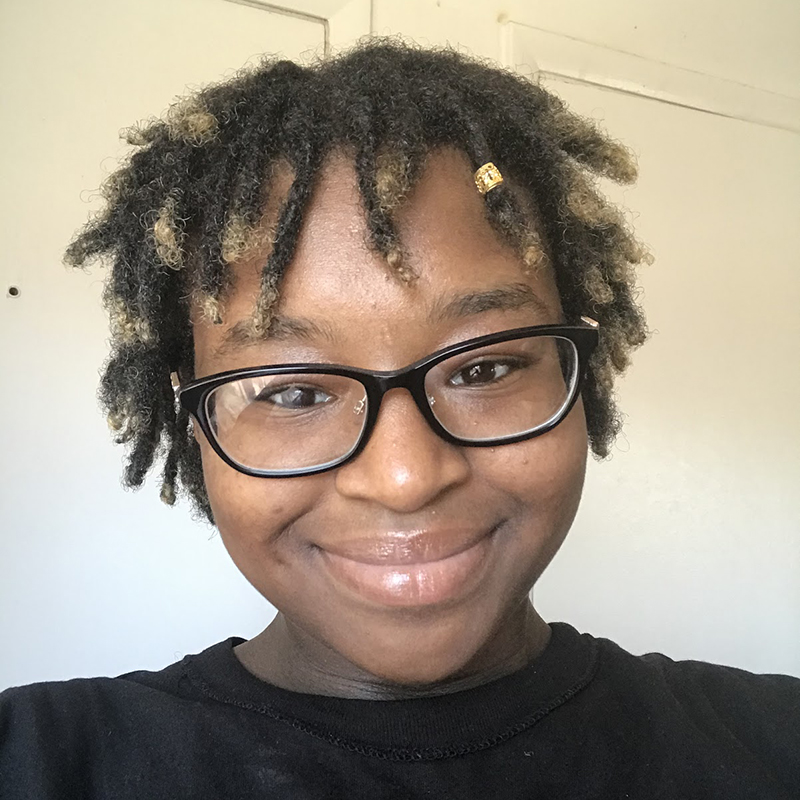 My name is Dalencia Brown, I'm 17 and a senior attending DRW College Prep. TimeLine has taught me so many things about myself and the range of my abilities.
---
LAMONT COFFEE
---
TRINITY EVANS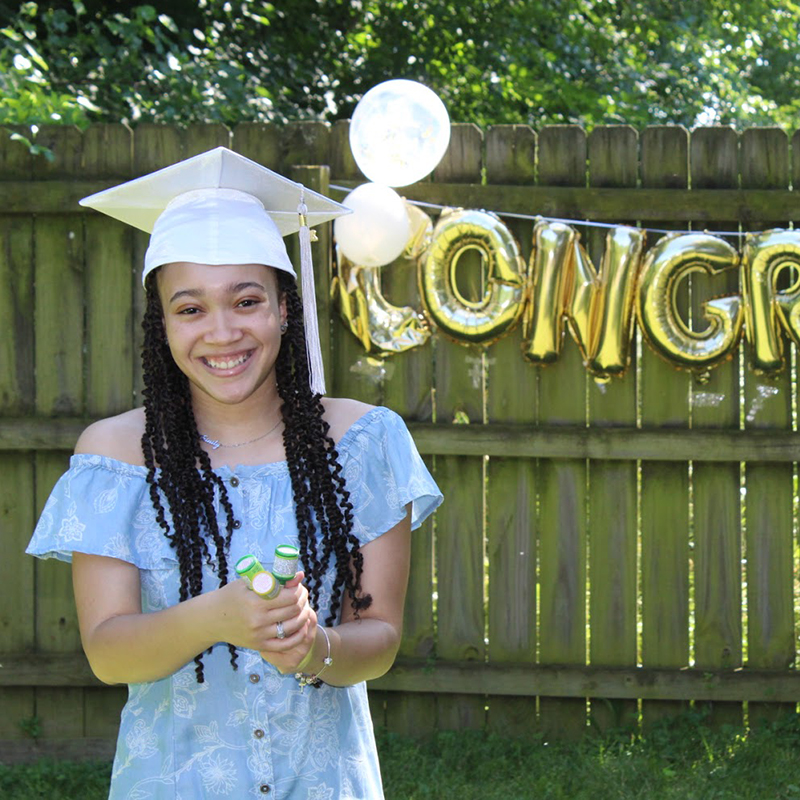 Hello, I'm Trinity Evans and I'm a freshman at Hanover Central High School. I really hope everyone enjoys our show. We worked so hard on it! This is my first time doing Theater. I loved sharing my experience with the entire ensemble!
---
ANDREA GARCIA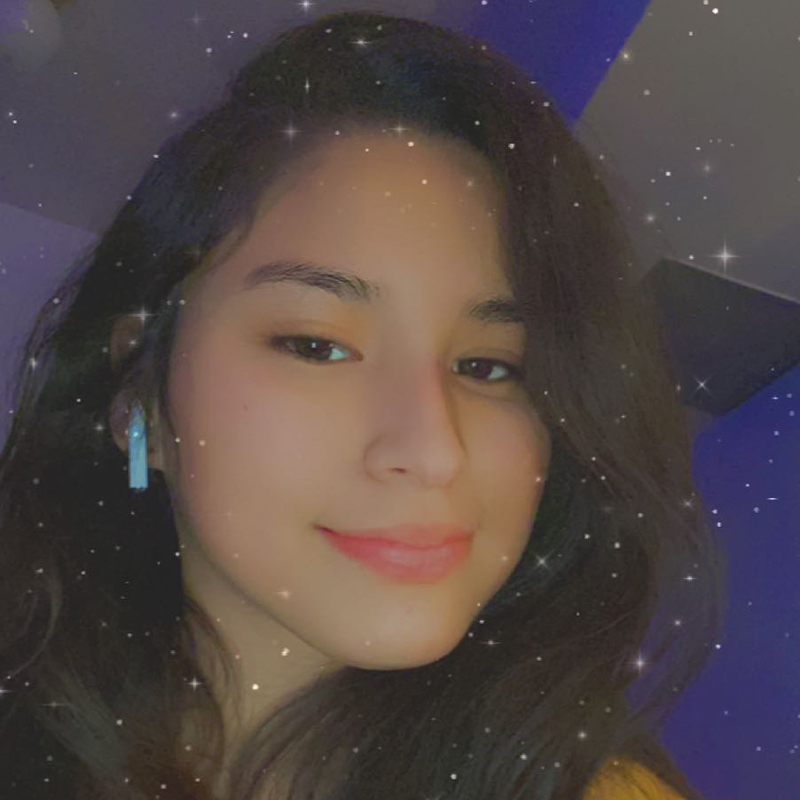 Andrea is the TimeLine South 2020 Artistic Intern.
---
ALEXANDRA MORA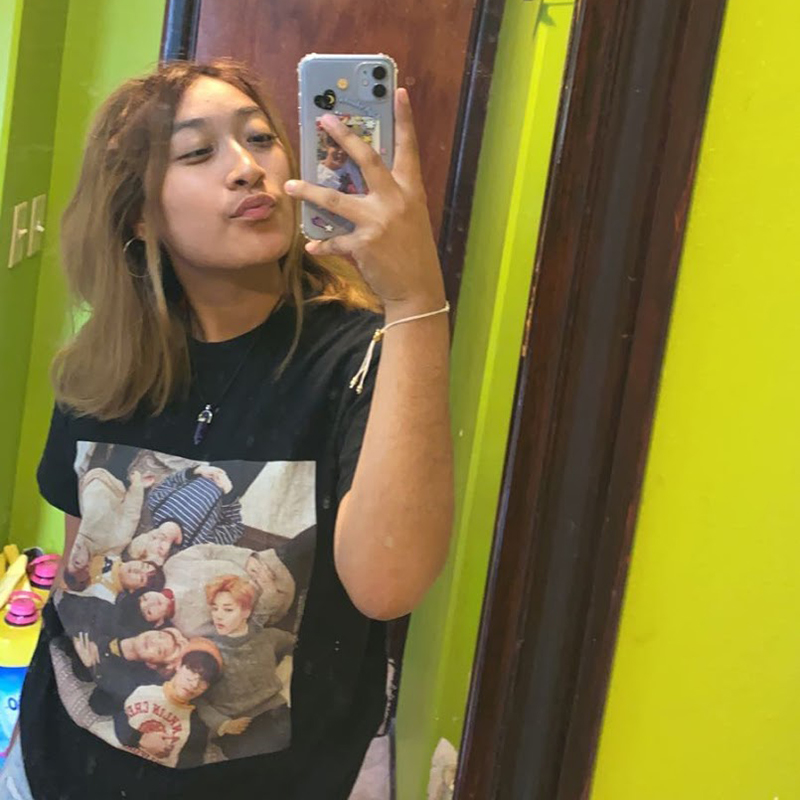 Hello, my name is Alexandra Mora and I live in Lincoln, Nebraska. I'm 18 years old and I'm in my last year of high school. In my own time I really love going on walks with my dogs and I really enjoy listening to music. It was such a great experience getting to work with all these amazing people and I'm so grateful that I got to work with each and one of them!! I'm happy that I could be part of this performance piece.
---
DEVONTAE QUINN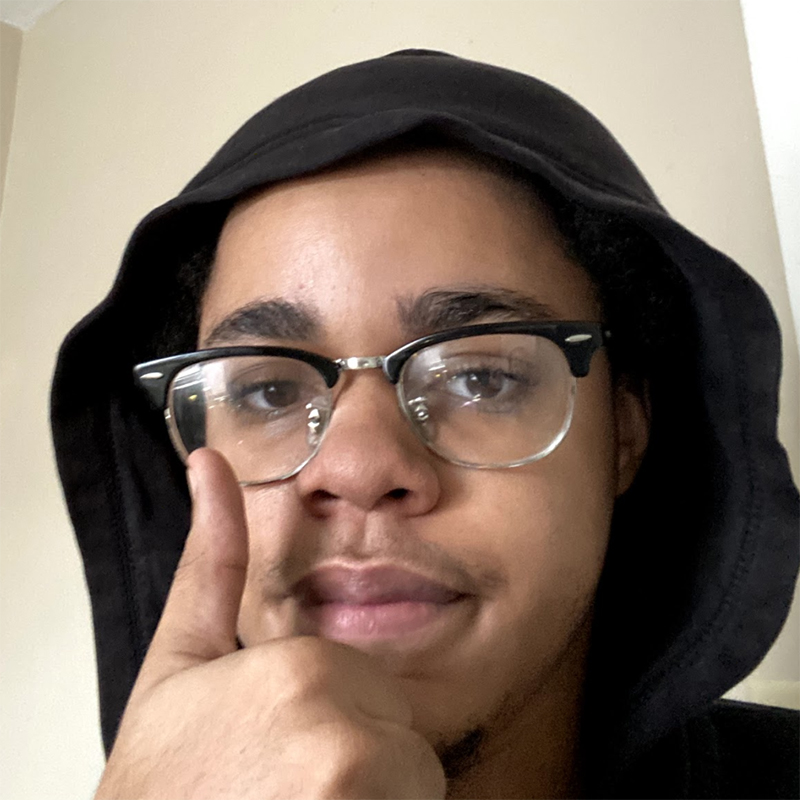 My name is Devontae Quinn. I'm 17 years old. I go to Westinghouse College Prep. What I like most about TimeLine South is building a performance with others. One thing I enjoy doing is watching movies, shows, and cartoons. Oh, one more thing I like about the program is the building connects with others through performance.
---
RACHEL ROMERO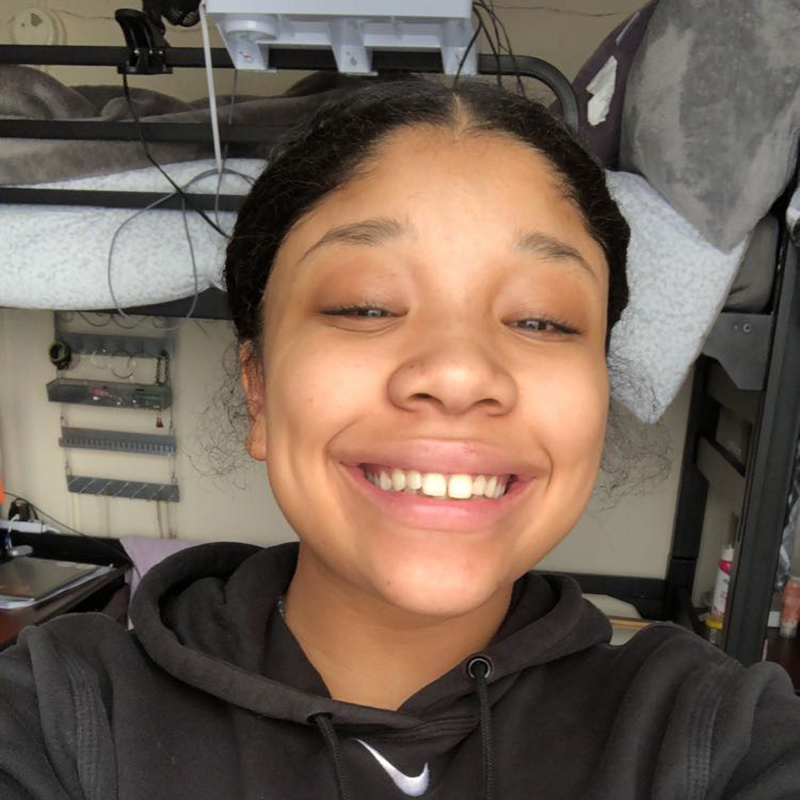 My name is Rachel, I am a 19 year old student attending ISU for my second year. I started exploring my interest in theatre around 4 years ago and have been with TimeLine South for 3. Being here helped me come a long way. I hope one day that I have a chance to spark people's true selves the same way TimeLine has done for me. I love to write and act and know whatever I end up being in life, is going to circle around that.
Rachel is the TimeLine South 2020 Artistic Fellow.

---
MAKALAH SIMPSON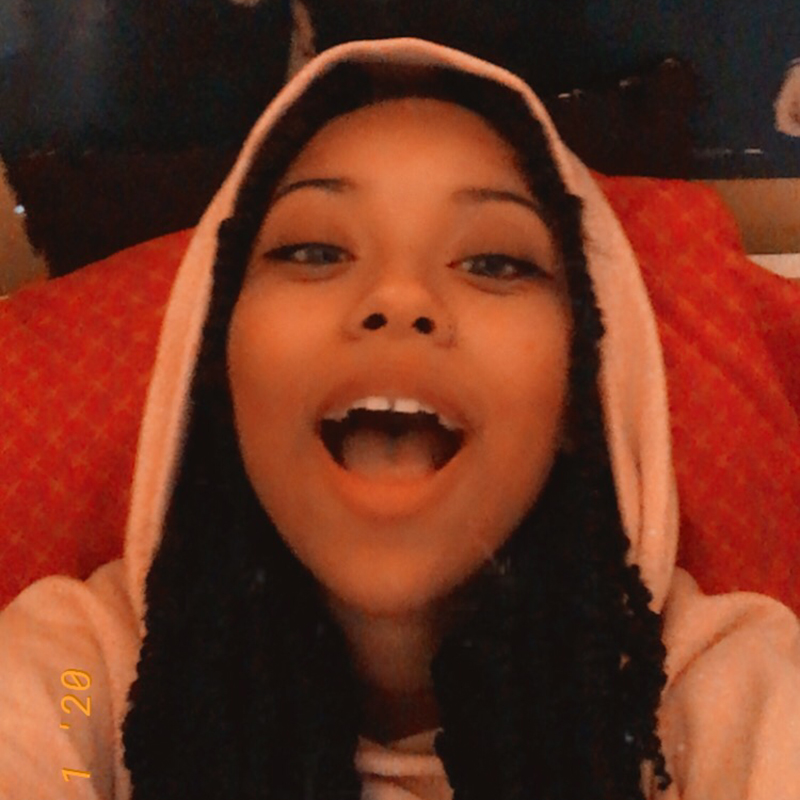 Hi!!!! I'm Makalah, a sophomore at Thornton Fractional South! This is my first year with TimeLine South and I'm loving it and plan to pursue theatre. I earned my first college credit as a freshman! I love kpop and anime, and my favorite food is buffalo wings.