TimeLine South 2021: Wellness Corner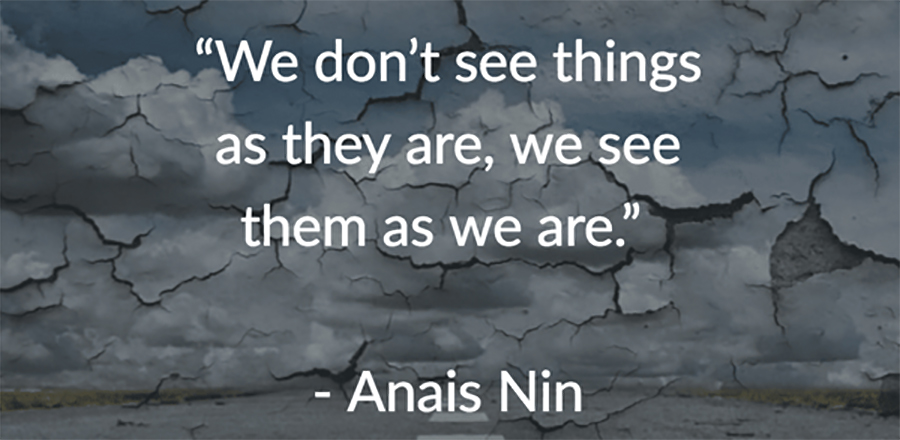 As summer counselor, I was able to provide wellness sessions, meeting with the teens one on one to discuss overall wellness according to their individual lives. I emphasized to the teens the importance of taking care of themselves, connecting them with resources within the community, and finding and using their voices. I worked with the ensemble on Social Emotional Learning, emphasizing the significance of acknowledging and processing through all emotions and feelings that come to the surface during this creative process and throughout life. — Falisa Byers, MSW, TimeLine South Social Worker
For the second time this summer, Falisa Byers, MSW, returned to TimeLine South to serve as social worker and teaching artist during the program, working with the other teaching artists to create another layer of support for the entire ensemble. On this page, we are sharing many of the resources that the TimeLine South Ensemble worked with during their 6-week program. We hope they will be helpful in supporting wellness in your own life!
---
NEEDS
The team learned about Maslow's Hierarchy of Needs, which describes five tiers of human needs; needs lower down in the hierarchy must be satisfied before individuals can attend to needs higher up.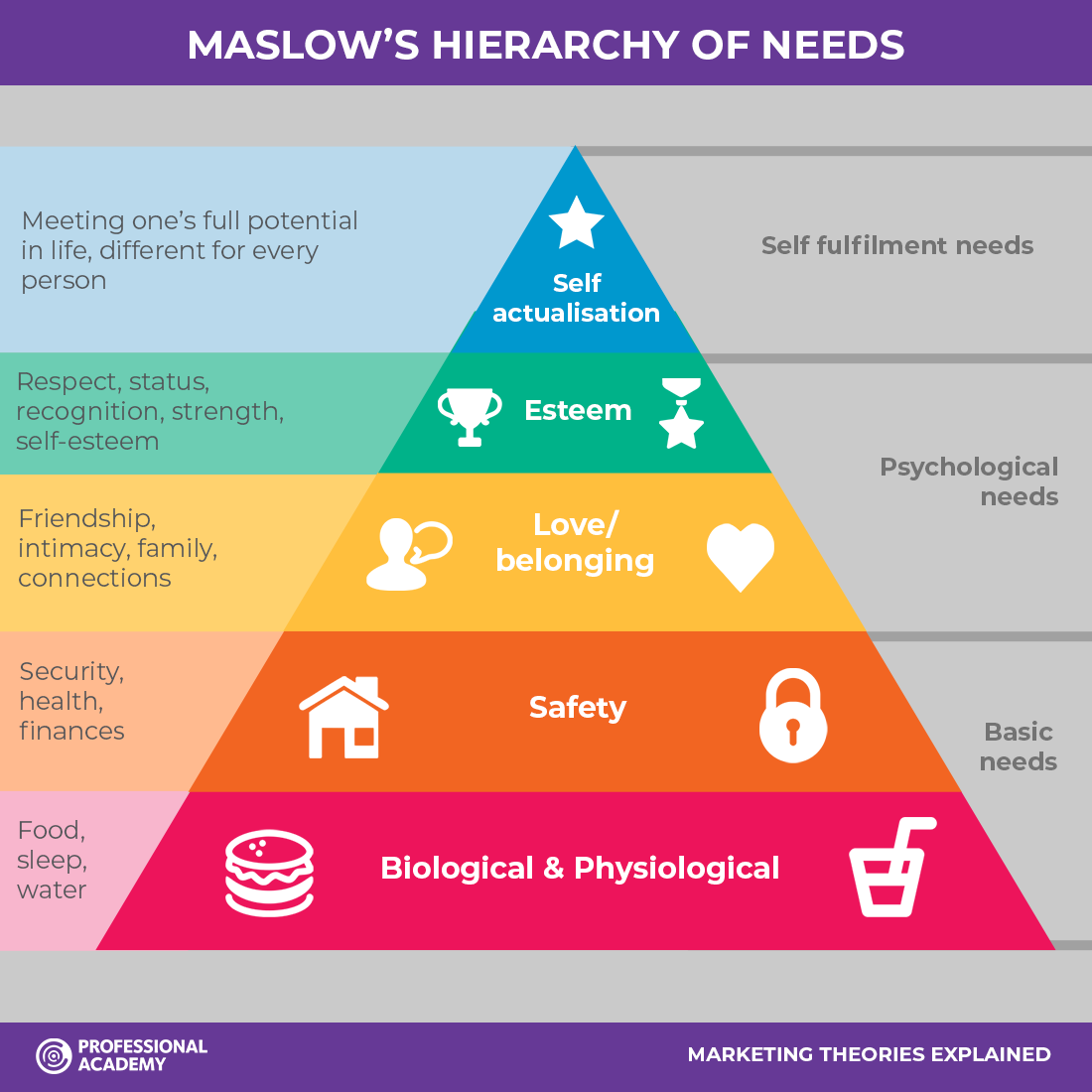 ---
SELF-ASSESSMENT
This self-assessment worksheet helped the teens evaluate their personal situation related to organization, stress resilience, healthy relationships, rest and play, handling emotions, spirituality, school and work, and care for the body. Check it out for yourself!
---
FEELINGS
It was imperative to provide the teen ensemble with a safe space—a space to say what they were feeling, to react without being judged, and to have support in identifying those feelings and sorting through them.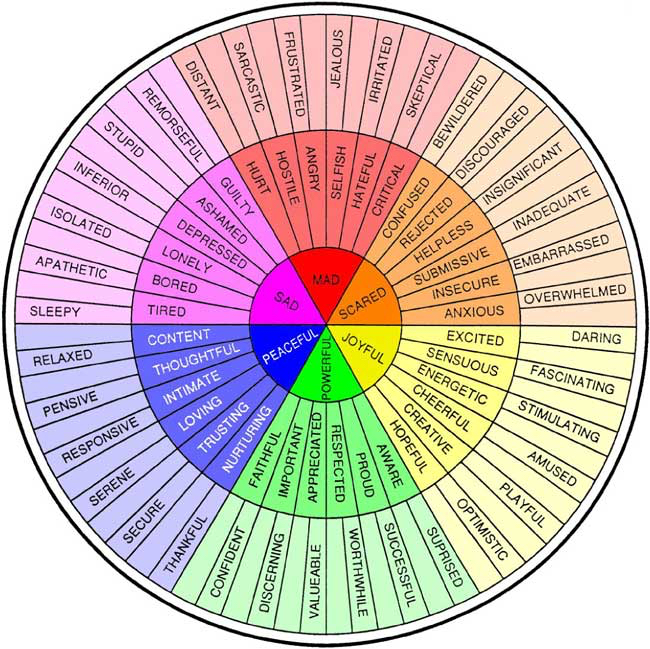 Falisa provided several resources to work through coping with various feelings. View and download these worksheets to try when you need them:
---
TRAUMA
Falisa worked with the ensemble on Social Emotional Learning, emphasizing the significance of acknowledging and processing through all emotions and feelings that come to the surface during a creative process and throughout life.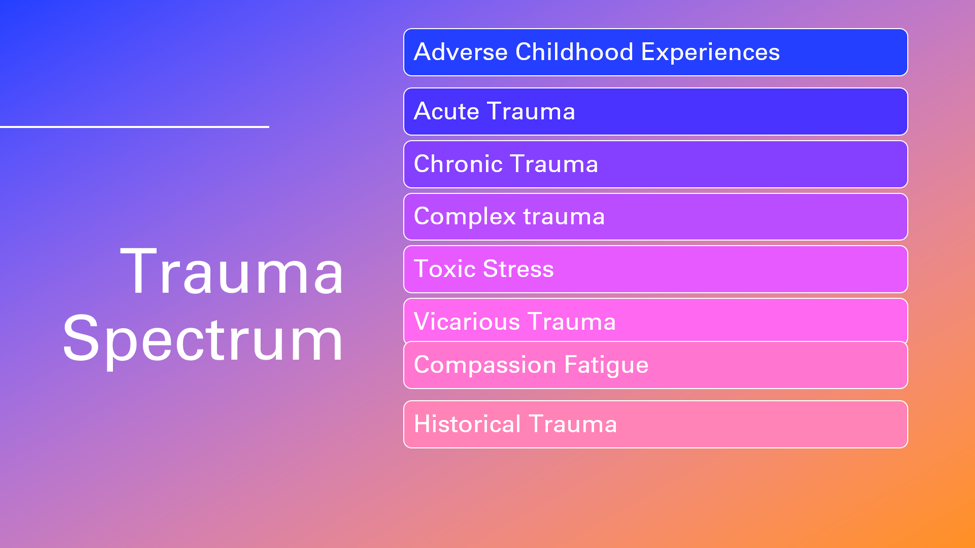 Reactions to trauma may include anxiety and panic attacks, among other responses. Learn more about these experiences and ways to support yourself through them:
---
SELF CARE
The teens had the opportunity to learn about the importance of self-care and how important it is to be intentional with their self-care routines as well as the effects of not taking care of themselves. A question they asked themselves and that you should ask, too: Why is self-care important to you?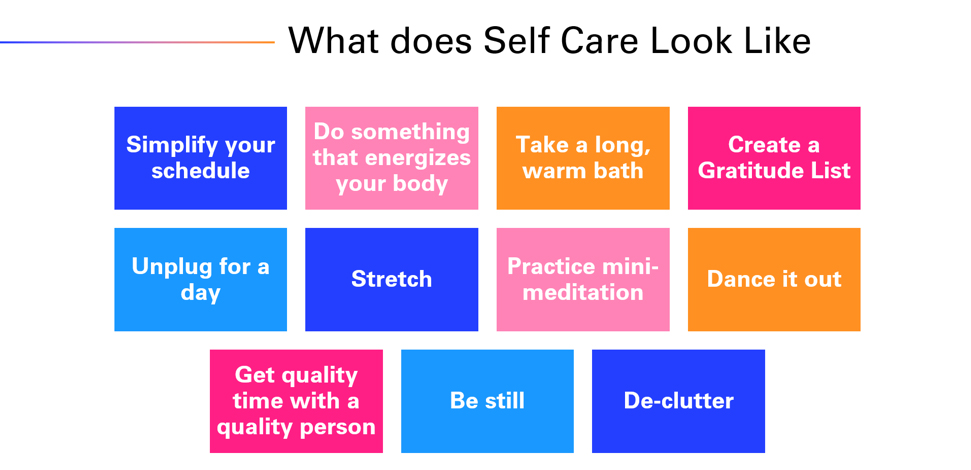 There a many other ways to practice self-care. Here are 85 suggestions!
---
AND ALWAYS REMEMBER …