Our 2017-2018 Season
For more than two decades, TimeLine has brought audiences creative, provocative, inspiring, and powerful productions igniting dialogue about our place in history. Our 21st Season is no different.
These four plays inspired by history ignite discussion around several issues that are increasingly critical to confront today. We're eager to explore these stories with you—stories about styles of political leadership, women's equality, gender identity and law enforcement tactics—all through intimate, provocative productions that will immerse you, letting you walk in others' shoes and discuss our role in history.
— PJ Powers, Artistic Director
2017-2018 will bring you the Chicago premiere of an acclaimed play by FROST/NIXON playwright Peter Morgan; a new TimeLine production of a Tony Award-nominated hit by Chicago native Sarah Ruhl; the Chicago premiere of a Kilroys List play by Anna Ziegler; and the first world premiere developed through TimeLine's Playwrights Collective, written by Brett Neveu: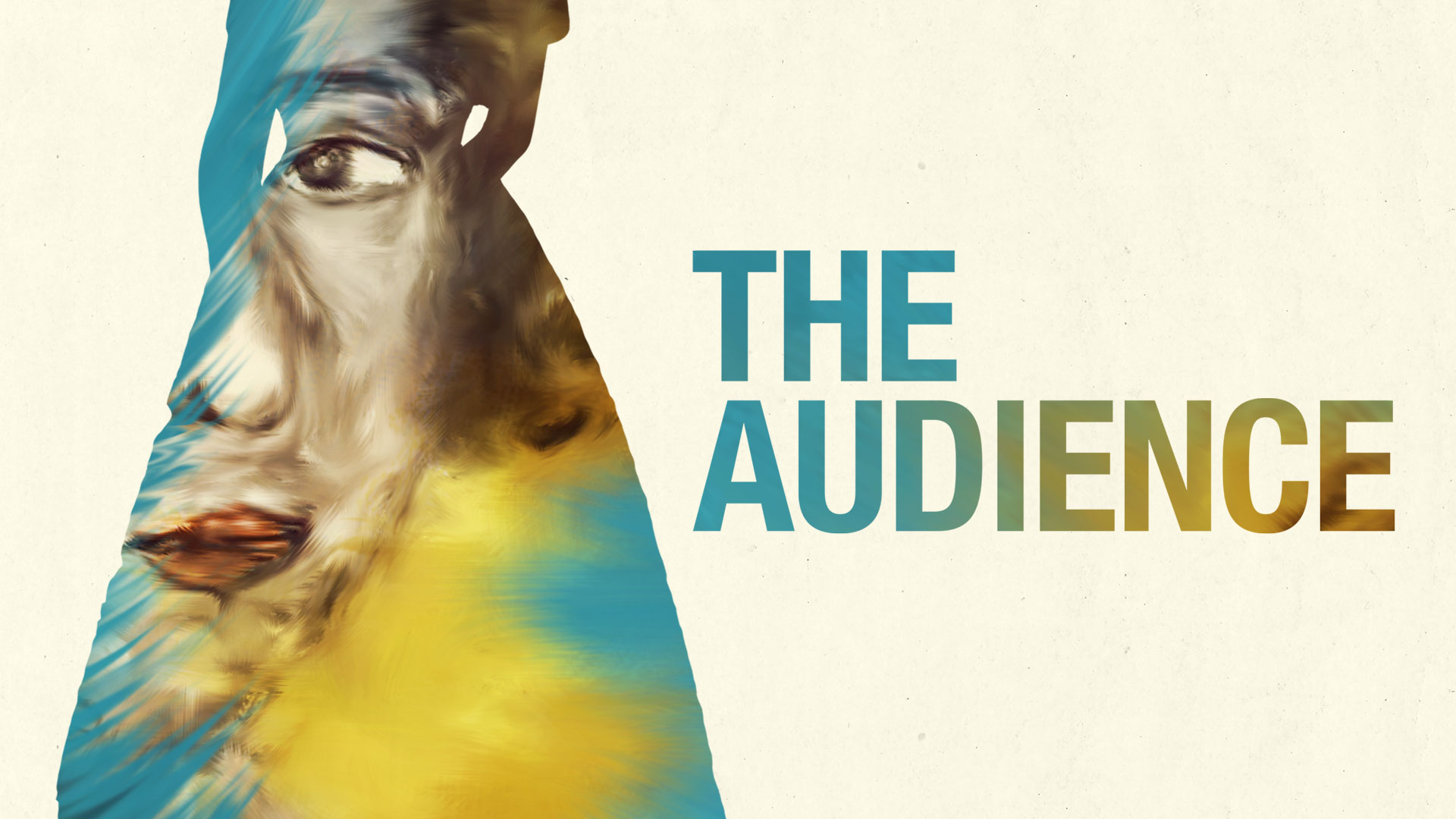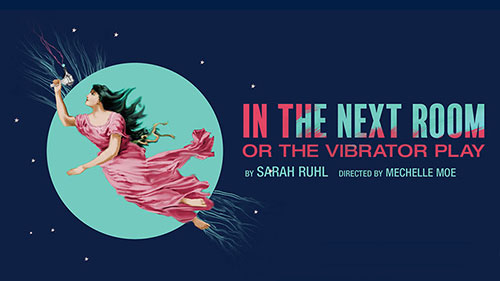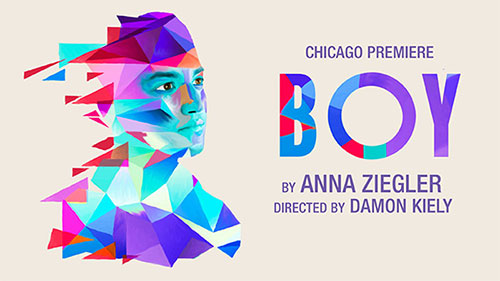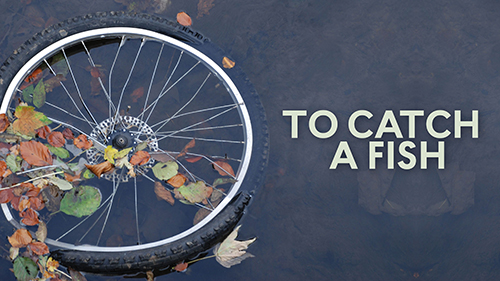 Click for more information about each play:
---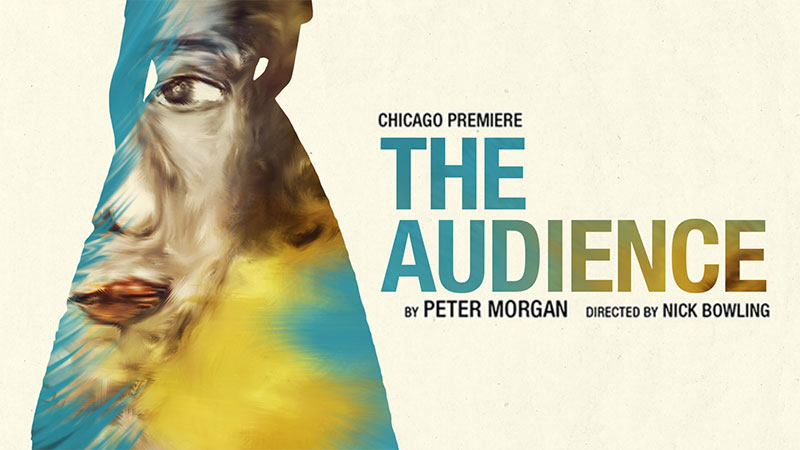 August 24 – November 12, 2017 (previews 8/16 – 8/23)
at TimeLine Theatre, 615 W. Wellington Ave.

A portrait of a dynamic and provocative woman—the symbol of a nation—as she weathers decades of history and political strife. Every Tuesday afternoon for more than 60 years, Queen Elizabeth II has met with each of her 12 Prime Ministers in a private audience, a gesture of unity between government and Crown. Through moments of tension, negotiation, war, and unrest, these conversations with political leaders from Winston Churchill to Harold Wilson to Margaret Thatcher have remained a constant across the years. Playwright Peter Morgan re-imagines each of these meetings, giving us a glimpse at the queen's role in guiding the circumstances that have shaped Great Britain, and a window into the mystery, compassion and humor of the woman behind the iconic crown.
If you stick round long enough, the same ideas come round again and again. Wearing a different coloured tie.
THE AUDIENCE will star Company Member Janet Ulrich Brooks—a six-time Jeff Award nominee for roles at TimeLine, including 33 VARIATIONS, A WALK IN THE WOODS and ALL MY SONS—as Queen Elizabeth II.
THE AUDIENCE, previously seen on Broadway and in the West End and acclaimed as "a great if faintly guilty pleasure" (The Telegraph) that is "hugely enjoyable and cumulatively very affecting" (The Independent), makes its Chicago debut at TimeLine.
Playwright Peter Morgan also penned FROST/NIXON (another TimeLine hit, in 2010) and recently adapted THE AUDIENCE into a series for Netflix called THE CROWN, streaming now.
Director Nick Bowling is TimeLine's Associate Artistic Director and the creative force behind many of the company's  most successful productions, including A DISAPPEARING NUMBER, FIORELLO! and THE HISTORY BOYS.
---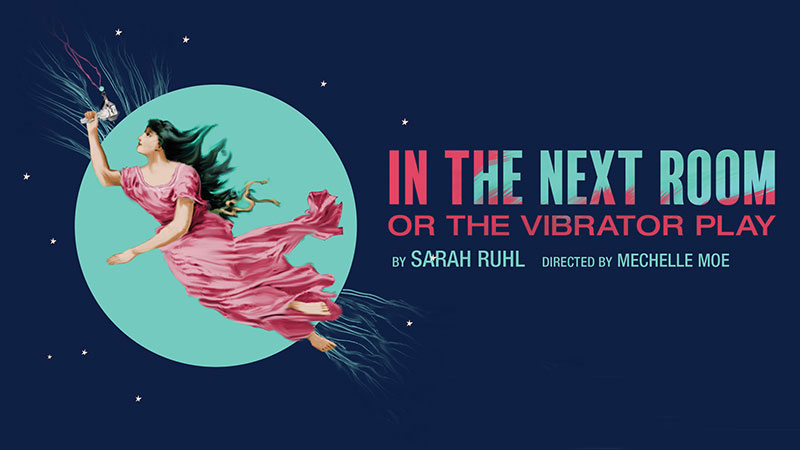 October 26 – December 16, 2017 (previews 10/20 – 10/25)
at Stage 773, 1225 W. Belmont Ave.
A story of awakening, equality, and the need for connection that was a finalist for the Pulitzer Prize for Drama. It is the 1880s and Thomas Edison's invention of the electric light has begun to change the fabric of daily life. Inspired by Edison's discovery, scientist and inventor Dr. Givings begins experimenting with a piece of machinery to treat the increasingly common affliction of female hysteria. When he starts to see a new patient regularly, his wife's curiosity with the invention and what occurs "in the next room" grows, leading to discoveries of her own. This intimate and humorous story of self-discovery debunks the expectation of sexuality as a dirty word and shows that human connection is not simply a means to an end, but a vital part of life itself.
Leave behind the stranglehold of convention and loosen your corset, you will breathe much better.
Inspired by the book The Technology of Orgasm by Rachel P. Maines, this fascinating, funny, and evocative Tony Award-nominated play is insightful, relatable, and an "enticing blend of irreverent humor and skewed realism" (San Francisco Chronicle). Previously featured at TimeLine in 2016 in a staged reading in collaboration with The Chicago Inclusion Project (also directed by Mechelle Moe), the company is thrilled to re-examine this play that illuminates "how much control men had over women's lives, bodies and thoughts, even their most intimate sensations" (The New York Times).
Playwright Sarah Ruhl is the Pulitzer Prize Finalist and Tony Award-nominated writer of STAGE KISS, THE CLEAN HOUSE, and DEAD MAN'S CELL PHONE, among many others, and a 2006 recipient of the MacArthur Fellowship.
---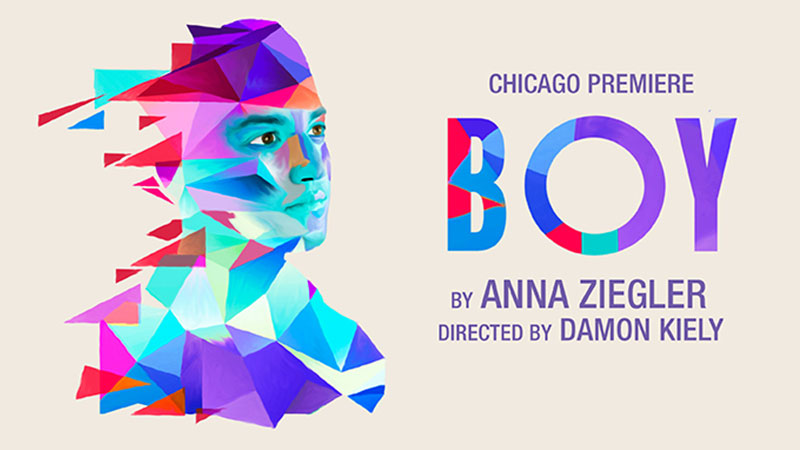 January 18 – March 18, 2018 (previews 1/10 – 1/17)
at TimeLine Theatre, 615 W. Wellington Ave.
A moving and poignant story, inspired by true events, about a search for personal identity and acceptance. In the 1960s, a surgical accident causes a well-intentioned doctor to convince the parents of twin boys to raise one as a girl. Two decades later, the repercussions of that choice continue to unfold, as those involved struggle to connect with each other and themselves, stuck between their hope for the future and their uncertainty about the past. BOY explores the beauty of finding love, the complexity of gender identity, and the consequences of the choices we make for those we love.
I chose my name. I chose it.
Previously featured in 2014 as part of the company's TimePieces play reading series, TimeLine is proud to stage the Chicago premiere of BOY, an "insightful, gut-wrenching, and beautiful play" that is "dazzingly, deliciously alive from start to finish" (Talkin' Broadway).
Playwright Anna Ziegler is an award-winning playwright whose credits include PHOTOGRAPH 51 (produced in the West End starring Nicole Kidman), ACTUALLY and THE LAST MATCH. The Outer Critics Circle nominated her play BOY for the 2016 John Gassner Award.
Director Damon Kiely returns to TimeLine, where he previously directed Gore Vidal's WEEKEND. He is also the Chair of Performance at DePaul's Theatre School and the author of How to Read a Play: Text Analysis for Directors.
---
May 3 – July 1, 2018 (previews 4/25 – 5/2)
at TimeLine Theatre, 615 W. Wellington Ave.
Inspired by true events, this compelling new play examines how the pursuit of justice—however well intentioned—can devastate a family and a community. In a low-income, residential neighborhood of Milwaukee, Terry Kilbourn has just begun a new job passing out flyers for a discount warehouse. When his bosses start asking more of him, his loved ones begin to question what is really going on. As higher stakes are revealed and relationships tested, the clarity of who to trust and what to believe grows increasingly murky. Both hilarious and heart wrenching, TO CATCH A FISH walks the line between good intentions and deceit, testing the bonds we have to family and community.
Everything in the world, that all just rushing right past you, like you a signpost stuck straight in the ground.
This world premiere play was developed through TimeLine's Playwrights Collective, launched in 2013 to support Chicago-based playwrights in residence and create new work centered on TimeLine's mission. TO CATCH A FISH—the first play developed through the Collective to receive a full production—is sure to spark dialogue about the dangers of intention versus implementation, and when one may in fact overshadow the other.
Chicago-based playwright Brett Neveu's play HARMLESS also received its world premiere at TimeLine (in 2007). His other recent plays include PILGRIM'S PROGRESS, RED BUD, DETECTIVE PARTNER HERO and THE OPPONENT.
Director Ron OJ Parson is a Company Member of TimeLine, where he previously directed A RAISIN IN THE SUN, SUNSET BABY, and the upcoming PARADISE BLUE.
Save
Save
Save
Save