TimeLine's production of The Audience is dedicated to the memory of Carol K. Cyganowski, scholar and lover of theatre, and sponsored in part by Dan and Claudia Cyganowski.
---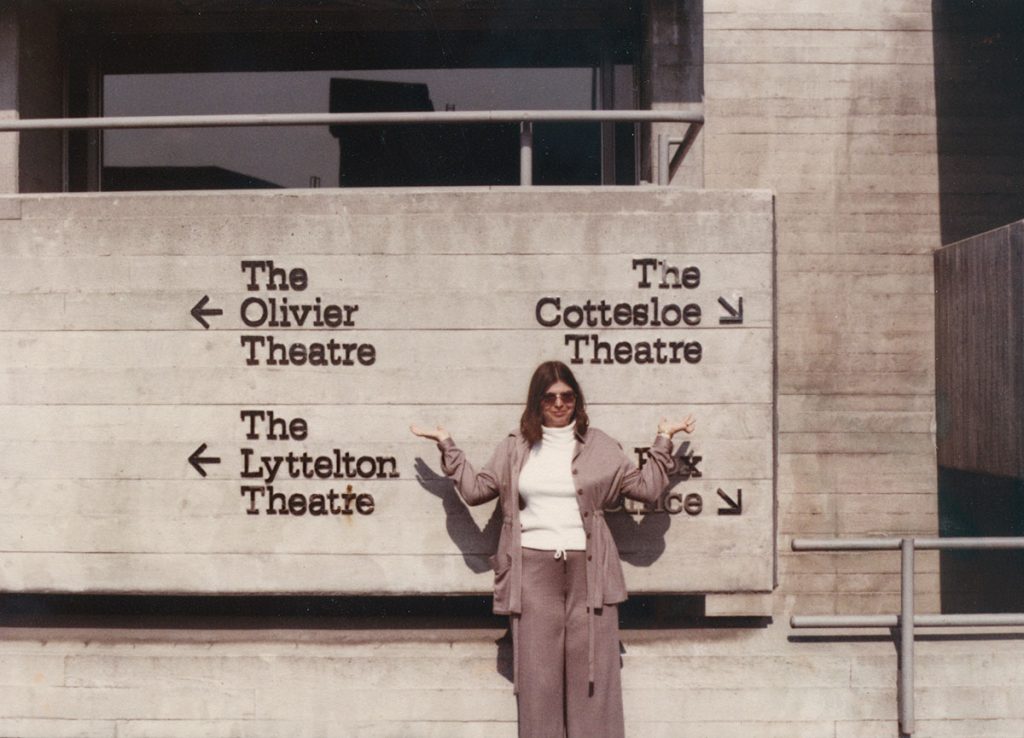 ---
TimeLine celebrates the life and memory of one of our most ardent supporters, Dr. Carol Klimick Cyganowski. An energetic scholar and teacher who impacted the lives of countless others, she spent most of her career at DePaul University, where she was an Associate Professor of English and served as Director of the Women's Studies Program and of the American Studies Program. Her book, Magazine Editors and Professional Authors in Nineteenth Century America: The Genteel Tradition and the American Dream, explored the role of national magazines such as Atlantic Monthly, The Century, and Harper's Monthly in "establishing authorship as a viable profession in the United States."
"Carol's passion for new plays, female writers, and accessible spaces has always been an inspiration, and I will miss our discussions of Chicago theatre," said Managing Director Elizabeth Auman.
Theatre was always close to her heart, and TimeLine was among many that she supported with time, enthusiasm, and financial contributions, along with her beloved husband Dan and daughter Claudia. At the time of her passing, she was working on a play about the first sexual harassment class action case in the U.S., Jenson v. Eveleth Mines.
"She always lit up our theatre with her warm smile and inimitable twinkle in her eye," said Artistic Director PJ Powers. "She will be missed."
Of The Audience she would certainly say "God Save the Queen."
Carol was a Chicagoan who loved theatre, and was a long-time member of TimeLine's family of friends and supporters. She attended her first Chicago performance (at the Goodman Children's Theatre) when Winston Churchill was Prime Minister, and her first London performance when Edward Heath was Prime Minister. Of The Audience she would certainly say "God Save the Queen."