Our 2018-2019 Season

Two Chicago premieres. A fresh take on a classic. An acclaimed hit. Our 2018-19 season is coming soon. Learn more about this powerful season and become a subscriber today!
---
---
For more than two decades, TimeLine audiences have demonstrated unparalleled passion for provocative, inspiring, and powerful productions that ignite dialogue about our place in history and inspire us to play a role in the future. With our 2018-19 Season, we are incredibly proud to announce four plays that uphold that tradition!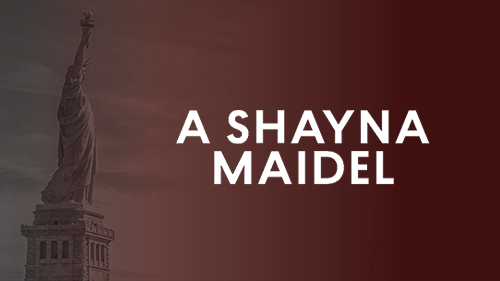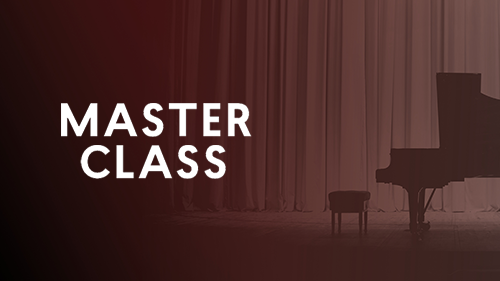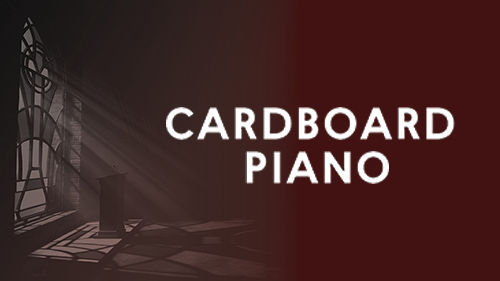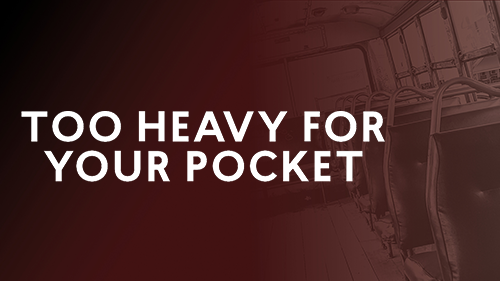 Click for more information about each play:
---

A powerful and poignant drama about two sisters trying to reconnect after years of separation brought on by the rise of the Nazis.
Shortly before World War II, Rose Weiss and her father escaped Poland for America, but were forced to leave Rose's sister Lusia and her mother behind. When the two sisters reunite in New York City many years later, Rose is confronted by an older sister who, having survived the horrors of war overseas, now seems nothing more than a stranger. And Lusia—haunted by vivid memories of her past—struggles to connect with a family she's never known and to believe in the potential of life in a new land. A SHAYNA MAIDEL explores family, faith, and forgiveness in the pursuit of a better future.
Written in 1984, A SHAYNA MAIDEL was widely produced by America's leading regional theaters and became a long-running success Off Broadway from 1987 to 1989. The New York Times called the play "a tribute to the sustaining power of family and to man's indomitability," the Hartford Journal Inquirer hailed it as "an emotional powerhouse of almost overwhelming proportions," and the Atlanta Constitution raved that "anyone who sees it will not soon forget it." The Chicago Reader underscored the play's fit with TimeLine's mission, describing it in a 2002 review as "history as intimate as a snapshot."
---

This glorious, raw, and bittersweet look at one of opera's most formidable talents was the Tony Award winner for Best Play in 1996.
Witness a master class conducted by legendary opera diva Maria Callas. Glamorous, demanding, and unapologetically herself, Callas critiques and regales a new crop of opera's finest. Both frustrated and amazed by the students thrust before her, she escapes into recollections of the glories and failures of her past, remembering her rise as one of opera's biggest underdogs. This authentic and musically rich MASTER CLASS presents a portrait of a faded star who refuses to be anything but the indomitable woman she once was.
TimeLine's production will star Company Member Janet Ulrich Brooks, a six-time Jeff Award nominee for roles at TimeLine (including 33 VARIATIONS, A WALK IN THE WOODS and ALL MY SONS), where she mostly recently appeared as Queen Elizabeth II in the company's extended run of Peter Morgan's THE AUDIENCE, also directed by Nick Bowling. Other recent credits include VANYA & SONIA & MASHA & SPIKE (Jeff Award nomination) at the Goodman Theatre, WOMEN LAUGHING ALONE WITH SALAD (Helen Hayes Award nomination) at Woolly Mammoth Theatre in Washington, D.C., and the short film FOR A GOOD TIME. And the production will be music directed by six-time Jeff Award recipient Doug Peck, who previously music directed FIORELLO! and JUNO at TimeLine. Peck's extensive credits include work around Chicago at Court Theatre, Goodman Theatre, Chicago Shakespeare Theater and many others, as well as regionally at theatres across the United States.
---
A hopeful and moving story of loss, love, and the power of faith.
At the dawn of the millennium in a darkened church in northern Uganda, the daughter of American missionaries and a local teenage girl prepare to exchange vows in a secret, makeshift wedding ceremony. But when the brutality of the war zone around them encroaches on their fragile union, the two are faced with a reality they cannot escape. Confronting the religious and cultural roots of intolerance, CARDBOARD PIANO explores violence and its aftermath, as well as the human capacity for hatred, forgiveness, and love.
CARDBOARD PIANO premiered as a part of the Humana Festival of New American Plays in March 2016. The Louisville Courier-Journal called it "haunting" and "authentic," writing that "Jung's characters never offer clear answers to what is to be done when hearts and lives are broken from violence and denunciation, but this promising playwright's story suggests a power in facing the damage done and picking up the pieces to inform each step forward." And Louisville Insider reflected that "Jung leaves herself plenty of room for questions and accusations that reach far beyond the borders of Uganda."
---
A captivating and complicated tale about the intersection of family, responsibility, and progress at the height of the Civil Rights Movement.
Bowzie Brandon, his wife Evelyn, and their best friends Tony and Sally-Mae see happiness on the horizon when Bowzie gets a scholarship to attend college and improve his family's life. However, when the opportunity to become a Freedom Rider arises, Bowzie leaves his obligations as a husband and friend behind to join the fight against racism in the Deep South. TOO HEAVY FOR YOUR POCKET is a powerful look at the tenuous balance between security and risk, the bonds of love and friendship, and the personal cost of progress.
Playwright Jiréh Breon Holder was recently named one of "Tomorrow's Marquee Names, Now in the Making" by The New York Times. Previously seen at Atlanta's Alliance Theatre and in an extended Off Broadway run at Roundabout Theatre, TOO HEAVY FOR YOUR POCKET was the recipient of the 2017 Laurents/Hatcher Foundation Award. Hailed "an exceptional work, one that will dive-bomb into your head and your heart" (Talkin' Broadway) and a story "that examines life on both the margins and at the epicenter of historic change" (Stage Left), this stunning play "brings the early civil rights movement up close and personal" (Deadline).
---
PLUS: A partnership with Firebrand Theatre

In addition to our 2018-19 four-show subscription series above, TimeLine is excited to be partnering with Firebrand Theatre—Chicago's new musical theatre company committed to employing and empowering women—on Firebrand's upcoming fall production of the Tony Award-nominated musical CAROLINE, OR CHANGE, featuring music by Jeanine Tesori (Fun Home, Violet), book and lyrics by Tony Kushner (Angels in America), and direction by Lili-Anne Brown. Rashada Dawan stars in the title role as Caroline.
CAROLINE, OR CHANGE is set in Lake Charles, Louisiana: the end of 1963. America is changing. Caroline Thibodeaux is a mother of four and a maid, working for the southern Jewish Gellman family. Caroline struggles with changes monumental and mundane, and her relationship with the young, grieving boy who lives in the house she cleans. Riveting, moving and awe-inspiring, CAROLINE, OR CHANGE features music ranging from Motown to Klezmer, and storytelling from political to magical. This production will be presented at Firebrand's resident home, The Den Theatre, located at 1331 N. Milwaukee Ave. in Chicago's Wicker Park neighborhood.
PLEASE NOTE: CAROLINE, OR CHANGE is not included in TimeLine's FlexPass Subscription, but the partnership will include exclusive ticket opportunities for TimeLine subscribers and patrons.
Save
Save
Save
Save