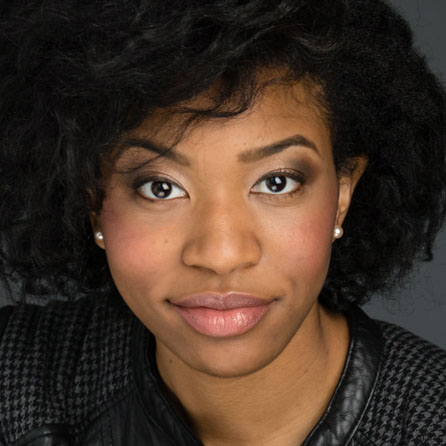 Mid-way through the run of Too Heavy for Your Pocket, we're going backstage to get to know the four actors who are embodying the show's undeniably courageous characters. Our first interview is with Jennifer Latimore, who portrays Sally-Mae Carter.
Tell us the story of when you first knew you wanted to become an actor.
I played a lion in Daniel and the Lion's Den in 5th grade and the rest is history!
What excites you about the world of this play / this character?
These characters are so real and so relatable. This story is one I've never heard before, the consequences of choosing to fight for freedom and the impact it has on those closest to you.
What has been your favorite moment working on this production so far?
Interacting with the set has been awesome. It's one of a few realistic sets I've gotten the chance to act on so far and the attention to detail is impeccable.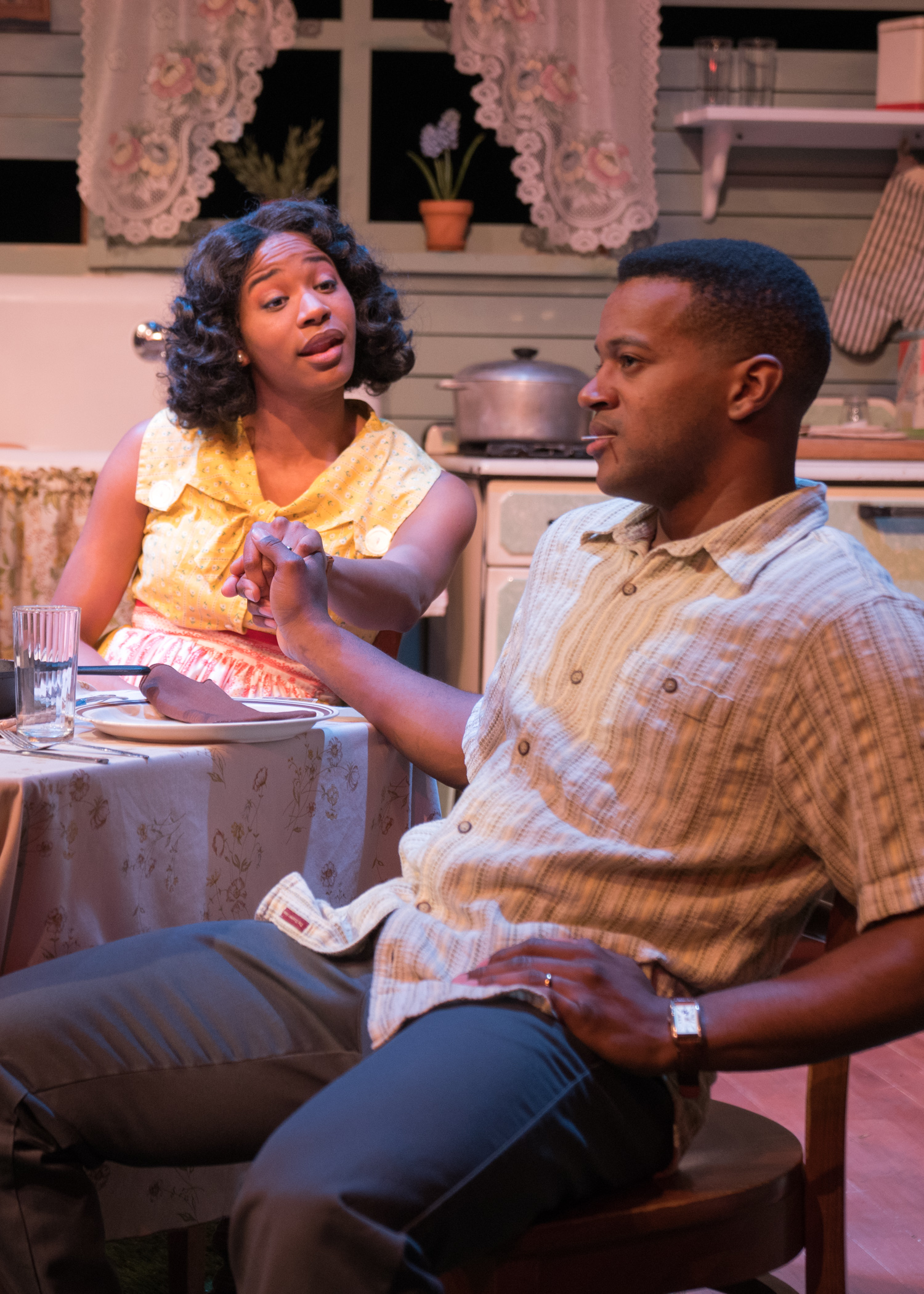 Tell us about how the rehearsal process was. What's it like working with this cast / team?

The rehearsal room was pure joy! Ron [OJ Parson, the director] has this way of making you so comfortable but also getting exactly what he needs out of you. Everyone was so ready to come in and put it all out there and it certainly made me want to step my game up every time I got on stage with Jalen, Ayanna, and Cage.
I hope [the audience sees] hope for a better future and are compelled to do something to make that a reality. — Jennifer Latimore
What do you hope the audience takes away after seeing this show?
I hope they see themselves in the characters. I hope they see hope for a better future and are compelled to do something to make that a reality.
Too Heavy for Your Pocket explores the personal costs of progress, and the conflict between where you come from and what you're called to. Is this something that resonates in your life?
Thankfully my family completely supports what I do in the arts. I know others aren't so fortunate though, so I'm certainly sympathetic towards that struggle.