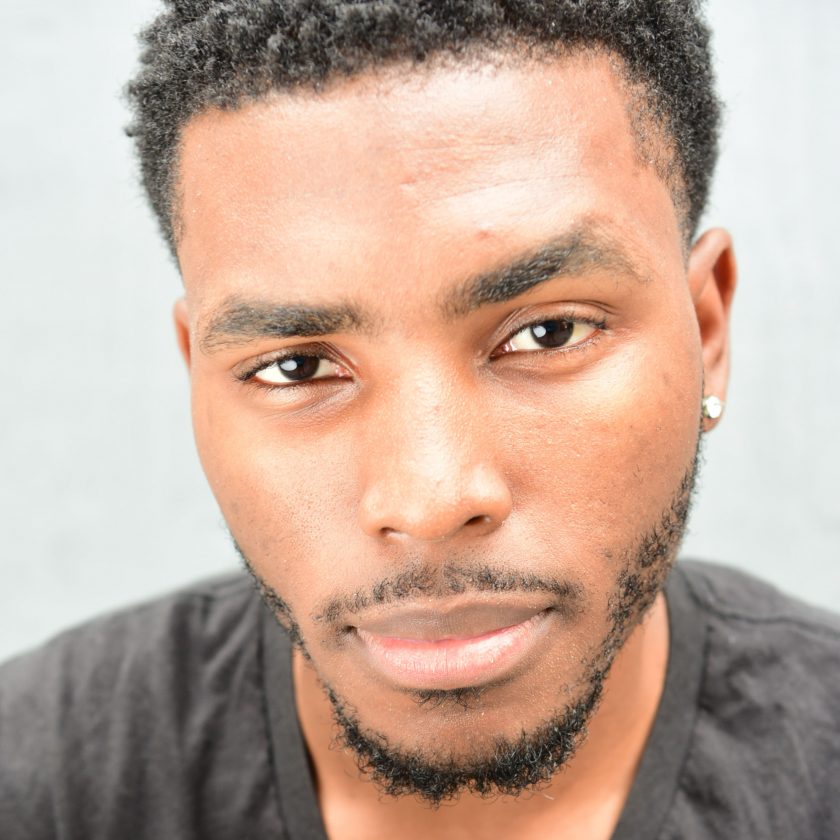 It's with a heavy heart that we are saying goodbye to Too Heavy for your Pocket, closing out our 22nd season on June 29. Earlier during the run, we met the four actors bringing this story to life, and here at the end after a 10-week run, we're catching up with the same extraordinary folks to see what's changed between then and now.
Here are a few final thoughts from Jalen Gilbert, who plays Bowzie Brandon.
What is your favorite part about portraying this character?
My favorite part of playing Bowzie is being able to lean into his wide open southern heart, laugh, and tears. It reminds me of a lot of guys I grew up with back home in Mississippi.
What's your favorite moment in the play?
The revival scene is by far my favorite, because it's literally a big party on stage with the four of us. That moment has been able to hold anything and everything the four of us bring to it.
In TimeLine's 99-seat space, the audience is never more than a few feet from the action. How does being in such an intimate space affect your engagement with the audience?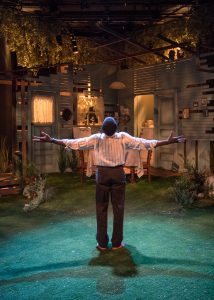 The intimate space really makes the audience the 5th character in the play. It makes the audience's energy so palpable. You can hear a tear drop or a smile spread across their face. You can also hear every candy wrapper and phone which can challenge your ability to remain in the world of the play.
What has been your favorite or most unique audience reaction you've heard to this show?
Hearing "What was that!?" after Evelyn kisses Tony is my favorite. It made me deep belly laugh backstage.
What's it like backstage? Any weird backstage shenanigans we should know about?
Backstage is beautiful! It's a hangout session as well as a rap session. Cage and I started freestyling and doing daily rap challenges. Ayanna and Jennifer facilitated and judge the bars. It's become something I look forward to every night.
What are you going to miss most after closing this show on June 29?
I'm going to miss feeling so fueled and as if I'm really living out my purpose telling a story that is so important.