The oldest nationally celebrated commemoration of the ending of slavery in the United States, Juneteenth (June 19) became a United States federal holiday on June 17, 2021. Juneteenth marks the day when enslavement finally ended in America, when Black people who were enslaved learned about the Emancipation Proclamation in Galveston, Texas—two and a half years after it was signed. And while Juneteenth may be new to the official holiday calendar, it has a rich history of observation and celebration in the United States, and specifically in Chicago.
The History of Juneteenth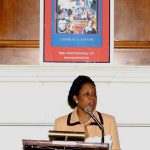 New York Times
Learn more in this brief and informative FAQ on the roots behind this holiday commemorating the struggle for Black freedom, and how Juneteenth is celebrated today.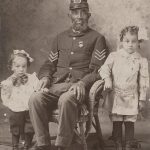 UChicago News
University of Chicago historian Julie Saville reflects on the work that was required to secure freedom, and why Juneteenth is a moment to celebrate past victories while preparing for all that's left to do.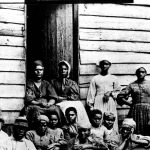 Vox
"As a nation, as a collective, we've never really acknowledged the 250-plus years of slavery, and the depth of it, and the trauma it caused and the wealth it created. We haven't really had an accounting for that." Listen in as Karlos Hill, a professor of African and African-American studies at the University of Oklahoma, speaks about about the history of Juneteenth, why the push to make it a national holiday matters, and how commemorating the holiday could bring America closer to truly embracing its ideals of freedom and equality for all.
---
How Illinois Honors the Day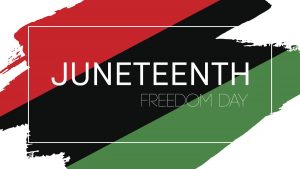 Chicago Tribune
On June 16, 2021, legislation making June 19 a paid day off for all state employees and a school holiday was signed by Governor J.B. Pritzker, making "National Freedom Day" Illinois' newest state holiday. Read more about how Illinois will be celebrating this historic day.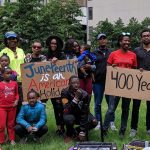 Block Club Chicago
In 2020, Chicago officially recognized Juneteenth as a "day of observance." Read on for insight into this significant milestone, and the continued fight to mark the end of American slavery as a paid holiday in the city.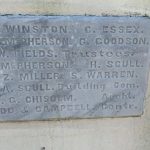 WTTW
WTTW Arts correspondent Angel Idowu sits down with Chicago Tonight to talk about Juneteenth in this video segment about Idowu's personal connection to this holiday and its celebration.
---
How to Mark Juneteenth This Year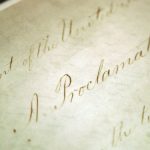 NBC 5 Chicago
Visit The Abraham Lincoln Presidential Library and Museum in Springfield to view a rare signed copy of the Emancipation Proclamation in honor of Juneteenth. June 15 through July 6.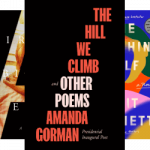 Penguin Random House
Looking for your next great novel? Check out this Juneteenth reading list courtesy of The Read Down for works that shape our culture, celebrate liberation, and acknowledge the ongoing work towards freedom and equality, still necessary over 150 years later.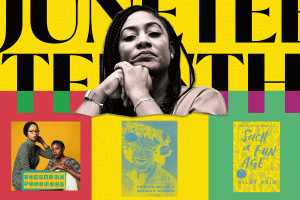 Shape
A introductory round-up of Black books, podcasts, films, and more to help drive awareness for this important holiday, Black lives, and the struggle for liberation.