Beyond the 'Line: CAMPAIGNS, INC.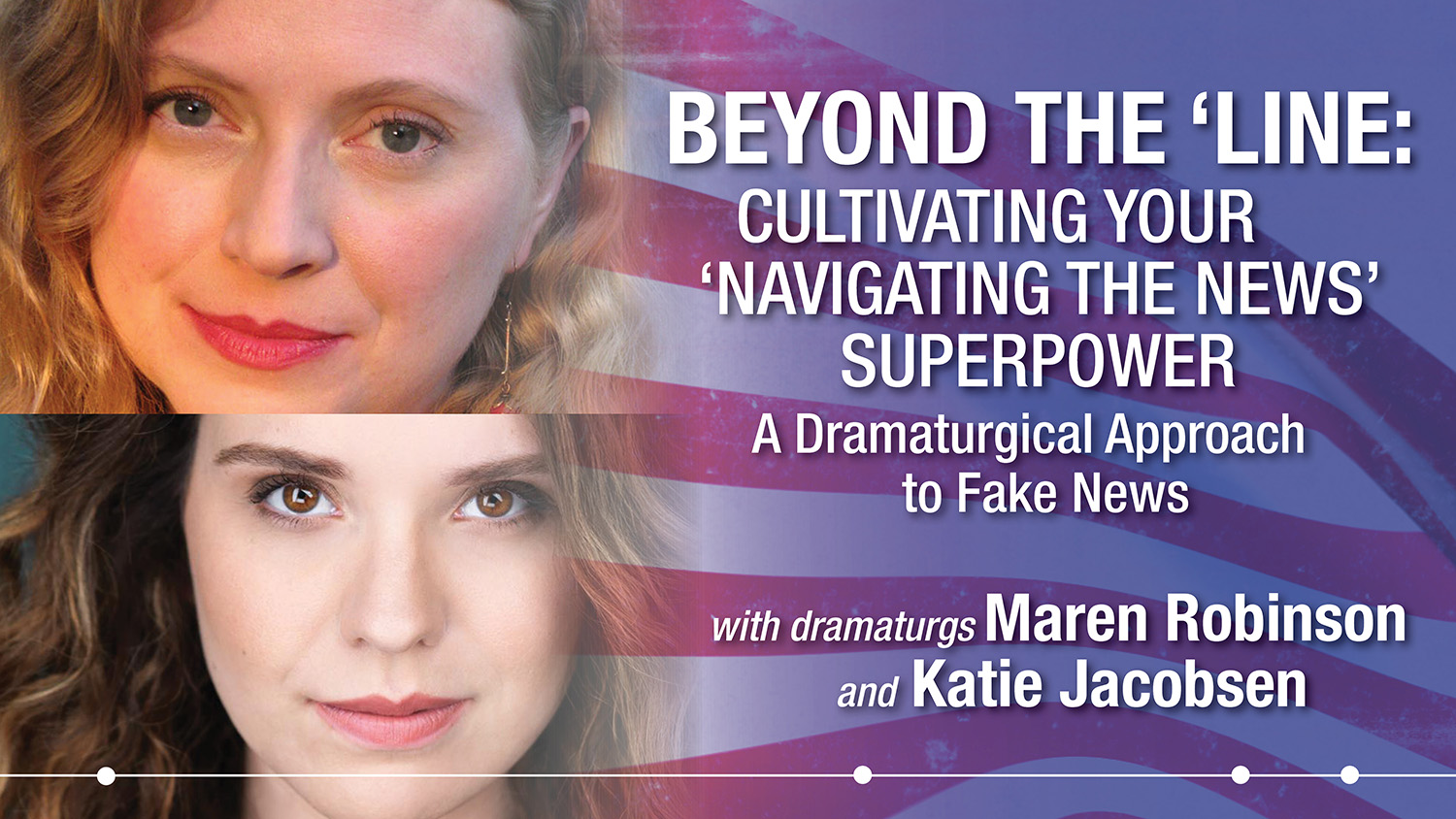 ---
Tuesdays, October 13 & October 20
6:00 – 7:30 pm (CDT)
Taught by Campaigns, Inc. dramaturgs Maren Robinson and Katie Jacobsen
All class sessions will take place virtually via Zoom video conference

In these days of "fake news," click-bait, and news bubbles, the ability to be a critical consumer of media is more essential than ever. This two-part workshop inspired by Campaigns, Inc. trains students in a variety of techniques for analyzing pieces of media in this election year, covering topics such as media ownership, journalistic good practice, distinguishing opinion programs, satire, bias, and fact-checking tools. We'll cover the history of news manipulation, and offer tools and practice that will give participants greater confidence as they navigate today's media landscape.
Cost: $40 (inclusive of fees)
Current TimeLine Subscribers receive a discount (please email the Box Office to inquire), and a limited number of scholarships are available. If you or someone you know would benefit from a scholarship, please click here.
---
CURRICULUM
BEFORE CLASS 1: A few days prior to the first class session, participants will be emailed course materials to review before first class.
CLASS SESSION 1: Humans spread fake news six times more quickly than real news. With the overwhelming presence of fake news articles on social media and a growing distrust of the media overall, sorting fact from fiction is more necessary than ever. Class members will learn about the history of fake news, strategies for analyzing media, and practice fact-checking as a class. We'll go over a list of the terminology and types of fake news, satire, biased reporting, etc. Here, we'll arm you with the resources necessary to begin your fake news hunting adventure.
BETWEEN CLASS SESSIONS: Class members will be asked to view and participate in their own fact-checking of the Presidential debate on Oct 15. We ask that you also find one article or image that you've been duped by to share and discuss with the class.
CLASS SESSION 2: We'll regroup to discuss the debate and go over the tactics we used to fact-check the media presented to us. While the focus of the class is not political, our aim is to use these political events to bolster our understanding of how fake news spreads and how fact-checking is performed. Here, we'll also be discussing news media bubbles, social media platforms, who owns the news, and why humans are so easily inclined to spread fake information.
SUGGESTED SUPPLIES:
Access to viewing the Presidential debate
The ability to read content provided via internet links (for a PDF copy of articles, please email info@timelinetheatre.com)
If you have further questions, please inquire via info@timelinetheatre.com.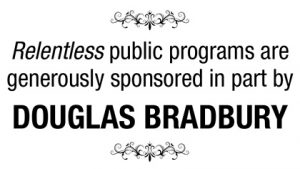 Save