Beyond the 'Line: A special class offering
STEPPING INTO THE NEXT ROOM:
UNCOVERING THE SECRET HISTORY OF HYSTERIA
with Maren Robinson
4 weeks | Oct. 30 – Nov. 20 | Mondays 6:30-7:45pm
COST: $130 (inclusive of all fees)

---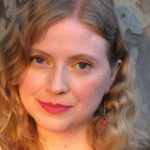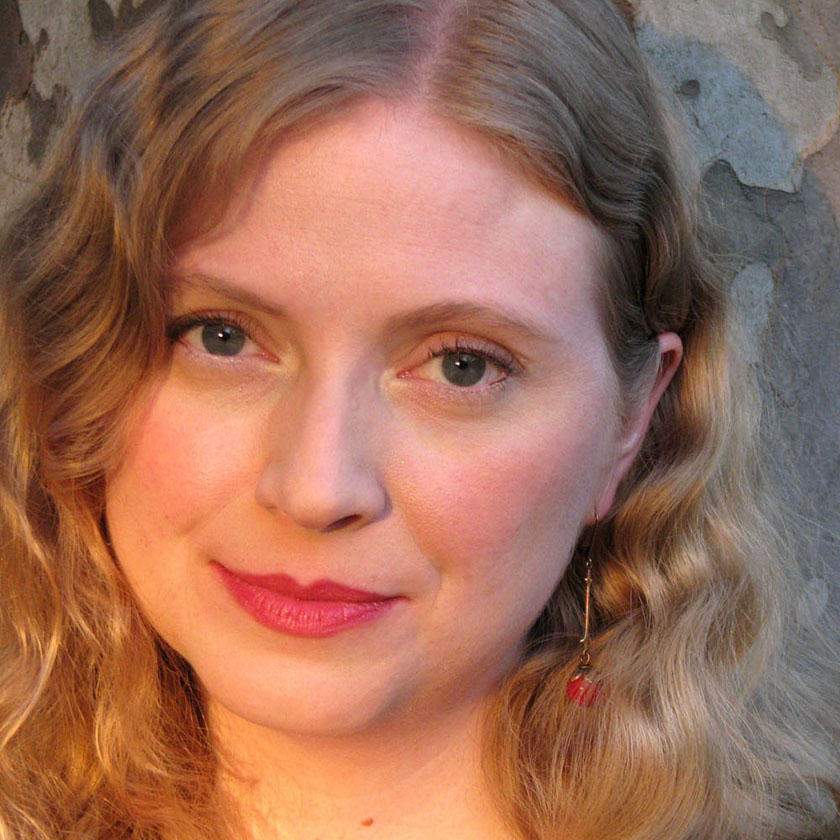 The play is just the beginning as we launch this new opportunity to dig further into the history that inspires our productions! Go beyond the post-show discussion and explore the subject of hysteria and women's health in relation to Sarah Ruhl's In the Next Room or the vibrator play. This 4-week course expands upon TimeLine's mission to further explore the history connected to the play.
Guided by Company Member and Resident Dramaturg Maren Robinson, you'll dig into historical and contextual readings about the history of 19th century America, hysteria, changing approaches to women's health, and the creation of the vibrator, and discuss ways that women's health and the word "hysteria" are deployed in political and social situations today.
Readings will include:
Dramaturgical materials used by the cast
In the Next Room or the vibrator play by Sarah Ruhl
The Yellow Wallpaper by Charlotte Perkins Gilman
Hysteria, Witches and the Wandering Uterus: A Brief History or Why I Teach the Yellow Wallpaper by Terry Kapsalis
Tuition of $130 includes the cost of the class and all reading materials, plus a $6.50 ticket system registration fee. Participants will also receive a special discount on tickets to In the Next Room….
Classes will meet on Mondays, October 30 through November 20, from 6:30-7:45pm at TimeLine Theatre, 615 W. Wellington Ave., Chicago. It is recommended that participants see TimeLine's In the Next Room… prior to the first class session.
If you have further questions, please inquire via info@timelinetheatre.com.
SPOTS ARE VERY LIMITED. Enroll today.
Save
Save
Save
Save
Save
Save
Save
Save
Save
Save
Save
Save
Save
Save
Save