Maren Robinson
Resident Dramaturg
Maren's interest in TimeLine was sparked during its fourth season, when her husband was cast in NOT ABOUT NIGHTINGALES. "The use of the intimate space put the audience in a hotbox with prisoners tortured for going on hunger strike. It was so immediate and real; I hadn't seen anything like it."
Since 2004, she has served as TimeLine's dramaturg for 35 shows and contributed to the company's educational programming through the Living History Education Program; discussions; forums; and the development of Backstory, lobby displays and study guides.
For a dramaturg, TimeLine is a dream. Not only is the historical and dramaturgical context front and center for the audience, we also put our audiences front and center through discussions and events. We use our lobby as a laboratory, a place to experiment with new ways to share information and connect with audiences.
Maren became a TimeLine company member in 2012, and cites TimeLine's mission as inspiration for her involvement.
The arts are often abused as impractical, a mere distraction or entertainment. TimeLine's mission proves that a play can be a catalyst for conversation and action about current issues that effect our daily lives.
Favorite TimeLine projects include WHAT THE CONSTITUTION MEANS TO ME; CAMPAIGNS, INC; IN THE NEXT ROOM, OR THE VIBRATOR PLAY; A DISAPPEARING NUMBER; THE APPLE FAMILY PLAYS; THE NORMAL HEART; MY KIND OF TOWN; TO MASTER THE ART; IN DARFUR; THE HISTORY BOYS; and COPENHAGEN.
A freelance dramaturg in Chicago for more than 15 years, she has worked on more than 40 productions, including 12 new works and adaptations with numerous theaters including Court, Camenae, Caffeine, Greasy Joan, Eclipse, Strawdog, The Plagiarists, Chicago Dancemaker's Forum, Steppenwolf, The Chicago Humanities Festival and Lifeline, where she is an ensemble member.
She has been published in The Center for Classic Theater Review and has been a panelist at at the Chicago Theater Conference, the Chicago Theatre (Un)Conference and Chicago Ideas Week.
Maren is Associate Director for The Master of Arts Program in Humanities at University of Chicago. She is a lecturer at the Theatre School at DePaul University and has taught or lectured at Loyola University, the Newberry Library, Chicago Public Library and the Museum of Contemporary Art. She is also a Regional VP of the Literary Managers and Dramaturgs of the Americas.
She holds an MA degree in Humanities from the University of Chicago, where she received the Catherine Ham Memorial Award for her play ANONYMOUS and accompanying thesis, which used the works of Peter Brook and Virginia Woolf to examine the issues of gender, writing, and absence in theatrical space. Maren is a native of Pocatello, Idaho and earned her BA degree in English from Montana State University.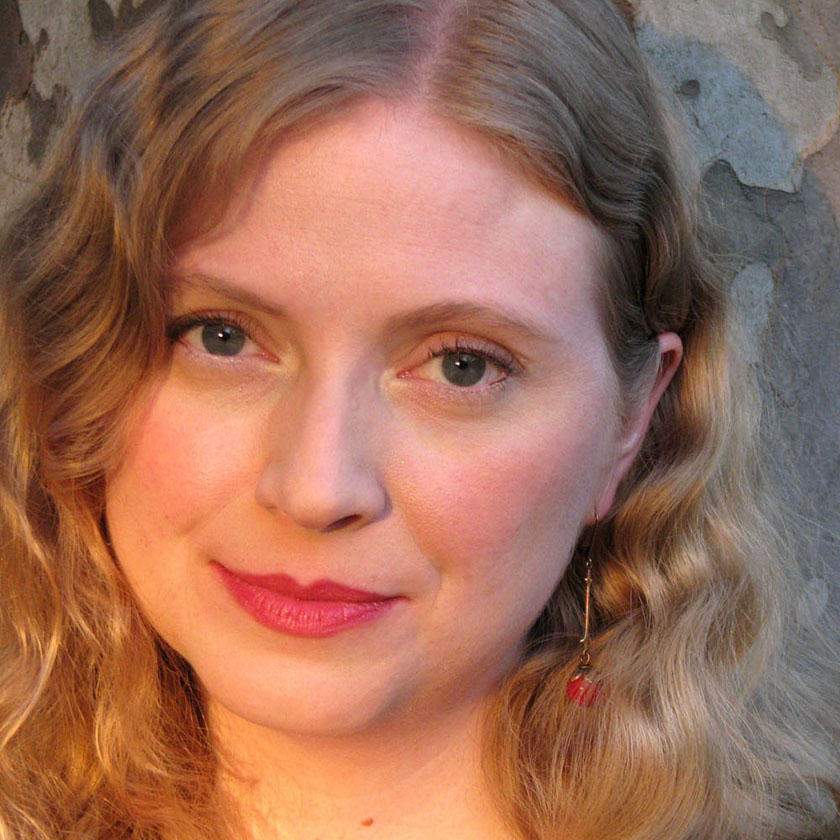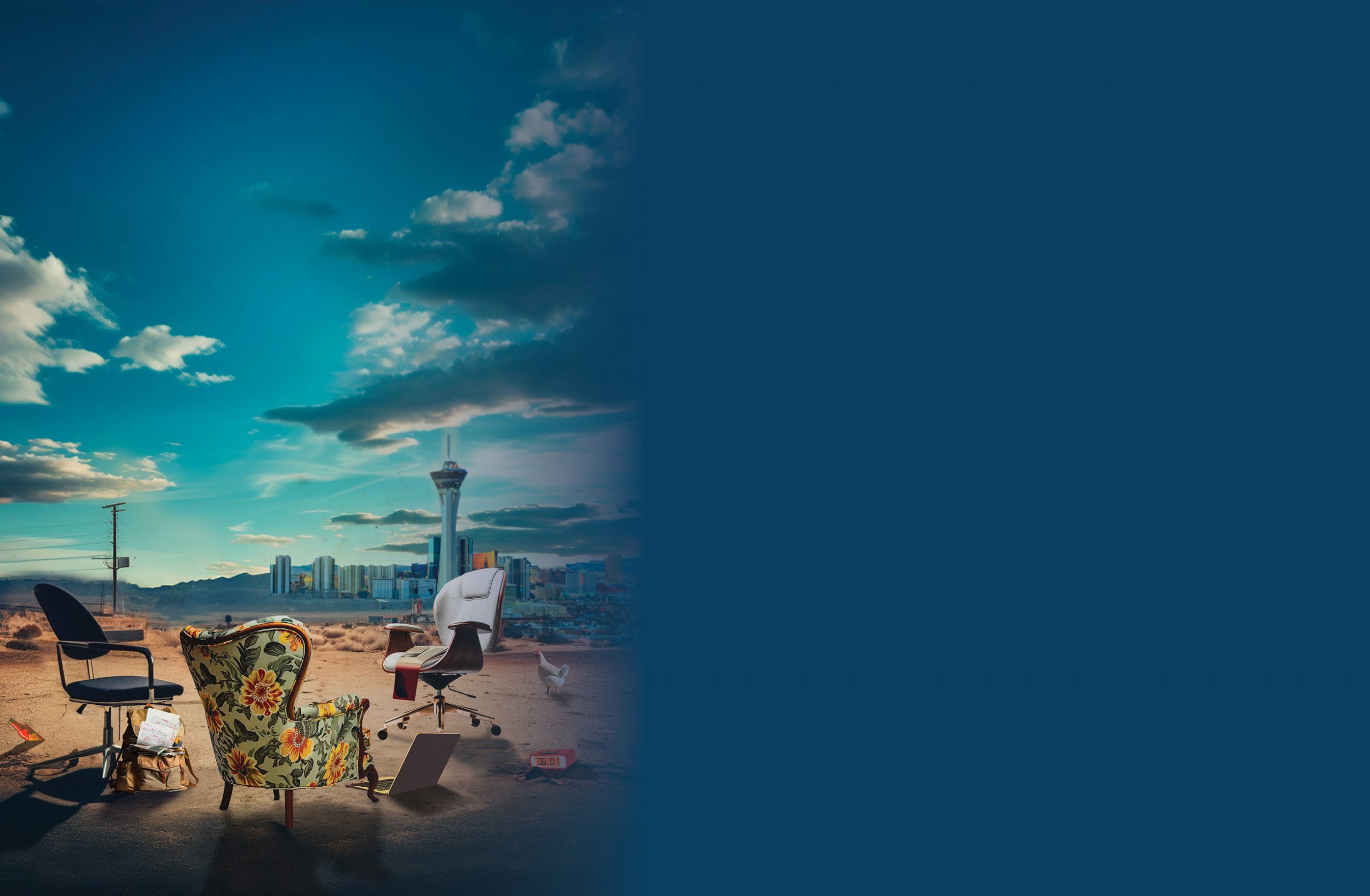 The Lifespan of a Fact
November 1 – December 23, 2023
Buy Tickets
Read More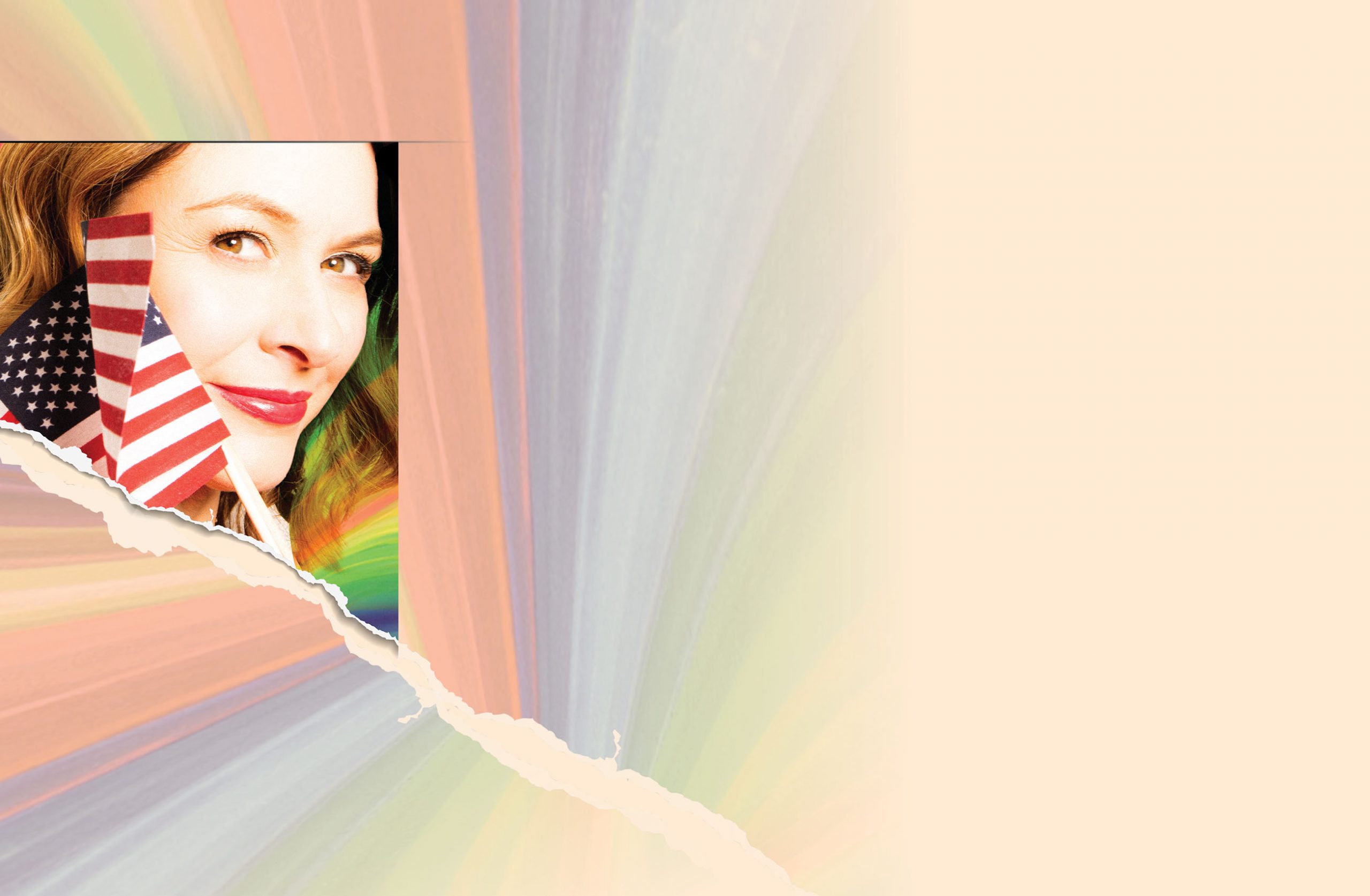 What the Constitution Means to Me
May 10 – July 2, 2023
Read More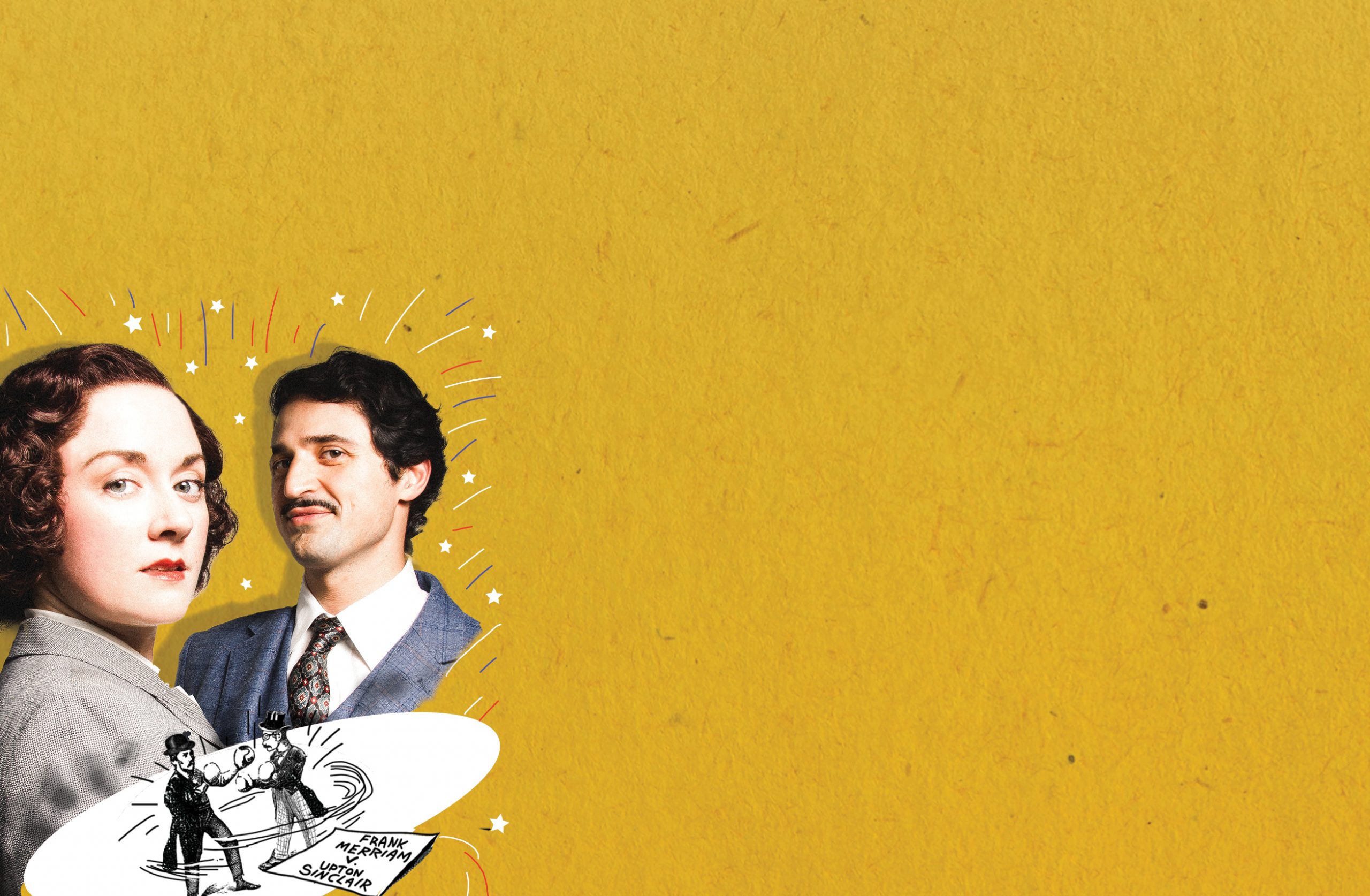 Campaigns, Inc.
August 3 - September 25, 2022
Read More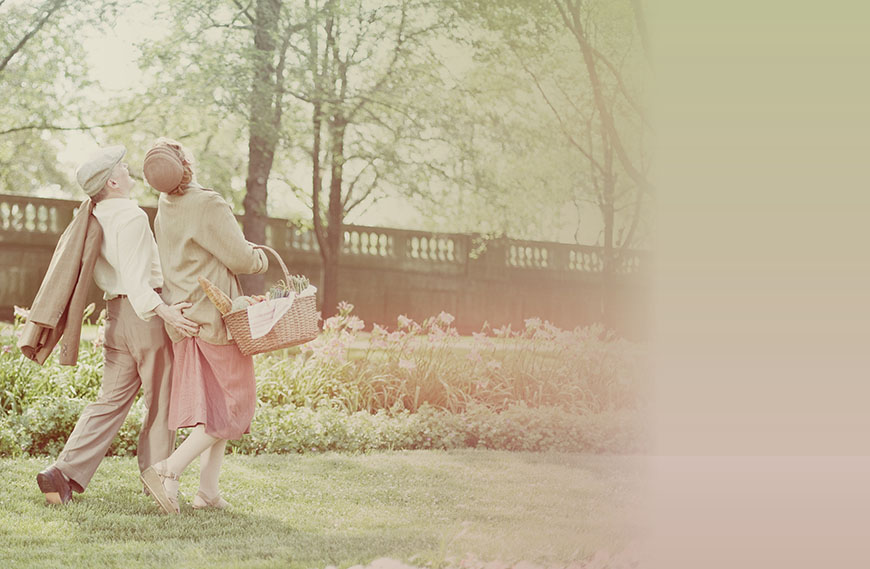 To Master the Art (Remote Viewing)
May 12 - June 7, 2020 (remote viewing)
Read More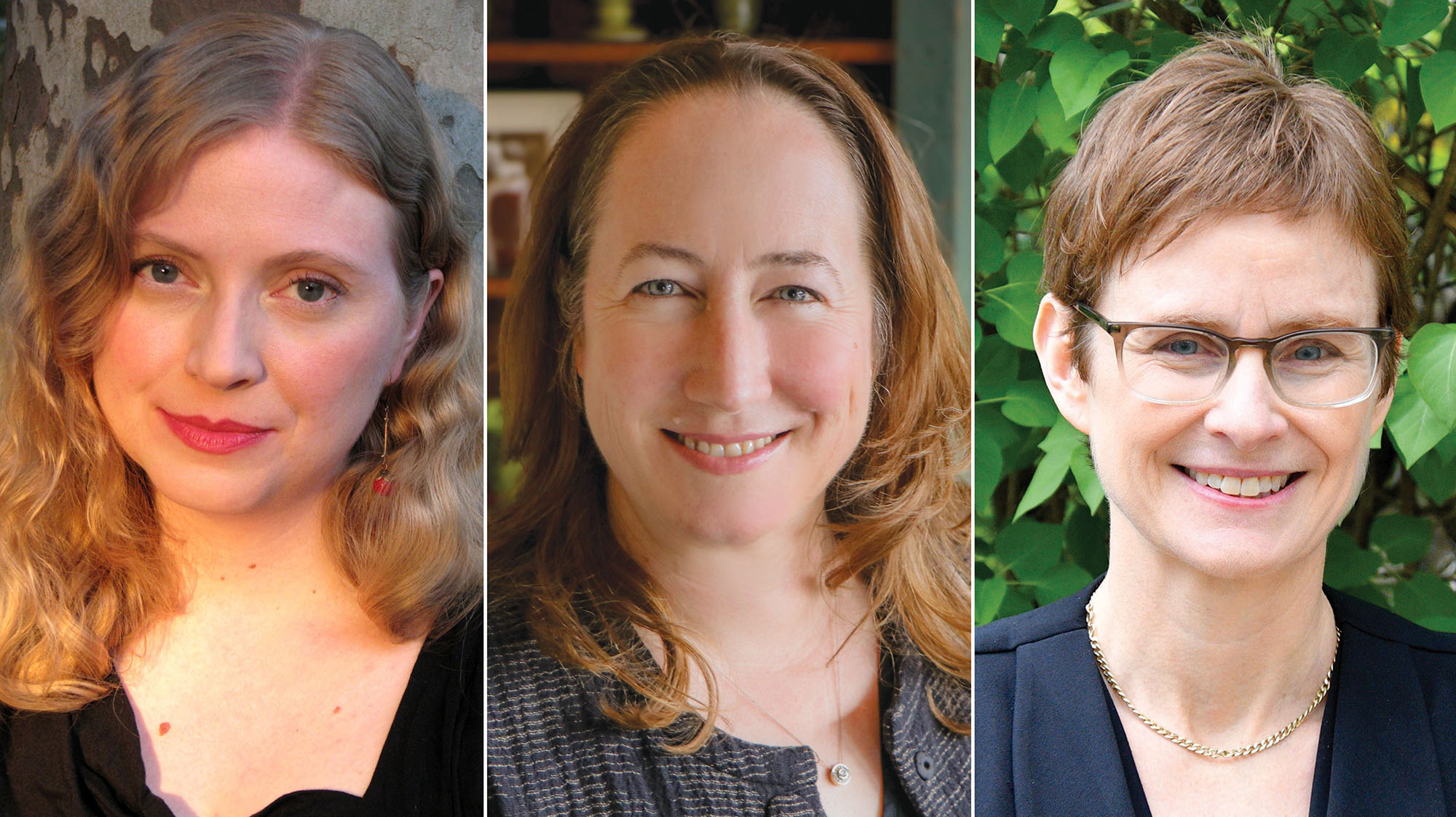 In Conversation with WHAT THE CONSTITUTION MEANS TO ME
Read More