Charles Andrew Gardner
Living History Teaching Artist
Charles has appeared on TimeLine's stage in the world premiere of LaDarrion Williams' BOULEVARD OF BOLD DREAMS, Dominique Morisseau's PARADISE BLUE (BTAA nomination—Best Supporting Actor) and the world premiere of John Conroy's MY KIND OF TOWN (BTAA nomination—Best Actor), for which Chris Jones of the Chicago Tribune named him as one of 2012s "Hot New Faces to Watch."
The decision to tell such a daring story grabbed my attention, but when I got into the rehearsal room I was hooked. I had never worked with a theatre company that was so thoughtful in their approach to a play, where collaboration was welcomed and creative risks were expected. I felt like I was working with family, I felt like I was home.
An arts education advocate, Charles joined the TimeLine staff as a Living History Teaching Artist in 2012, an Associate Artist in 2016, and a Company Member in 2018. He is motivated by TimeLine's creative fearlessness and commitment to the future through its seasons and the Living History program.
My personal mission as an artist is to engage, educate, and empower, and I feel like I can do just that at Timeline.
A native Chicagoan, Charles' career spans television, film, theatre, commercials, and voice over. Other Chicago theatre credits include OBJECTS IN THE MIRROR, STOP. RESET. (u/s), and BUZZER (u/s) (Goodman); HOW LONG WILL I CRY (Steppenwolf); MACBETH and OTHELLO (The Suitcase Shakespeare Company); THE GREAT FIRE (u/s) (Lookingglass); and SPECTACLE LUNATIQUE (Redmoon). Television credits include THE CHI (SHOWTIME), CHICAGO PD (NBC), as well as multiple national commercials for brands including Hyundai, Hilshire Farms, Liberty Mutual, Ford, McDonalds, Pepsi Co. and AT&T. Film credits include OLYMPIA: AN INSTRUCTIONAL MANUAL FOR BEING AN ADULT (LAFF and CIFF OFFICIAL SELECTIONS), THE DEFILED, and HOLDING ON.
In addition to his work on stage and in front of the camera, Charles is President of the SAG-AFTRA Chicago Local, Vice President of Creative Cypher, and Associate Board Member of the Gene Siskel Film Center.
Charles is a graduate of Northern Illinois University with a BFA degree in Acting.
For more information, visit CharlesAndrewGardner.com.
Member of Actors' Equity Association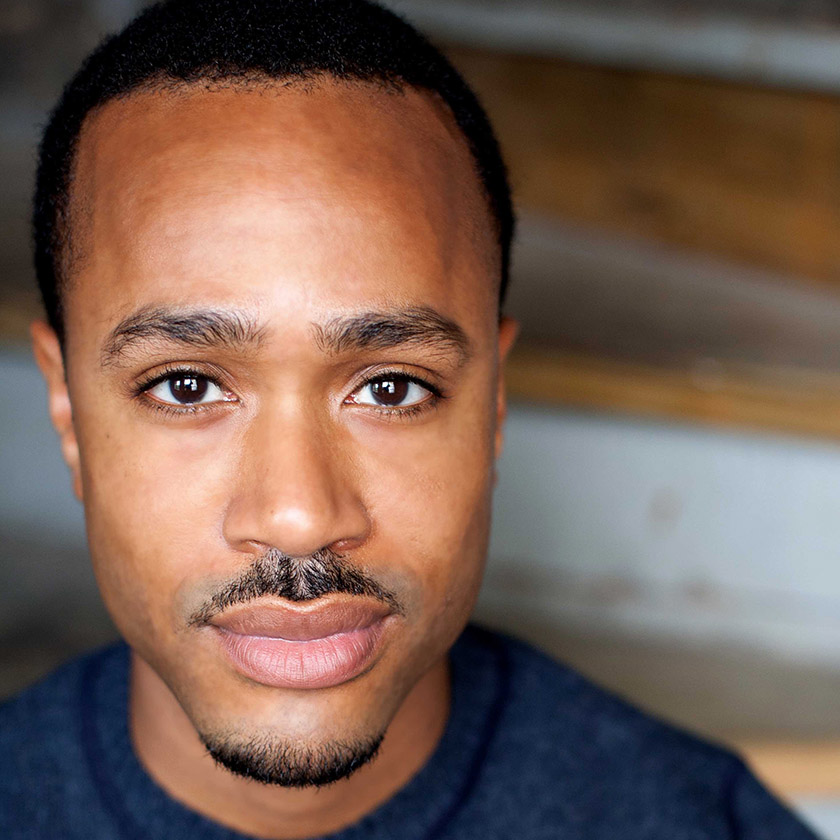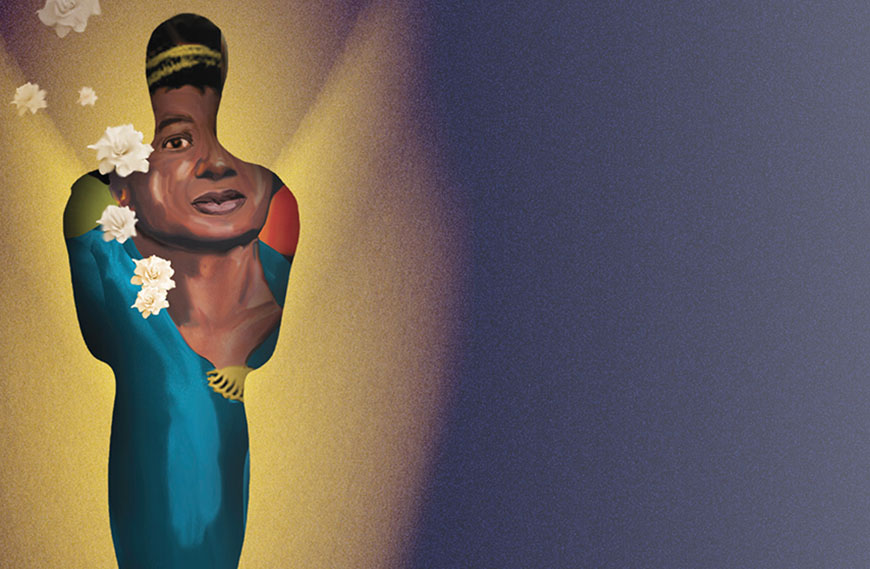 Boulevard of Bold Dreams
February 1 – March 19, 2023
Read More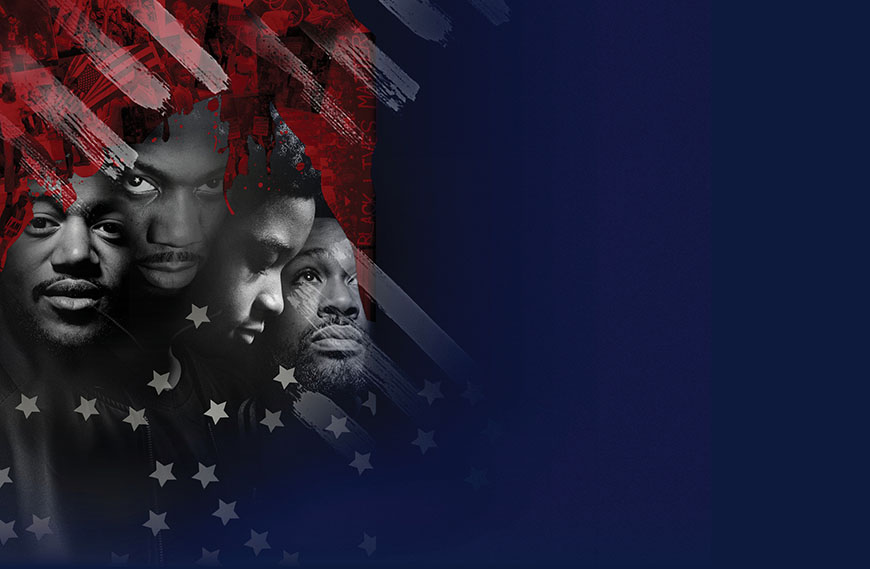 Kill Move Paradise
February 12 - March 12, 2020 (theatrical) + April 1 - 19, 2020 (remote viewing)
Read More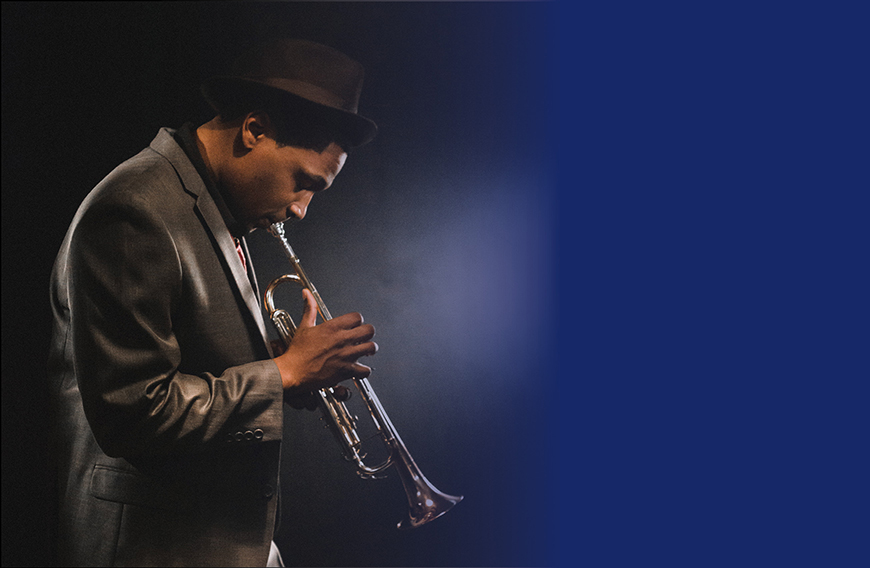 Paradise Blue
April 26 – July 23, 2017
Read More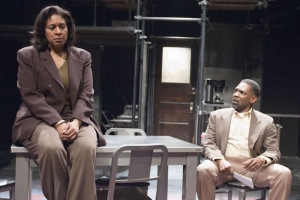 My Kind of Town
May 1, 2012 - Jul 29, 2012
Read More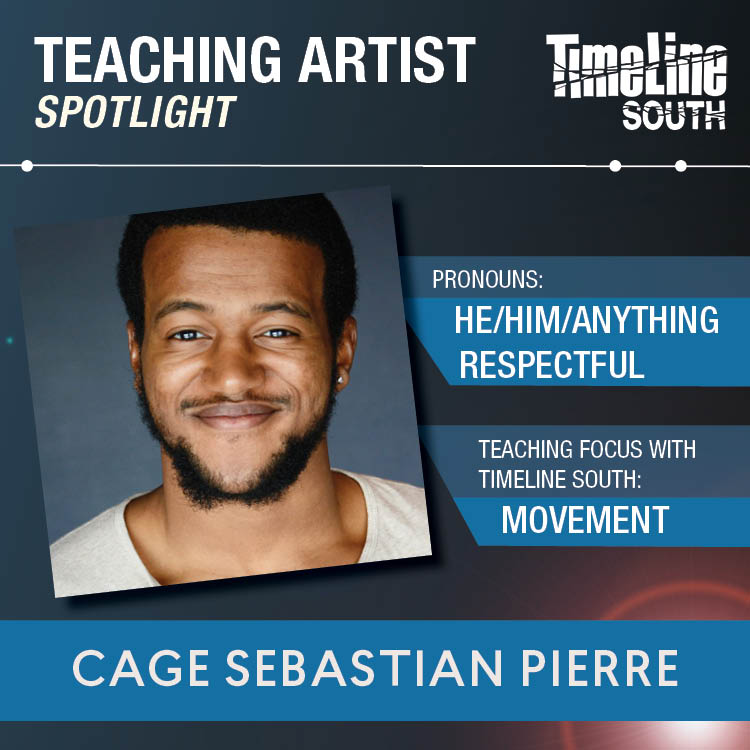 TimeLine South: Spotlight on our Teaching Artists!
Read More