Doug Frew
DOUG FREW's most important qualification for writing this particular play is his lifelong devotion to everything Julia Child represents, a passion he shares with co-author William Brown. With his late partner Patti McKenny, he co-wrote the lyrics for William Brown's adaptation of She Stoops to CONQUER (composer Andrew Hansen) at Northlight. Together they also wrote the musicals BECOMING GEORGE (composer Linda Eisenstein); 90 NORTH (composer Daniel Sticco), winner of ASCAP's Outstanding New Musical Award and inaugural production of ASCAP's "In the Works" program at the Kennedy Center; and the satirical revue GET FUNNY OR YOU'RE FIRED at the Royal George. As a writer and creative director in corporate communications, he has created songs, sketches, videos, speeches, and entire musical comedies in praise of everything from tractors to hamburgers to all manner of pharmaceutical products. He was for several seasons a regular contributor to Garrison Keillor's A PRAIRIE HOME COMPANION.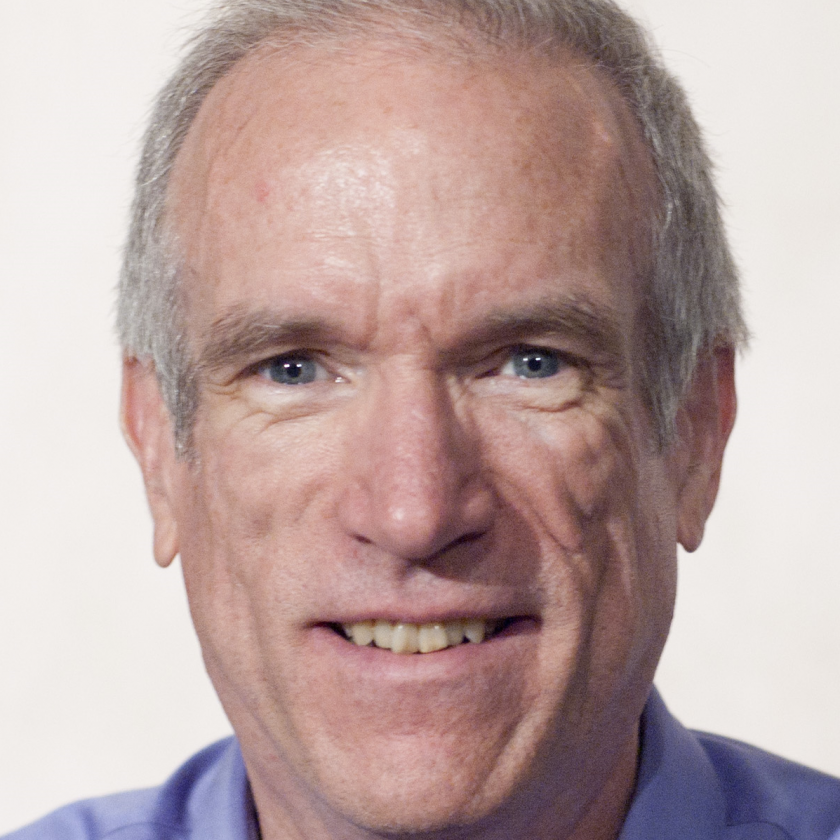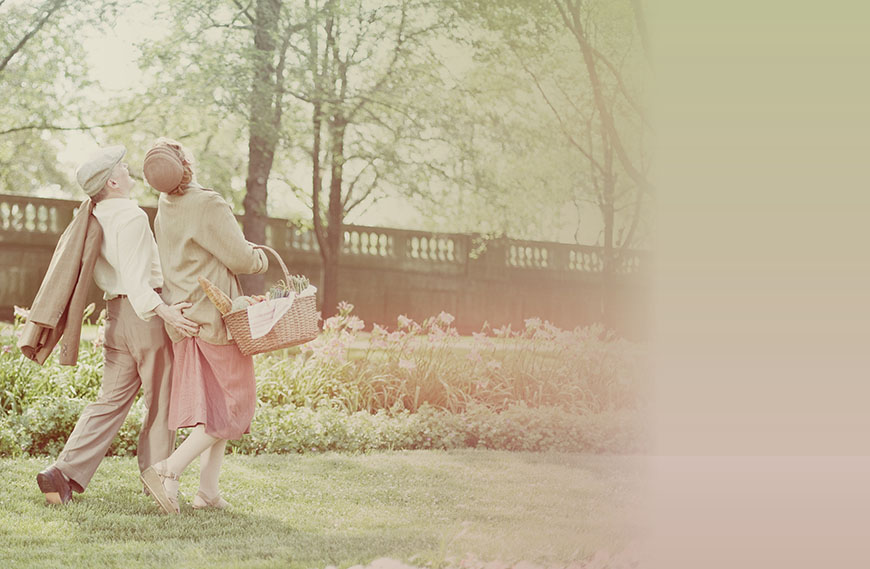 To Master the Art (Remote Viewing)
May 12 - June 7, 2020
Buy Tickets
Read More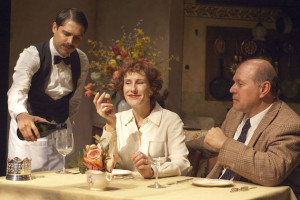 To Master the Art
Oct 26, 2010 - Dec 19, 2010
Read More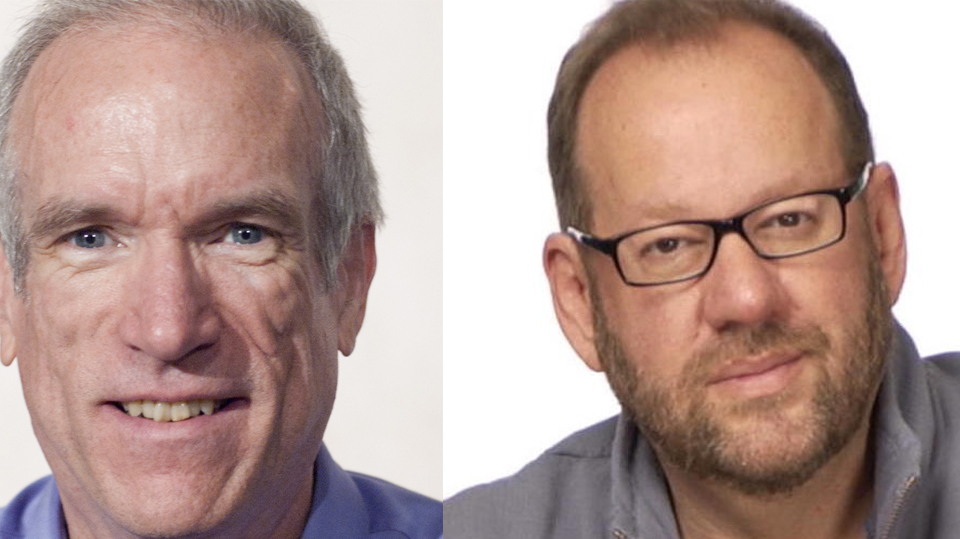 "It's Dinner and a Play"
Read More