Rowan Doe
ROWAN DOE (Properties Designer) is thrilled to be returning to TimeLine after previously designing THE CHINESE LADY and CAMPAIGNS, INC. Recent credits include Prop Shop Supervisor for A ROCK SAILS BY, BLITHE SPIRIT, DAMES AT SEA, and TRYING, and Puppet and Properties Designer for BASKERVILLE (Peninsula Players). Other design credits include ANNA IN THE TROPICS (Remy Bumppo), CABARET (Porchlight), and SPAY (Rivendell), as well as resident Props Designer for Niles West High School's 2022-23 and 2023-24 seasons (A KID LIKE JAKE, ROMEO AND JULIET, , AKIKO AND THE UNKNOWN, and SPONGEBOB THE MUSICAL). Rowan is the former Props Assistant at The Theatre School at DePaul University, and recipient of the 2022 Michael Merritt Emerging Technical Collaborator Award.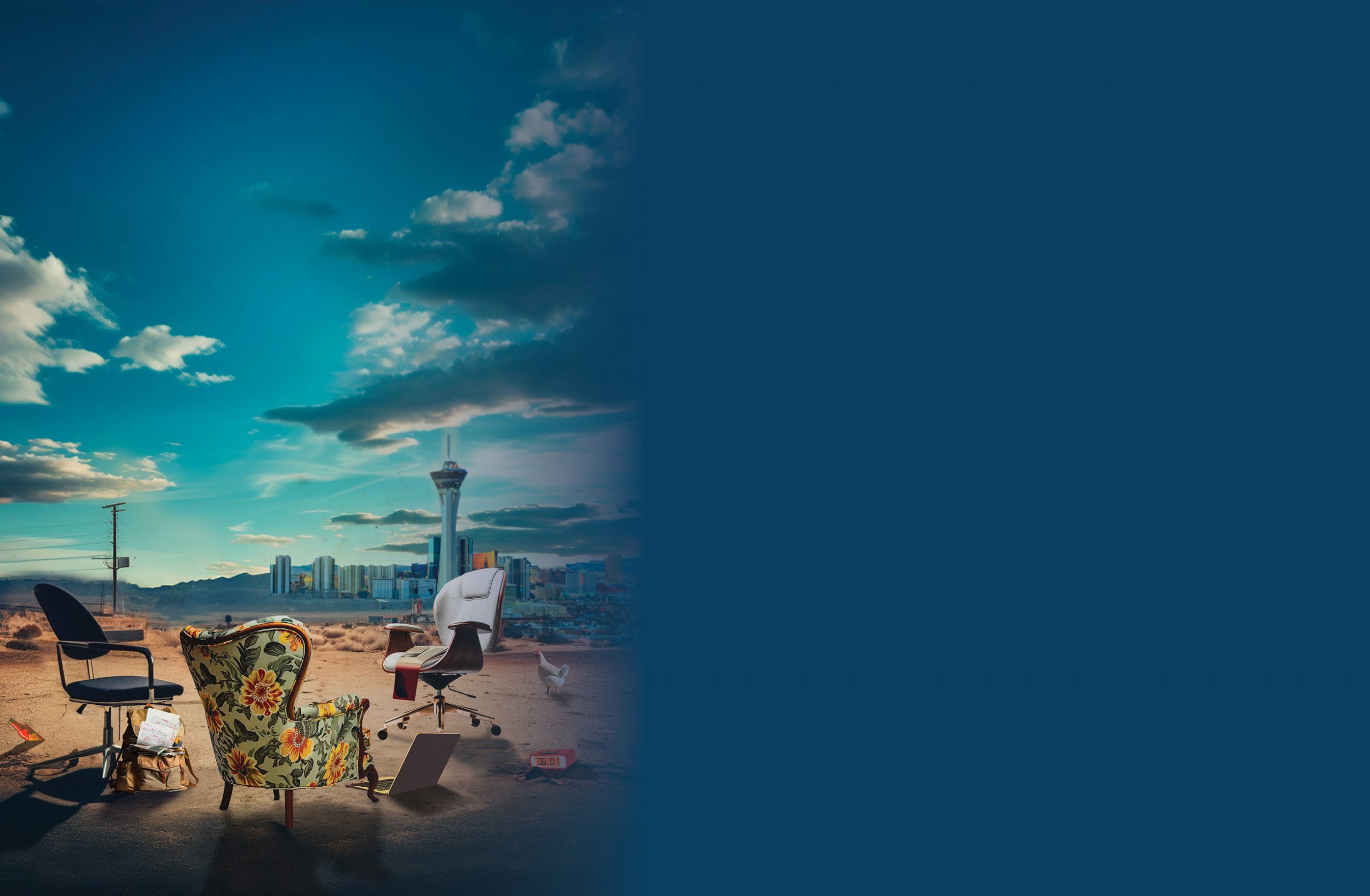 The Lifespan of a Fact
November 1 – December 23, 2023
Buy Tickets
Read More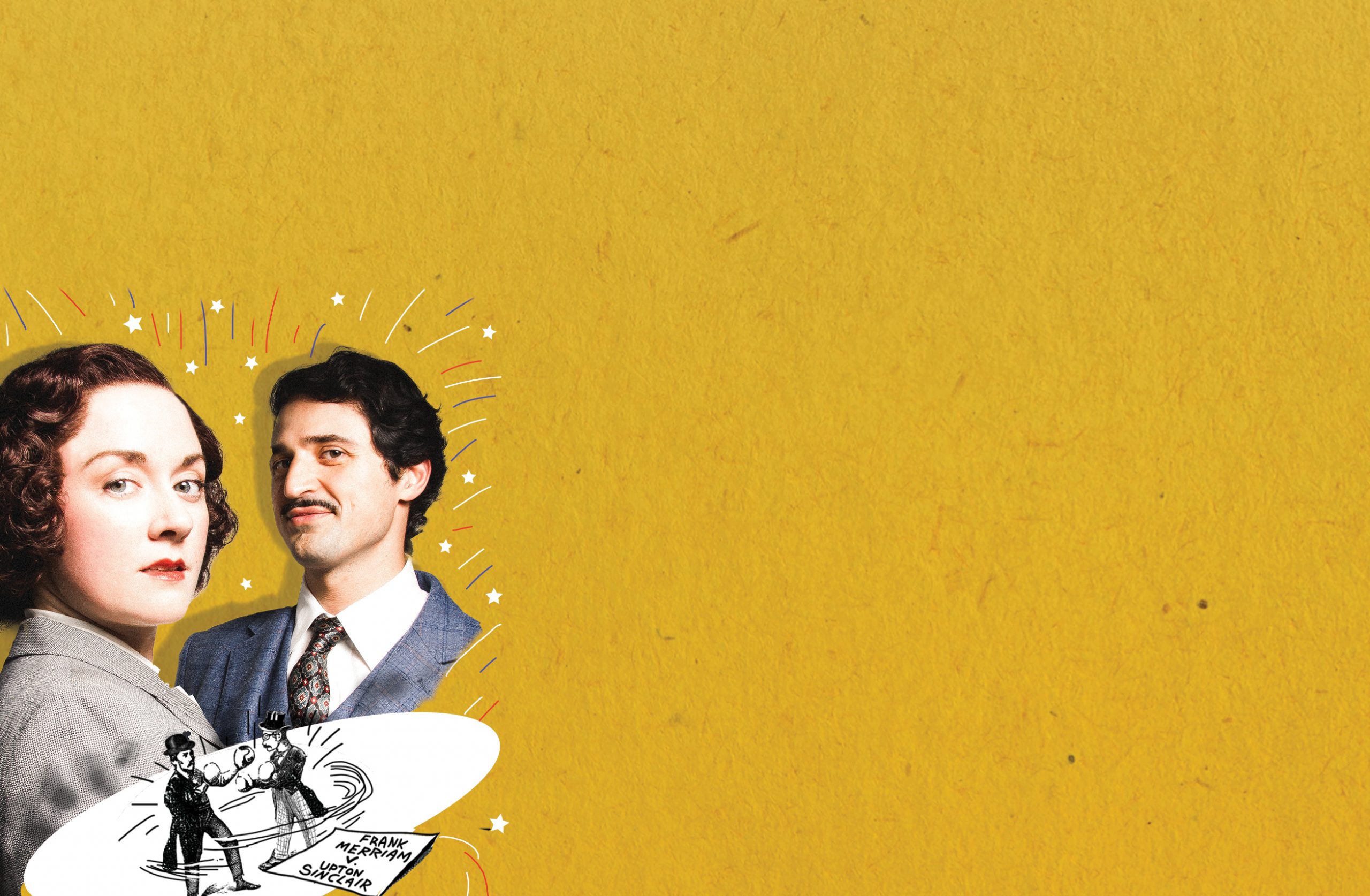 Campaigns, Inc.
August 3 - September 25, 2022
Read More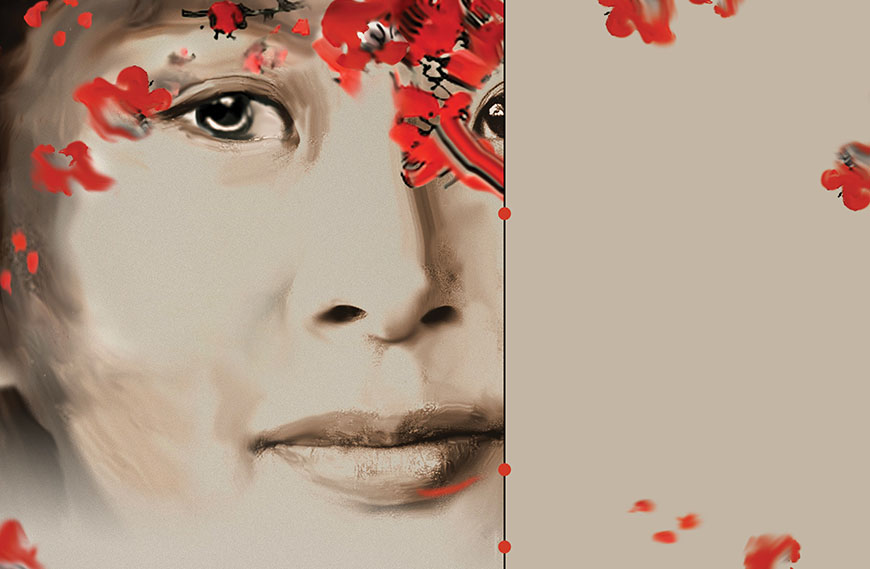 The Chinese Lady
May 8, 2022 - Jun 18, 2022
Read More