Step Into Time: Peace, Love, and Music 1969
TimeLine's biggest fundraising event of the year!

---
Friday, March 15, 2019
6:00 pm – 10:30 pm
The Ritz-Carlton
160 East Pearson Street | Chicago
We invite you to celebrate TimeLine's unique mission by stepping back 50 years for an unforgettable evening that raises funds vital to our work. 1969 was the year the Beatles performed publicly for the last time, we put a man on the moon, and a sleepy farm in upstate New York was transformed into the most memorable musical event of the century. Unfettered artistic expression exploded over three days at Woodstock in response to a chaotic decade marked by social and political unrest, with voices imploring the world to "come together" through peace, love, and music. The euphoria was infectious as The Who, Janis Joplin, Jefferson Airplane, Jimi Hendrix, and other legendary performers took the stage. Join us as we come together to celebrate the optimism, artistry, and defining moments of 1969.
Dress: Cocktail attire, or let the era inspire you!
All net proceeds support the mission and programs of TimeLine Theatre.
---


---

STEP INTO TIME CO-CHAIRS
Christine Albright and Lawrence Gill
LEAD SPONSOR
Anonymous
HONORARY CHAIRS


Christine Albright and Lawrence Gill
Joseph and Bessie Feinberg Foundation
Elaine and Don Levinson / Trabert & Hoeffer Jewels
Bill and Penny Obenshain
GOLD SPONSORS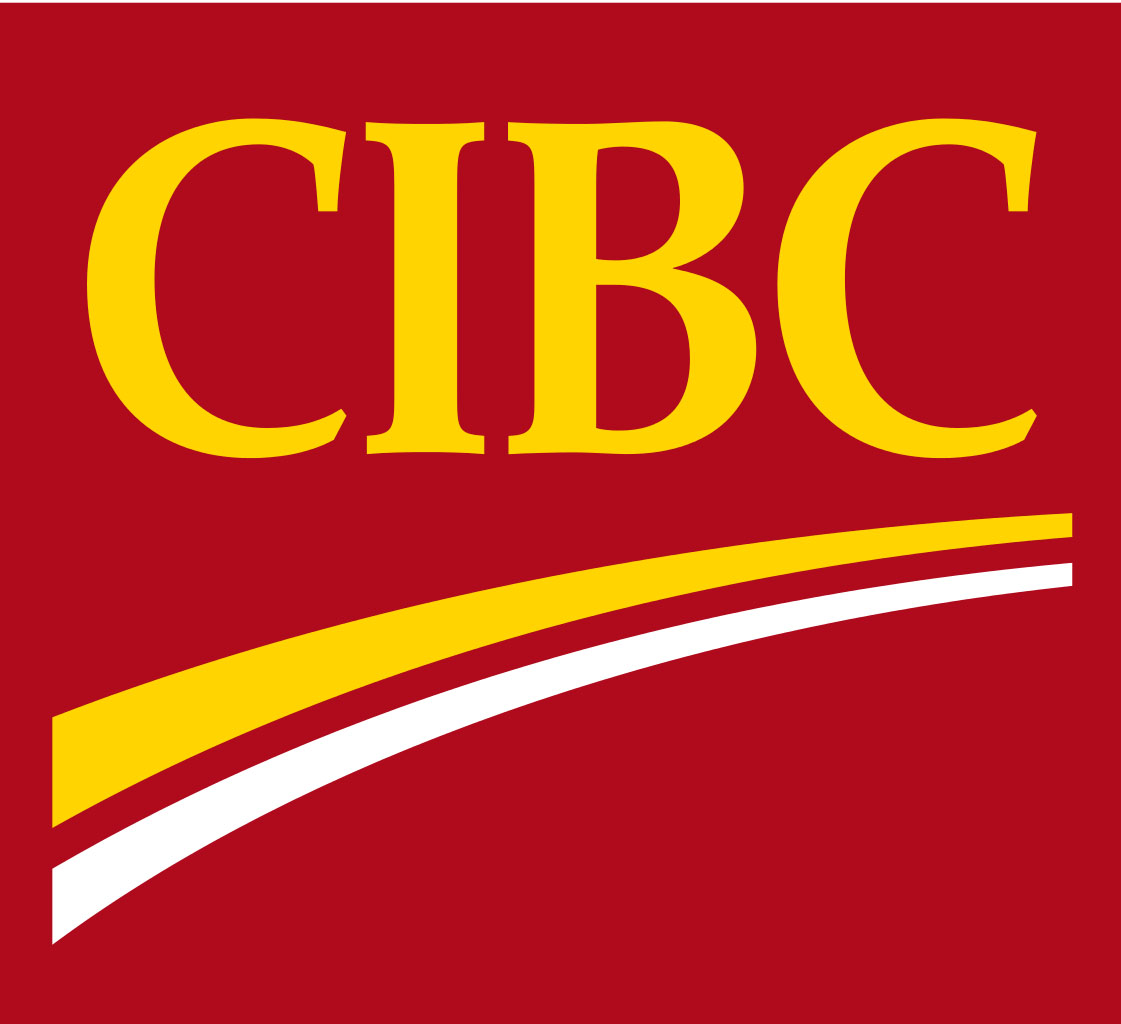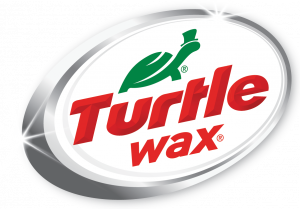 CIBC
Denis and Sondra Healy / Turtle Wax, Inc.
Rhonda Rochambeau and Larry Shulman
Diane and Richard G. Weinberg
SILVER SPONSORS
Bob and Trish Barr
Broadway In Chicago
Alvin Katz and Katten Muchin Rosenman LLP
Debbie Siegel and Bob Altman
The Van Dam Charitable Foundation
BRONZE SPONSORS

Alan M. Bell
Philip Cable and Jenny Siegenthaler
JoAnne Dobrick
Brian and Marcella Douce
Bill Fritz and Tom Gosline
Kathryn and Michael Kennedy
Thad and Lisa Malik
Metropolitan Capital
The Pauls Foundation
Rany Management, LLC
Matt Reilein and Lizzy Whitehorn
Elizabeth and Tobin Richter
John Sirek and Colleen Loughlin
Tom and Renee Zipprich
ENTERTAINMENT SPONSOR
Joan Colmar and Mitchell Sabshon
DESSERT SPONSOR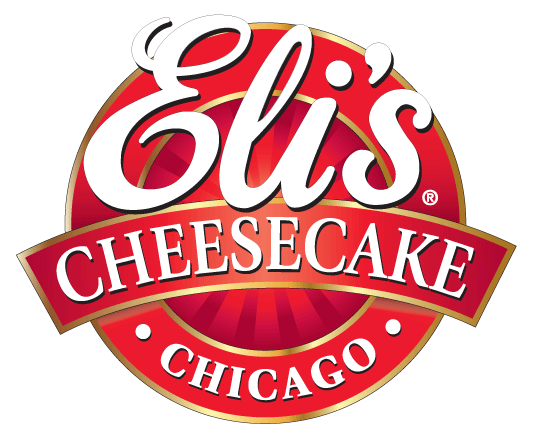 The Eli's Cheesecake Company
details as of 3/7/19

---
Save
Save
Save
Save
Save
Save
Save
Save
Save
Save
Save