TO CATCH A FISH by Brett Neveu
Inspired by true events, this compelling new play is about a flawed law enforcement operation that tests the bonds of a family and community.
---
WATCH THE TEASER TRAILER:

---
★★★½ "A gripping dissection of a real-life event that happened just 90 minutes up the freeway … a superb performance from Geno Walker … This is one of the best performances of the season" – Chicago Tribune
★★★½ "Haunting … expertly directed by Ron OJ Parson … a masterclass in subtext and razor-wire tension" – Chicago Sun-Times
"Delivers a fresh perspective, reminding us that liberty and justice are not for all"– PerformInk
In a low-income, residential neighborhood of Milwaukee, Terry Kilbourn has just begun a new job passing out flyers for a discount warehouse. When his bosses start asking more of him, the stakes rise quickly and his loved ones begin to question what is really going on. This play's vibrant mix of family, romance, and danger swirls with mysteries about who to trust and what to believe. And its story confronts society's fluid definition of justice—and the truth about who benefits from it.
---
Or call the TimeLine Box Office at 773.281.8463 x6
Save $10 OFF with code TBTNEWS
Limited time only! Some restrictions may apply
---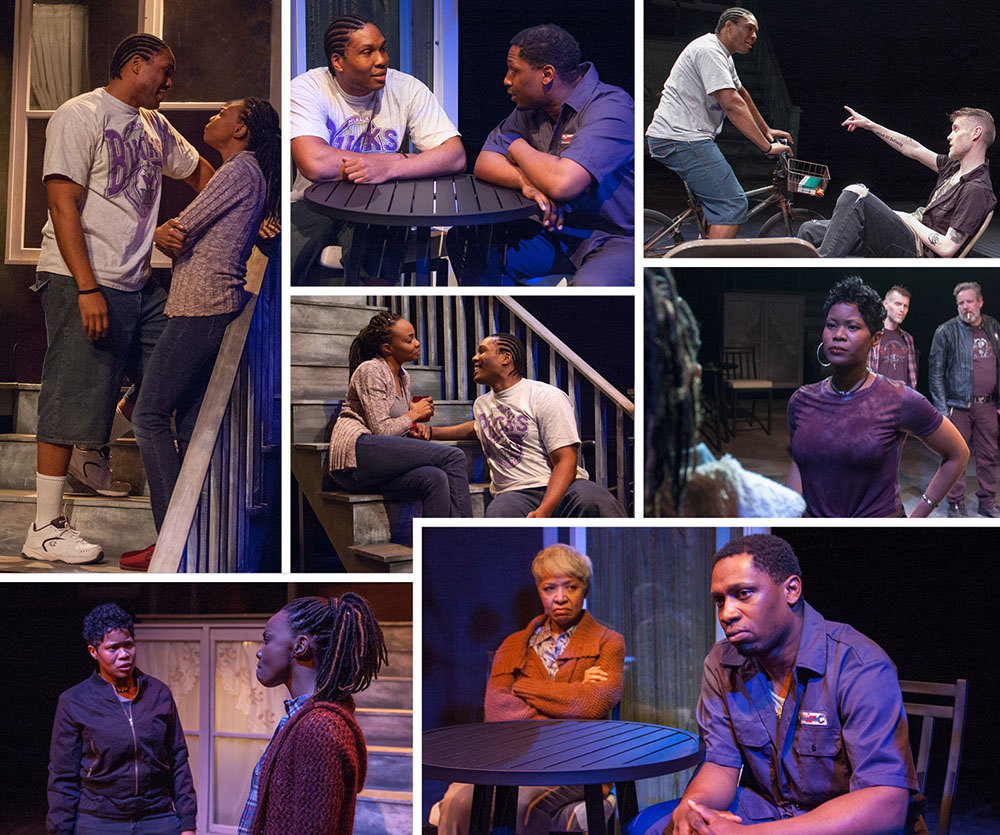 Save
Save
Save
Save