For the past 20 years, TimeLine has brought you inspiring, captivating, and groundbreaking work igniting conversations about our place in history. We are incredibly proud to be continuing that trend with our 21st season.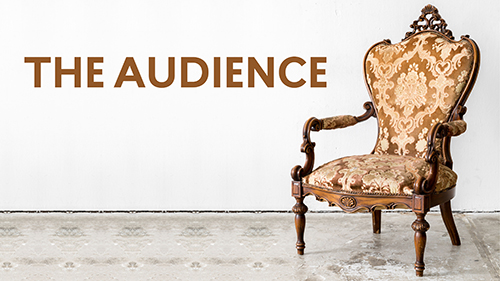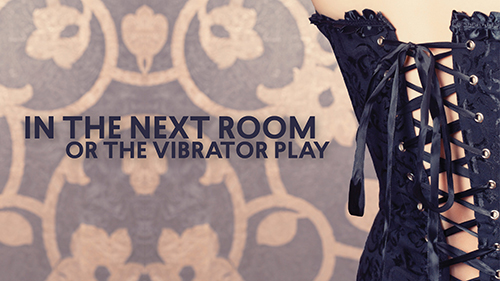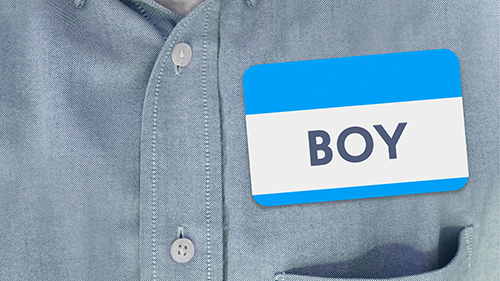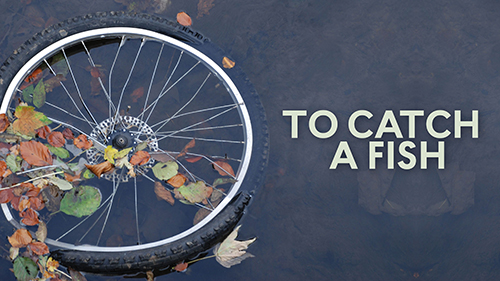 This spectacular season will feature two Chicago premieres, a new TimeLine production of a Tony Award-nominated hit; and the first world premiere developed through TimeLine's Playwrights Collective. Introducing TimeLine's 2017-2018 Season:
– The Chicago premiere of THE AUDIENCE by Peter Morgan, the imagined story of Queen Elizabeth II's weekly meetings with England's Prime Ministers through decades of history and political strife, directed by TimeLine Associate Artistic Director Nick Bowling and starring TimeLine Company Member Janet Ulrich Brooks as Queen Elizabeth II;
– IN THE NEXT ROOM, OR THE VIBRATOR PLAY, Sarah Ruhl's Victorian-era tale of a woman's journey to understand herself and find greater equality in her marriage and the world, directed by TimeLine Company Member Mechelle Moe at Stage 773;
– The Chicago premiere of BOY by Anna Ziegler, inspired by the real-life story of a boy who claims his true identity after being raised as a girl, and finds love, directed by Damon Kiely;
– And the world premiere of TO CATCH A FISH by Chicagoan Brett Neveu, the first play to be produced that was written and developed through TimeLine's inaugural Playwrights Collective, about a family and a community torn apart by a flawed search for justice, directed by TimeLine Company Member Ron OJ Parson.
And be sure to get the most out of this season by becoming a TimeLine Subscriber! Every subscription is a FlexPass; that means you can use your tickets when you want, for the shows you want. Find the plan that fits your schedule and your budget and subscribe today. 4-Admission FlexPasses are available now.