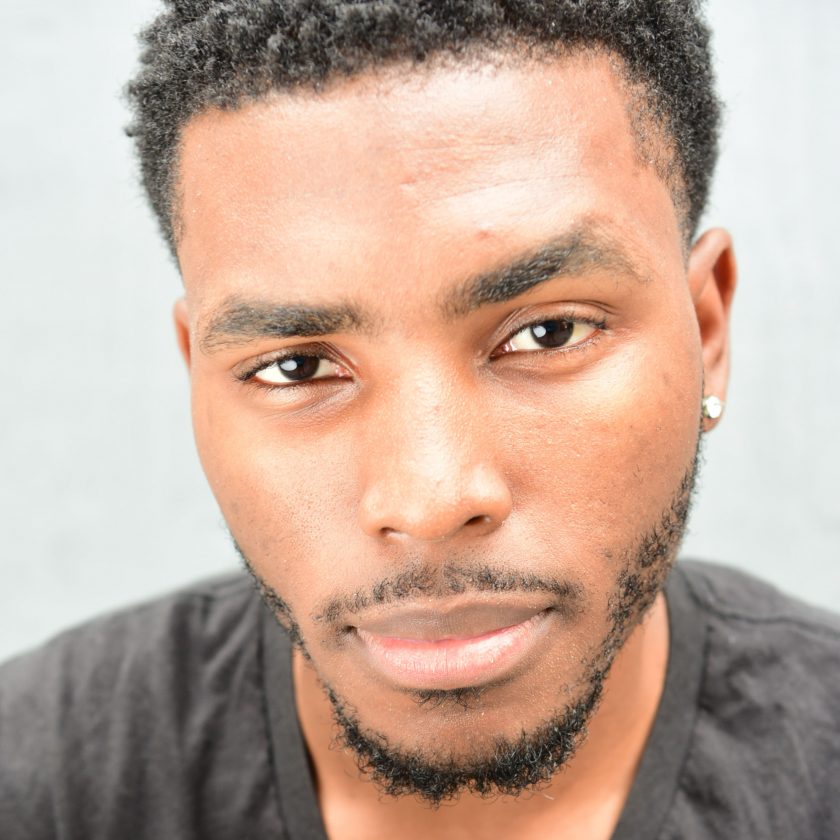 Midway through the run of Too Heavy for your Pocket, we're going backstage to get to know the four actors who are embodying the show's undeniably courageous characters. Be sure to read our first two interviews with Jennifer Latimore and Ayanna Bria Bakari. Our third interview is with Jalen Gilbert, who portrays Freedom Rider Bowzie Brandon.
Tell us the story of when you first knew you wanted to become an actor.
I first knew I wanted to be an actor in 2nd grade. I landed the lead role in my 2nd grade class play about the Pledge of Allegiance. I felt so at home and alive on stage that I knew I wanted to do this forever if I could.
What excites you about the world of this play / this character?
The southern country roots of this play excite me most. Being a country boy from Mississippi, I feel like I'm back at home when I'm in the world if this play surrounded by nature, religion, food, and family. Being able to play a character that makes the incredibly courageous choice to sacrifice everything to challenge injustice is incredibly rewarding and exciting.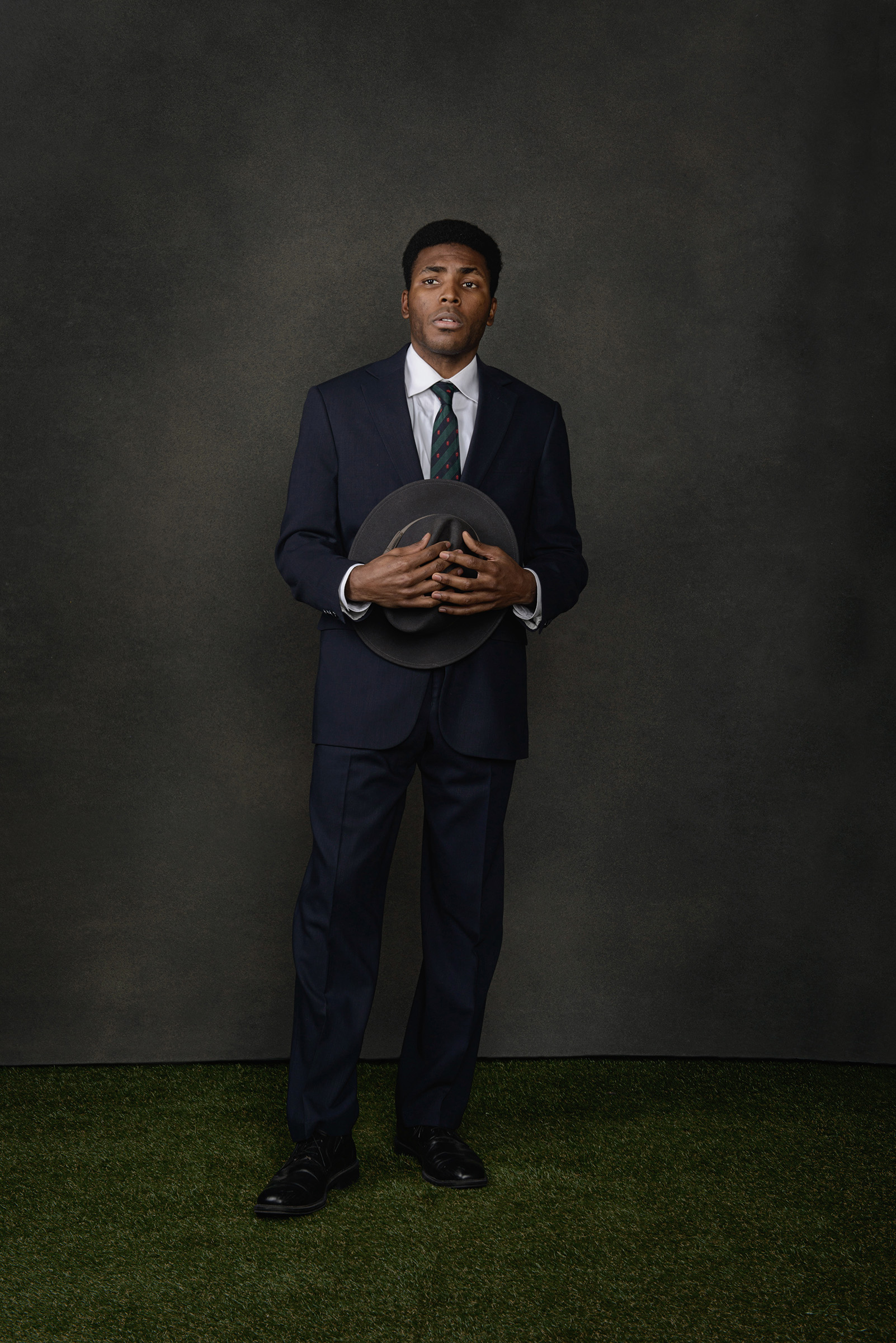 You could almost feel the passion in the air from everyone who had a hand in this production. — Jalen Gilbert
What do you hope the audience takes away after seeing this show?
I hope audience take away a deeper understanding and respect for the Freedom Riders and all individuals who answer that call to fight injustice.
Tell us about how the rehearsal process was. What's it like working with this cast / team?
The rehearsal process has been very collaborative and relaxed. Ron really allows us actors to test out ideas and choices as we build this world together. It's been such a low stress process and that's thanks to the way we all vibe with each other. The rehearsal room feels like a casual hangout. We get work done, but we also take the time to simply enjoy each other's company.
What has been your favorite moment working on this production so far?
My favorite moment was the first rehearsal where I really got to feel just how excited everyone was to get started on this project. You could almost feel the passion in the air from everyone who had a hand in this production. It was a rush that still keeps me going today.
Too Heavy for Your Pocket explores the personal costs of progress, and the conflict between where you come from and what you're called to. Is this something that resonates in your life?
This play resonates with the choice I made to leave my small country home and travel to the big city to be an artist who tells impactful stories like this one.