Our 2021-2022 25th Anniversary Season
---
MESMERIZING. ACTIVATING. REVELATORY.
THE PAST, PRESENT, AND FUTURE COMBINE IN OUR NEW SEASON.
Celebrate the return of live performance with a duo of captivating stories in our 25th Anniversary Season. Featuring the world premiere of a new play developed through TimeLine's Playwrights Collective and an award-winning Chicago premiere, this season is ready to deliver all of the heart, humanity, and thought-provoking storytelling you crave from a TimeLine production.
Explore today's social and political issues through the lens of the past, and experience the incredible community of live theatre.
Be energized. Be moved. Be part of this history. We're excited to see you soon.
---
SAVE ON THE ENTIRE SEASON WITH A TIMELINE FLEXPASS!
Every TimeLine subscription is a FlexPass! It's the most flexible, convenient, and affordable way to ensure you'll enjoy everything our 25th Anniversary Season has to offer—and you can save up to 20% off regular ticket prices.

Get priority access to these limited-run shows, pick the dates you want, use admissions as you choose in any combination—plus enjoy free exchanges—with a FlexPass.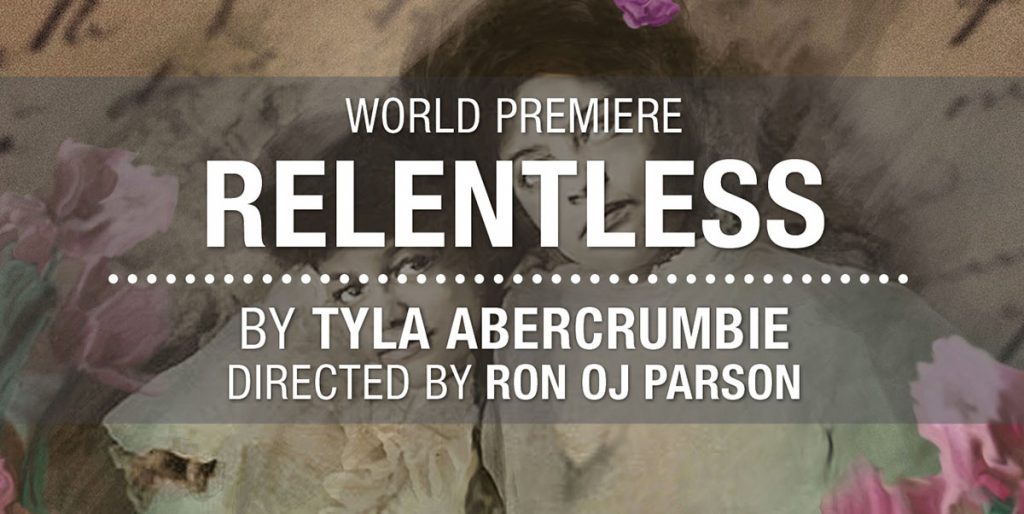 A tale of family, legacy, and progress that looks at the secrets we keep to protect the ones we love most.
DEVELOPED THROUGH TIMELINE'S PLAYWRIGHTS COLLECTIVE, this world premiere weaves a mother's past with her daughters' present in a complicated tale of family, legacy, and progress.
After the death of their mother, two sisters return home to Philadelphia in 1919 to settle her estate. Annelle is a happy socialite desperate to return to the safe illusion of a perfect life with her husband in Boston. Janet is a single, professional nurse, determined to change history and propel Black women to a place of prominence and respect. Upon discovering a series of diaries left by their late mother, they find themselves confronted with a woman they never really knew, exposing buried truths from the past that are chillingly, explosively Relentless.
TimeLine's Playwrights Collective was launched in 2013 to support Chicago-based playwrights in residence and create new work centered on TimeLine's mission. Relentless is the second play developed through the Collective to receive a full production at TimeLine, following Brett Neveu's To Catch a Fish in 2018. Relentless received its first public reading as part of TimeLine's inaugural First Draft Playwrights Collective Festival in December 2018, and was included as part of TimeLine's virtual Setting the Stage public program series in September 2020 in an event titled "Relentless: The Journey from the Black Victorian to Black Lives Matter." You can watch an edited version of that event on our YouTube channel.
Relentless runs January 27 – February 26, 2022 (previews 1/19 – 1/26)
PLUS! Relentless returns for a downtown run at Goodman Theatre, April 1 – May 1, 2022. Learn more …
---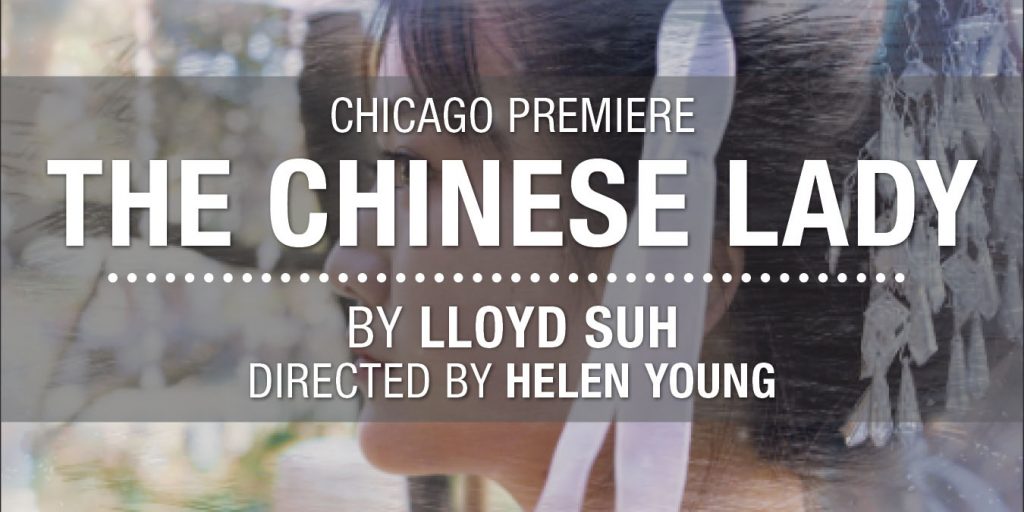 A piercing and darkly poetic portrait of America as seen through the eyes of the first Chinese woman to arrive in the United States.
INSPIRED BY THE STORY of the first Chinese woman to arrive in the United States, playwright Lloyd Suh unearths hidden history with humor and insight, asking us to explore the way we consider both ourselves and others.
Brought to the United States at age 14 from China in 1834 by enterprising American merchants, Afong Moy is put on display so the American public can get its first view of an authentic "Chinese Lady." Over the course of 55 years, she performs an ethnicity that both defines and challenges her own views of herself, as she witnesses stunning transformations in the American identity. As these dual truths become irreconcilable, Afong must reckon with herself and the history of her new home with startling discovery and personal revelations.
During this piercing and darkly poetic portrait of America as seen through the eyes of a young Chinese woman, "this quiet play steadily deepens in complexity," wrote The New York Times. "By the end of Mr. Suh's extraordinary play, we look at Afong and see whole centuries of American history. She's no longer the Chinese lady. She is us."
Previously scheduled last spring as part of our shuttered 2020-21 season, The Chinese Lady was featured in TimeLine's virtual Setting the Stage public program series in May 2021 in an event titled "The Chinese Lady: Building a Bridge Toward Asian Visibility." You can watch an edited version of that event on our YouTube channel.
The Chinese Lady runs May 14 – June 18, 2022 (preview 5/8 – 5/13)

NOTE ALTERNATE LOCATION

To best support current COVID-19 safety protocols for audiences, artists, and staff, both productions this season will be presented at Theater Wit, 1229 W. Belmont—just a few blocks from TimeLine's current Wellington Avenue home in the heart of Chicago's vibrant and easily accessible Lakeview neighborhood.
Theater Wit has $8 parking in its lot across the street. Limited free or metered street parking is available in the neighborhood. There is also a metered parking lot at Belmont and Greenview, and a nearby garage at the Northwestern Medical Building, 1333 W. Belmont Ave. Parking details subject to change.
---
HEALTH AND SAFETY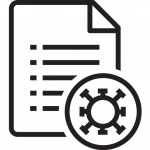 One of TimeLine's core values is to be "Healthy & Safe." To the best of our ability, we will ensure a clean environment and nurture wellness for our audiences, staff, performers, and production teams. In accordance with these values, TimeLine has agreed upon COVID-19 vaccination and mask requirements for audiences alongside a growing coalition of more than 65 performing arts venues and producers across Chicagoland. We will require that patrons be masked and fully vaccinated with an FDA-authorized vaccine, or provide proof of a negative COVID-19 test, in order to attend. These protocols are subject to change as the pandemic evolves.
LEARN MORE ABOUT OUR HEALTH & SAFETY PROTOCOLS
---
DIGITAL VIEWING OPTIONS

At this time, due to still-evolving agreements with artist unions and royalty-holders in the wake of the pandemic, it is not clear if or how we'll be able to offer opportunities to view the productions in our 2021-22 season digitally from home. TimeLine is actively investigating our options, and will share further details as soon as possible!