TimeLine is back in the fall with a 4-play subscription season that brims with humor, poignance, outrage, and passion. Our 27th season spans centuries—from the 19th century all the way up to 2023—and reflects everyone's history. What connects these four premieres is TimeLine's mission to present stories inspired by history that connect with today's social and political issues. While you can read more about each show on our 2023-2024 season page, here's a glimpse of the history and the issues at the heart of each of these stories, as well as the answer to the question we're always asking, "Why now?"
---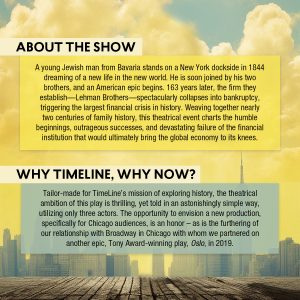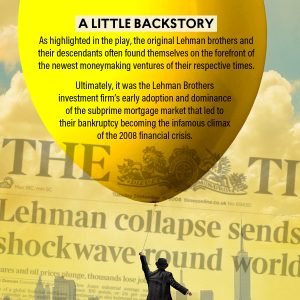 ---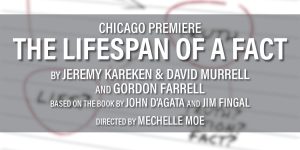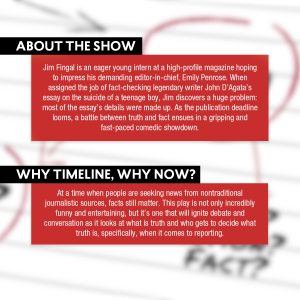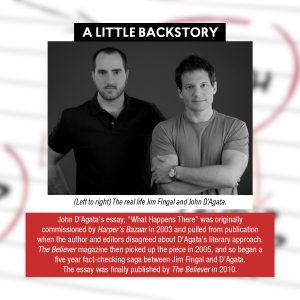 ---


A LITTLE BACKSTORY
Watch Anna Deavere Smith, the creator and original performer of Notes from the Field, explain her unique approach to documentary storytelling that uses the exact language of her interview subjects.
---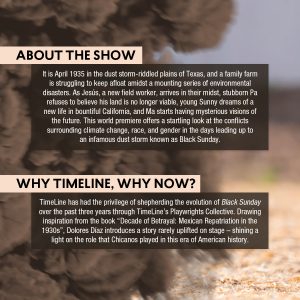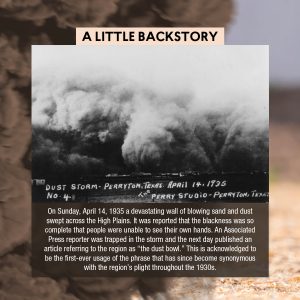 ---
LEGACY. TRUTH. INJUSTICE. CHANGE.
RIVETING STORIES THAT LINK PAST, PRESENT, FUTURE.
Get the full story behind each of these plays in this next season with a FlexPass and ensure you don't miss a moment! Every TimeLine subscription is a FlexPass! It's the ultimate in flexibility, and the most convenient and affordable way to enjoy everything our 2023-24 Season has to offer—plus you'll save up to 20% off regular ticket prices.
The TimeLine FlexPass includes 4 tickets to use how you choose. See every show once, bring a new friend to two shows, or use three tickets for one favorite play and keep the fourth for a spontaneous visit.
Use your FlexPass your way, and create your own TimeLine. LEARN MORE AND GET A FLEXPASS.